By Simon Abaho
Socialite and Media personality Sheilah Gashumba has officially been unveiled as the newest member of NBS After 5 after days of talent search by NBS Television.
The former NTV The Beat presenter has officially kicked off presenting at the Naguru based Media station.
https://neglectsquad.com/zysmnz3jeq?key=97ee80fc9cd97d5f665cb77aabfc5601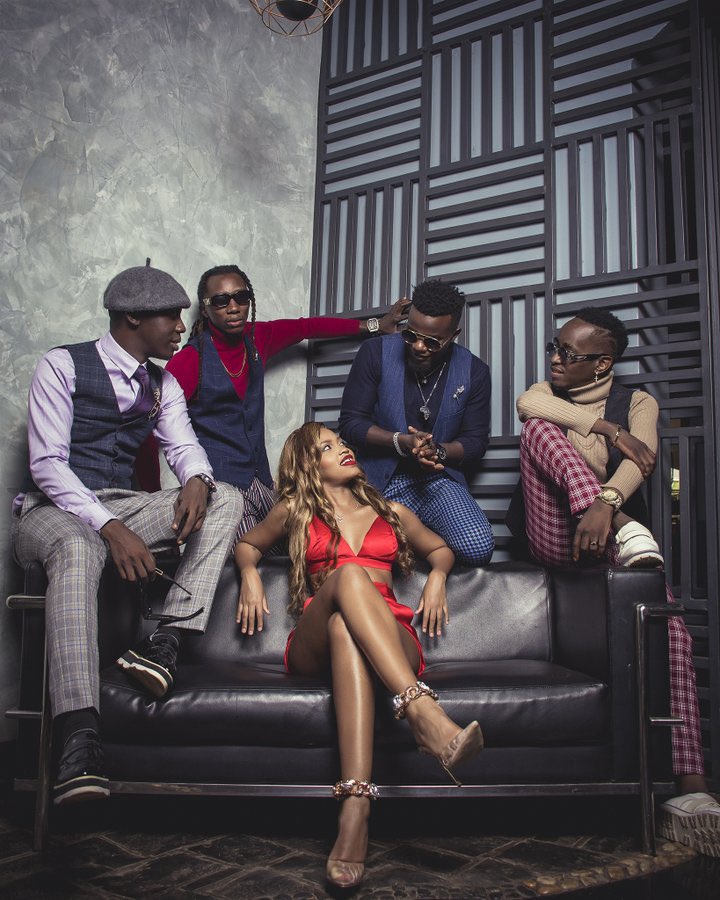 "Sheilah Gashumba joins the biggest entertainment show in the land. Nbsafter5 just got revamped and it doesn't get any better than this," NBS has informed their viewers through social media
NBS TV announced that Sheila Gashumba had joined them. Sheila Gashumba will be presenting the NBS After Five show alongside MC Kats, Douglas Lwanga, DVJ Mercy and DJ Roja.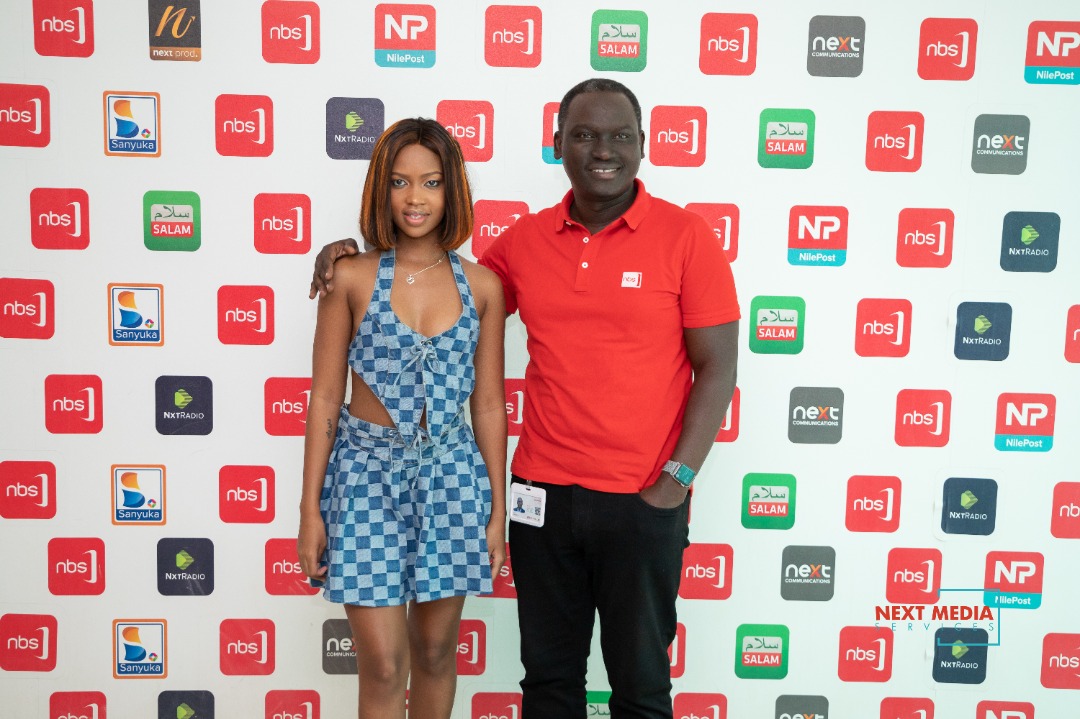 It shall be recalled that after resigning from NTV Uganda, Sheila opened a cyberwar on the Serena-based station and revealed that she was paid poorly.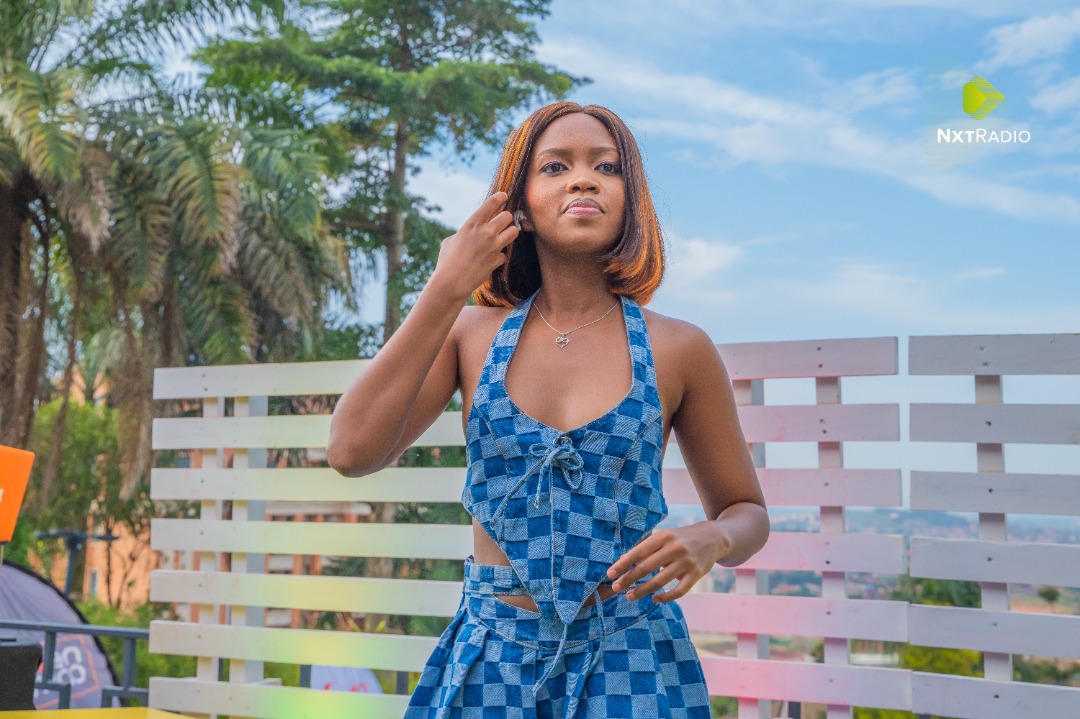 She said that she was paid 50,000 Ugandan shillings every time she appeared on the show yet she was investing more than that in her dressing and make-up.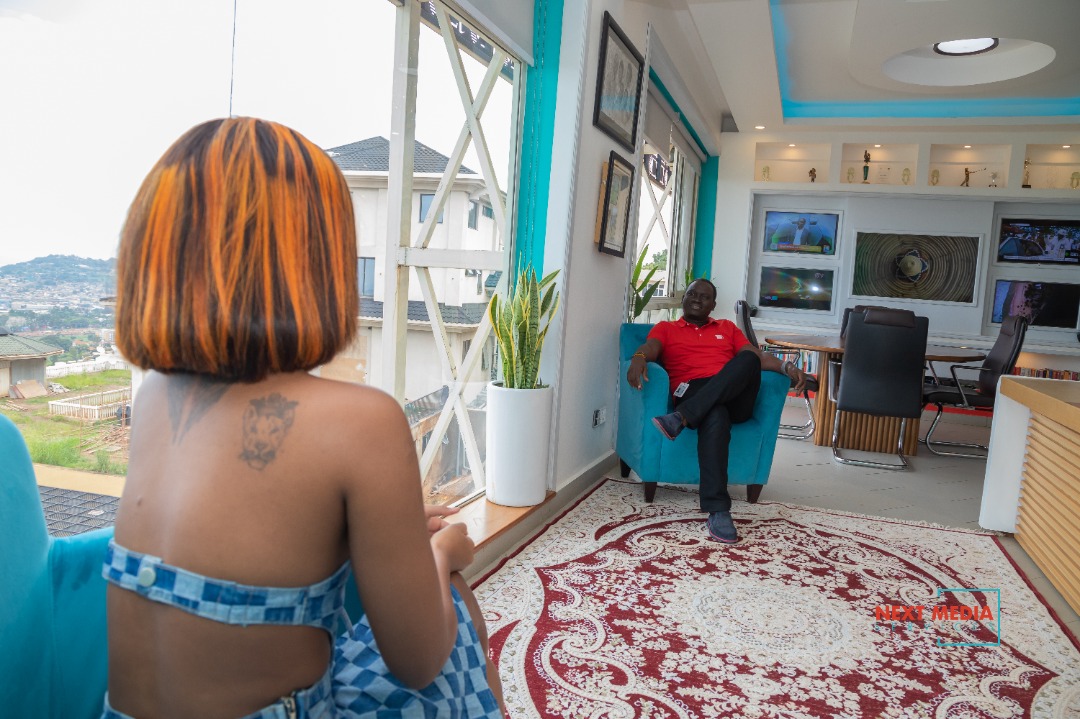 Her statement forced NTV Uganda employees to term themselves "aba 50k" while fighting her on social media.
She swore never to return to the media if she doesn't get good pay.
Her return on tv has evoked memories of her war of words with NTV Uganda after she accused them of underpaying her.
She had at that time swore never to work on any Ugandan TV ever again. However, now that she has gone against her word, Sheila had to go back on social media and explain to the followers about her change of heart.
"Fantastic 5 NBS Television Next Media the cat is finally out of the bag after two weeks. Took a four-year break off the TV and I promised myself that cheque got to be bigger," wrote Sheila Gashumba on Facebook.
https://neglectsquad.com/avqin9mz?key=4105000c73a09a81c9b7c9690785522c
https://neglectsquad.com/zysmnz3jeq?key=97ee80fc9cd97d5f665cb77aabfc5601
https://neglectsquad.com/n9r9acyck?key=4adfe9a41ebee72c70175a132ee33e93