By Simon Abaho
Talented singer Priscilla Zawedde aka Azawi came to the limelight just a few years ago but her music has already created a big impact. 
The "My Year" Singer seems to be selling like a hot cake after releasing her recent album that is being played on all Air waves.
https://neglectsquad.com/zysmnz3jeq?key=97ee80fc9cd97d5f665cb77aabfc5601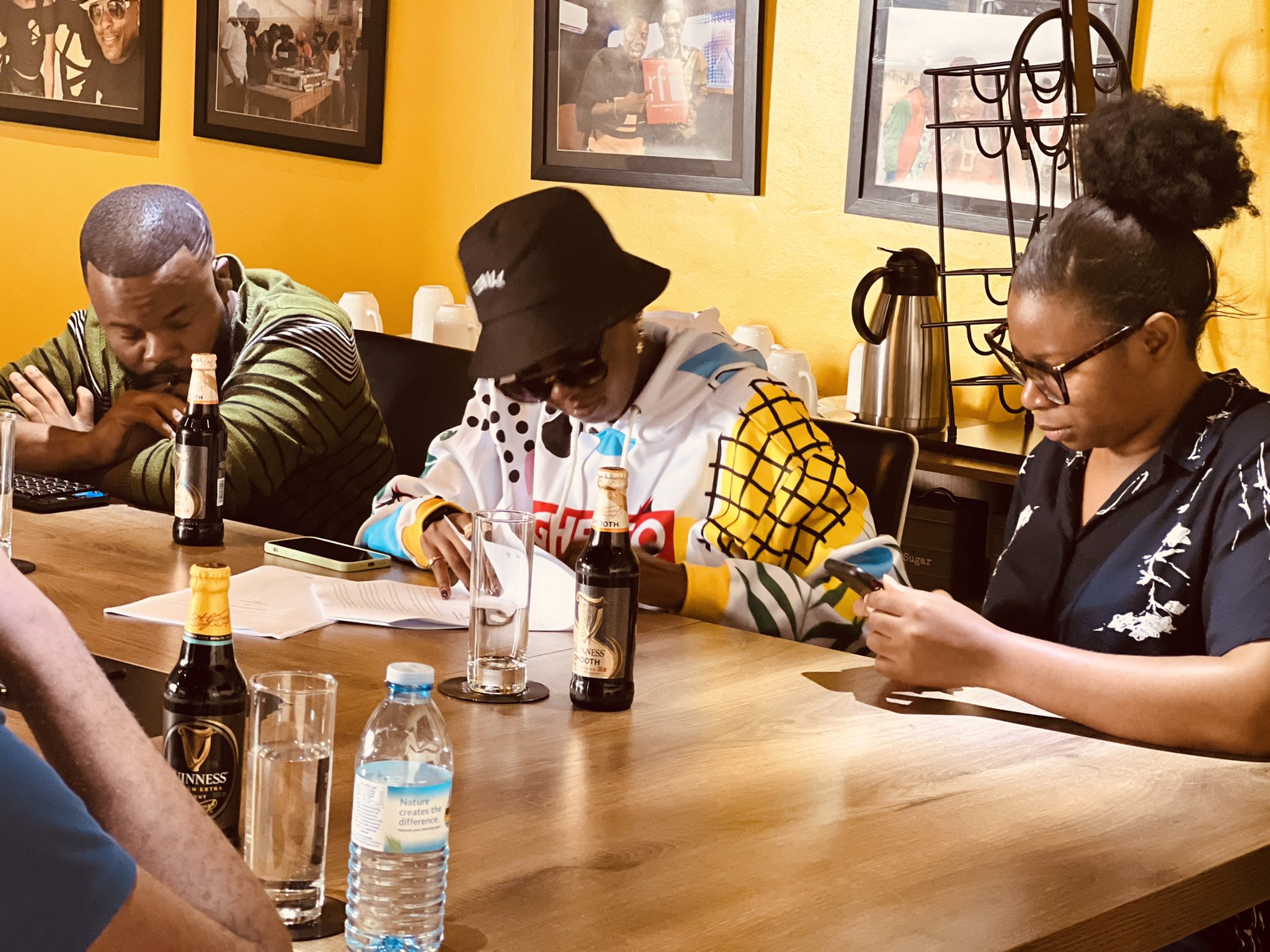 Because of her talent, she has been able to make a name and become a brand within just a very short period of time.
And because of that, she has now started earning from her brand after signing a contract to work with Guinness on their new campaign dubbed "Black Shines Brightest".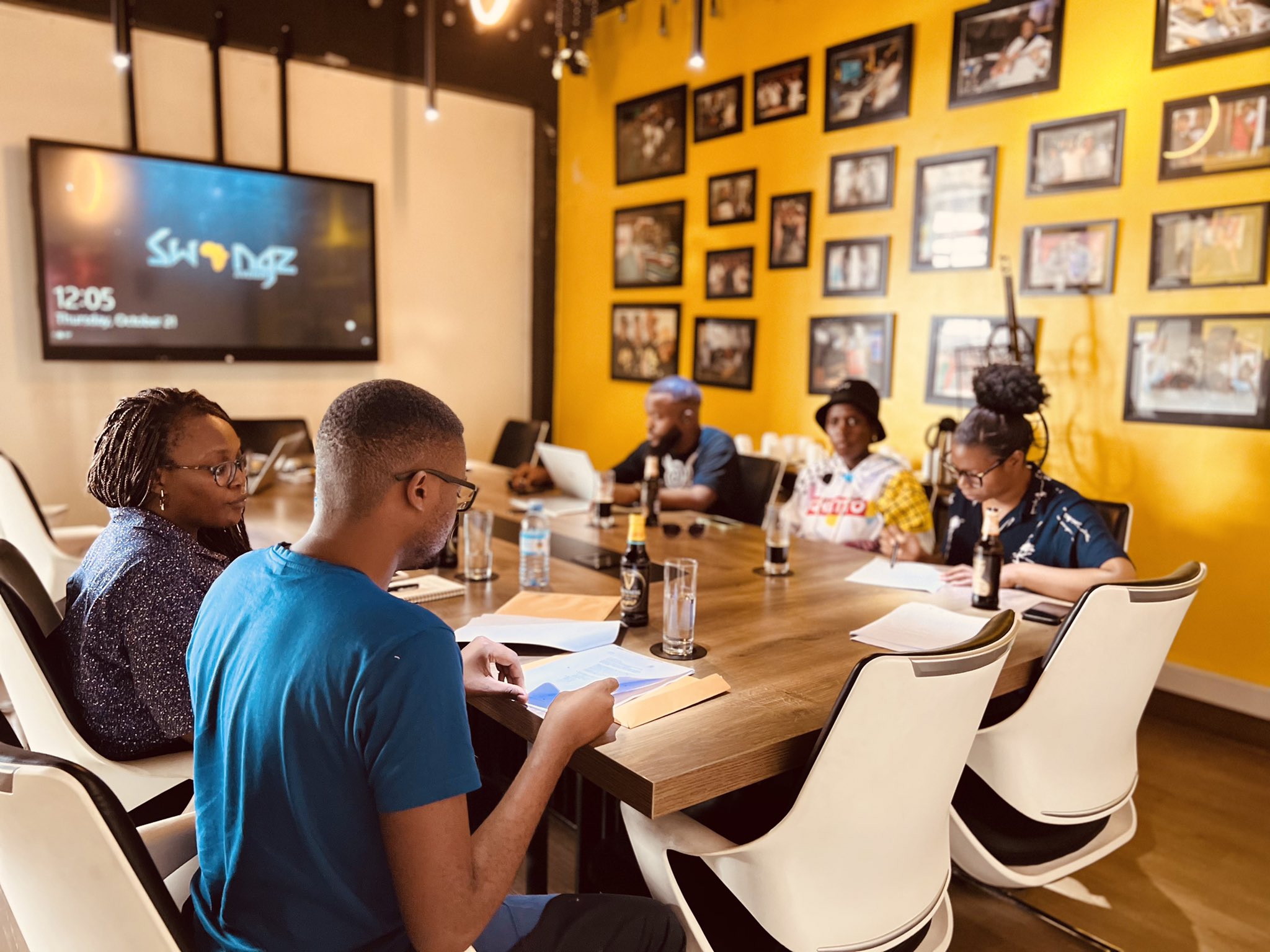 Through her socials, the singer has shared the news about her new contract with one of the biggest alcohol company in the world.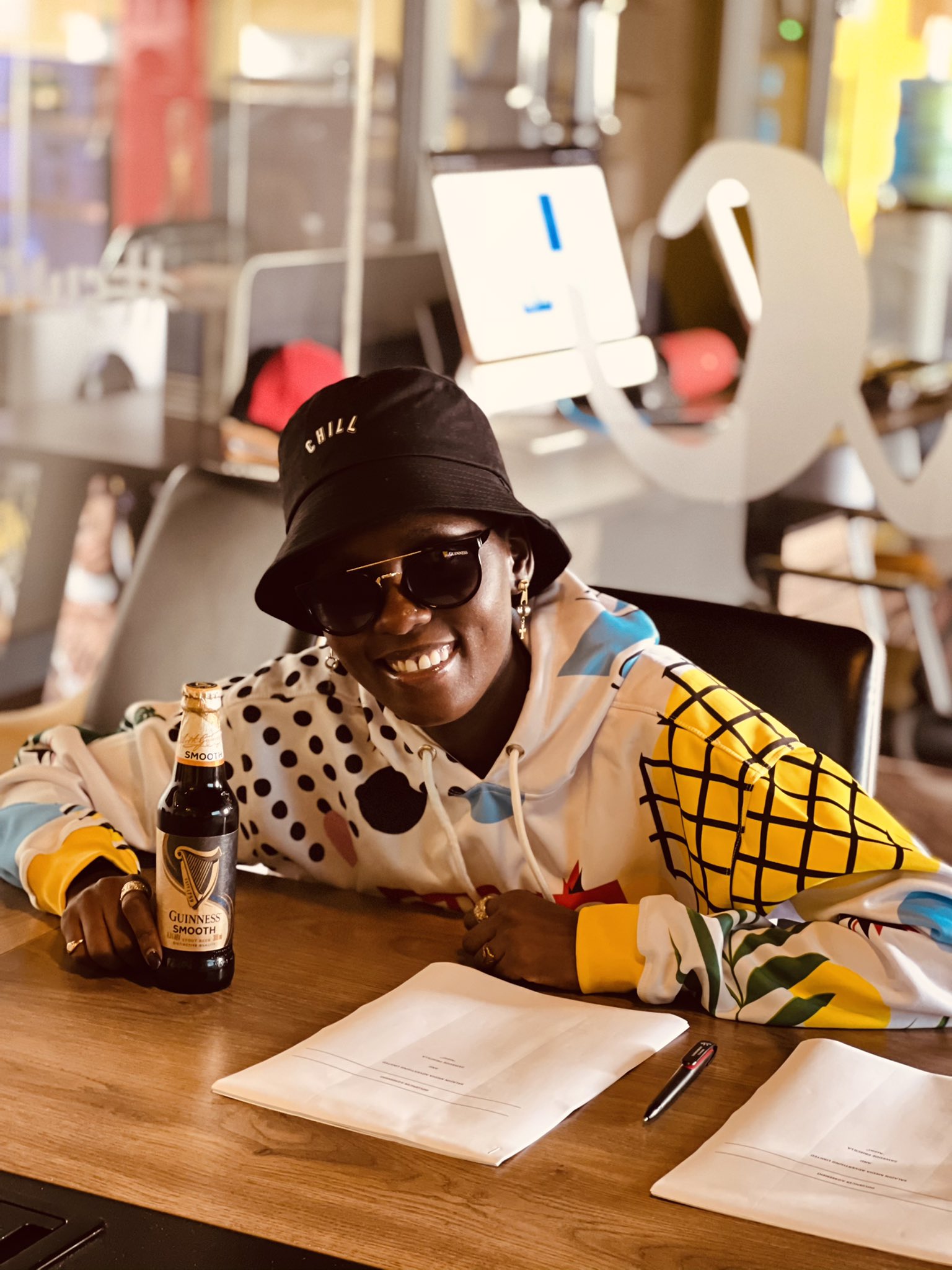 "Am so excited to officially join the Guinness black shines the brightest tribe. Cheers to creating magic as we shine brightest," She has posted.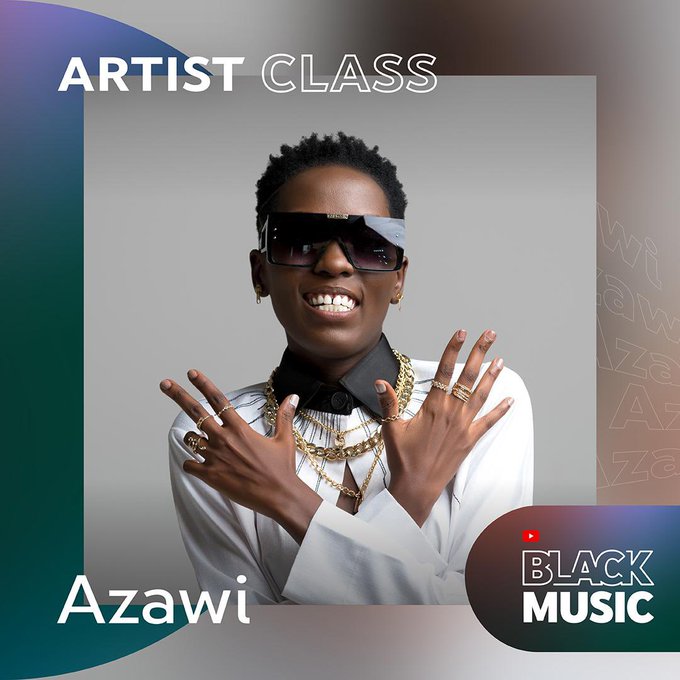 Azawi also joins #YouTubeBlack Voices Music Class along with 31 other great artistes. Check out her #YouTubeBlack Voices playlist via http://yt.be/music/MyYear What a great move for her
https://neglectsquad.com/avqin9mz?key=4105000c73a09a81c9b7c9690785522c
https://neglectsquad.com/zysmnz3jeq?key=97ee80fc9cd97d5f665cb77aabfc5601
https://neglectsquad.com/n9r9acyck?key=4adfe9a41ebee72c70175a132ee33e93