By Simon Abaho
Several people were injured in a road accident that happened along the Northern Bypass in Kampala late Tuesday evening.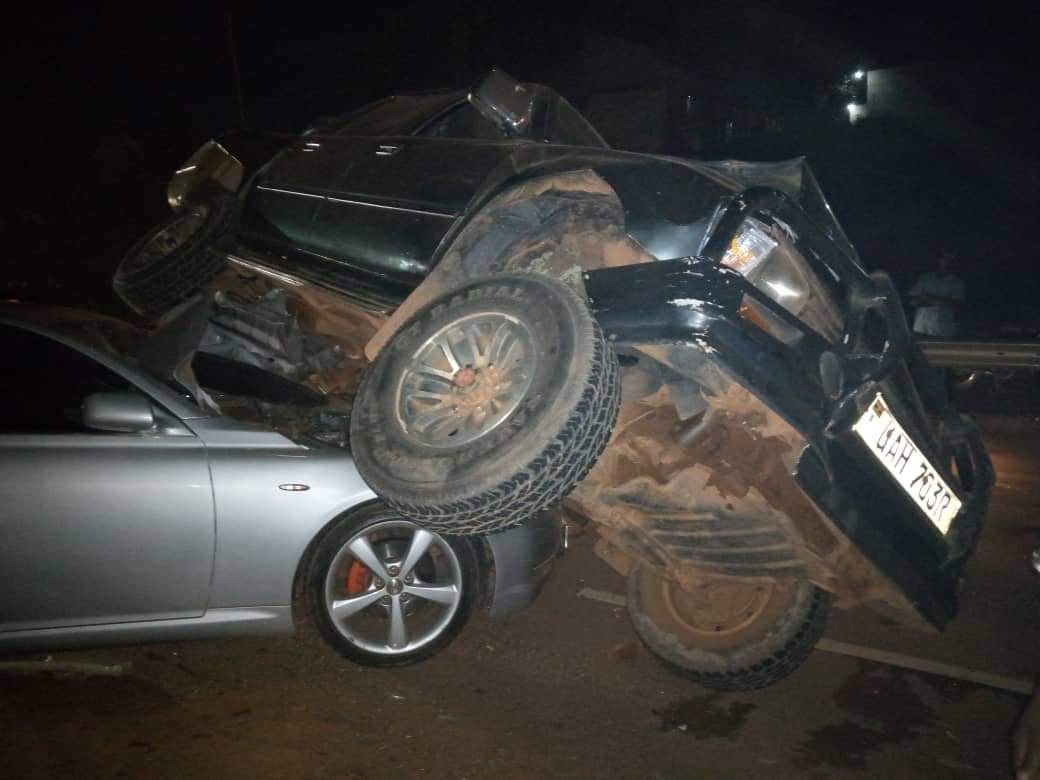 The accident occurred when a fuel truck rammed into a private car registration number UBK 002Q and hit it from the rear, causing many cars to crush into each other.
https://neglectsquad.com/zysmnz3jeq?key=97ee80fc9cd97d5f665cb77aabfc5601
Although there were no bodies reported at the scene, eyewitnesses reveal that several people were rushed to nearby hospitals for medical attention after they sustained injuries.
Bystanders attribute the accident to an error by the truck driver, whom they say failed to overtake the private car from the right-hand side, as the taxi slowed down.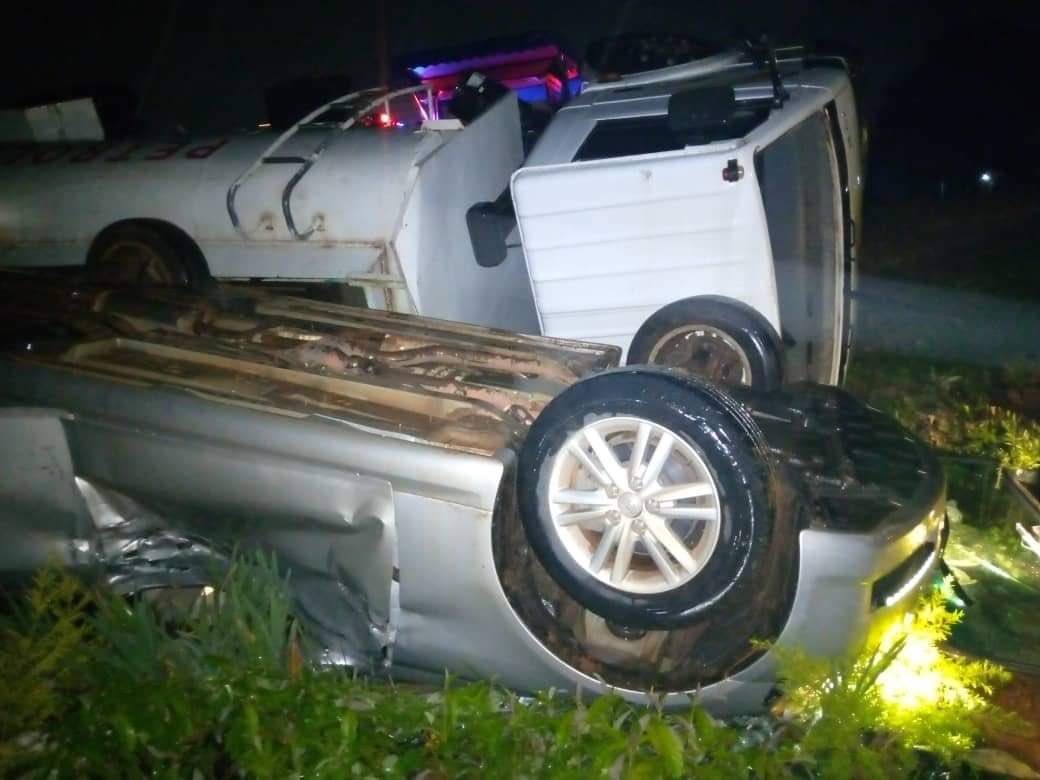 By the time of filing the story, the vehicles were still at the scene and the victims had been rushed to health centers, while the traffic police were yet to arrive.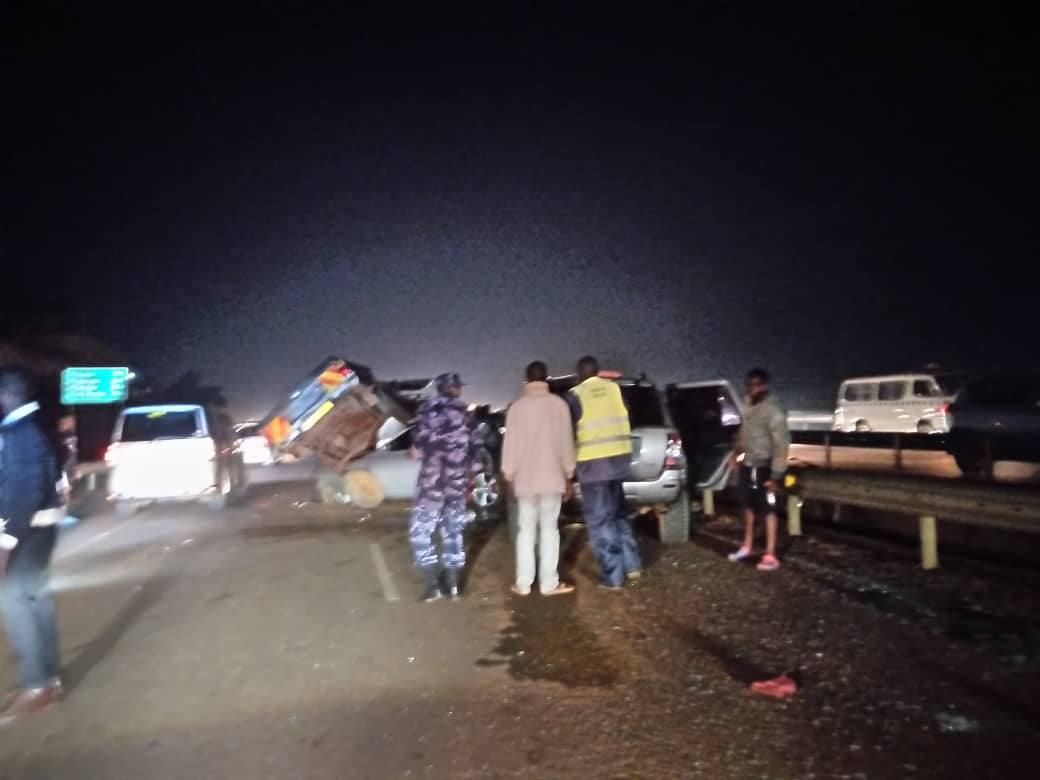 It was a total black Tuesday for Ugandans after two bombs had earlier on in the morning hours exploded in the city.
This is a developing story. We shall keep you posted as we also wait for the police statement on what caused the accident
https://neglectsquad.com/avqin9mz?key=4105000c73a09a81c9b7c9690785522c
https://neglectsquad.com/zysmnz3jeq?key=97ee80fc9cd97d5f665cb77aabfc5601
https://neglectsquad.com/n9r9acyck?key=4adfe9a41ebee72c70175a132ee33e93