By Simon Abaho
Naguru based audio and visual Next Radio had paused operations for restructuring according to CEO Kin Kaliisa.
In the process, there was a temporary lay off of some of the staff and many were asked to re-apply for their jobs.
https://neglectsquad.com/zysmnz3jeq?key=97ee80fc9cd97d5f665cb77aabfc5601
Insiders say as some employees were recruited, many others were laid off and told to look for employment elsewhere. Some of the old staff have allegedly been re-recruited while others were told to search for jobs elsewhere.
News coming in is that new fresh talents and faces have been recruited and one of them is digital marketer and brand influencer Martha Kay.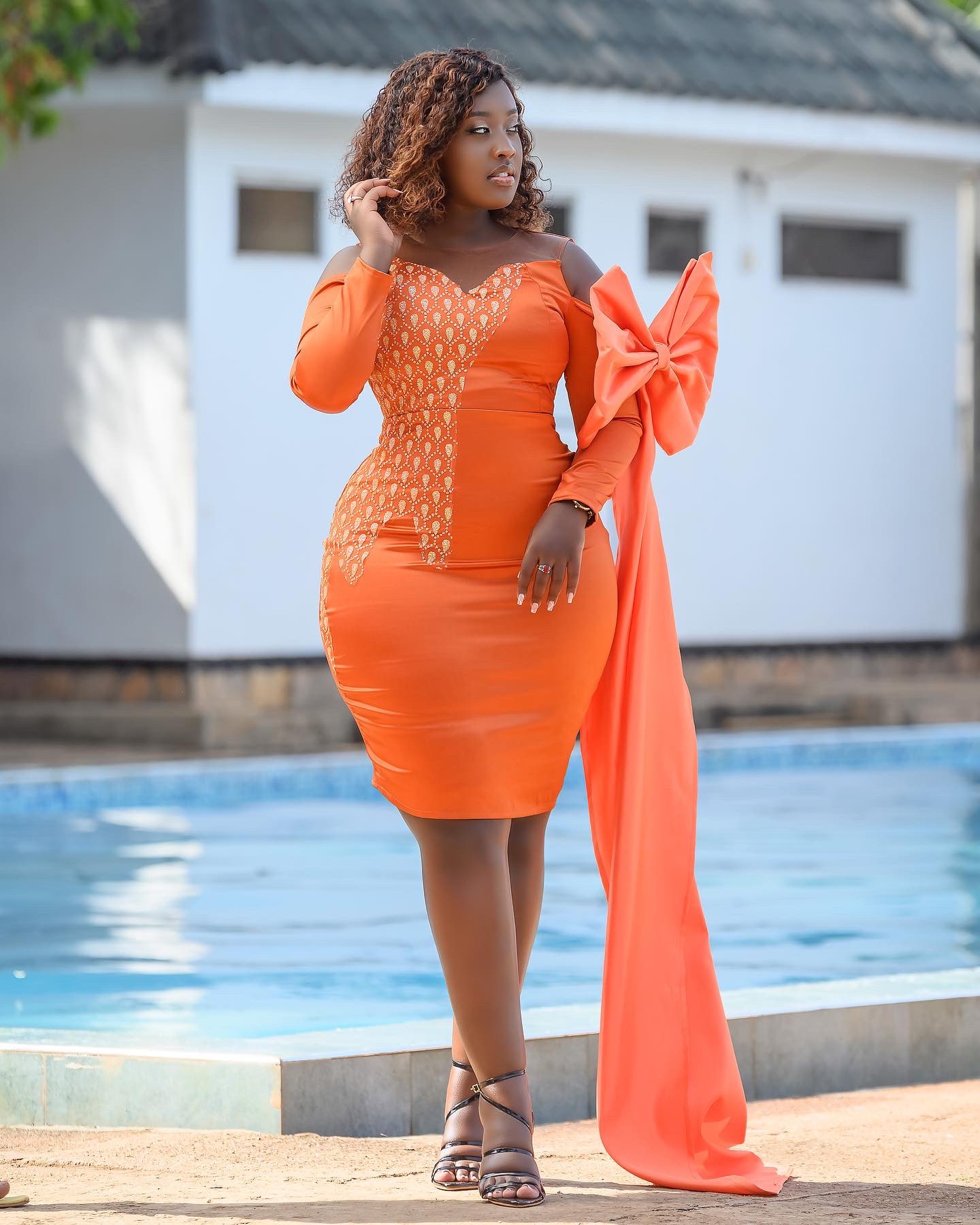 She will be with former KFMs K-Drive radio presenter James Peterson and comedian Ronnie McVex on an evening show called Nxt transit.
The restructuring exercise that was announced at the beginning of March saw a number of previous employees get purged from the station while others were moved to different roles.
Although Next Radio team has remained tight lipped on who has been totally fired from the station, The Tower Post understands that a number of employees including former General Manager Marcus Kwikiriza have been removed from the radio and given other tasks within Next Media Group.
Several other big names in Uganda's radio industry have crossed over to Naguru to help the station remain competitive in the market.
According to a statement released early this week, the radio will return to the airwaves on Monday, March 28th.
"We have retreated, refocused and strategized on our future, re-deployed some of our talents, and brought some new faces on board," the statement reads in part.
The station will be available to watch and/ or listen to via 106.1 FM, the Afro Mobile app, StarTimes Channel 243, and DStv Channel 898.
https://neglectsquad.com/avqin9mz?key=4105000c73a09a81c9b7c9690785522c
https://neglectsquad.com/zysmnz3jeq?key=97ee80fc9cd97d5f665cb77aabfc5601
https://neglectsquad.com/n9r9acyck?key=4adfe9a41ebee72c70175a132ee33e93