By Simon Abaho
MC Africa is said to have fleed with people's money after collecting 100k for every person who was to attend the Tulambule Jinja Trip which was scheduled for Today 16/10/2021. It was a two-day trip and One night in Jinja.
Most the people who had paid and were ready to start the party set for Forest mall Lugogo where there was to be a bus to take them on the trip, to their surprise there was nothing like a bus. On trying to contact MC Africa on his known Number it was not going through, also the contacts on the fliers are dead.
https://neglectsquad.com/zysmnz3jeq?key=97ee80fc9cd97d5f665cb77aabfc5601
This is when they were hit with the news that they have been cheated by the popular MC, who has been selling like a hot cake on recent. Its said the Idea of the Trip was his as he has been having a huge fan base moving with vibes.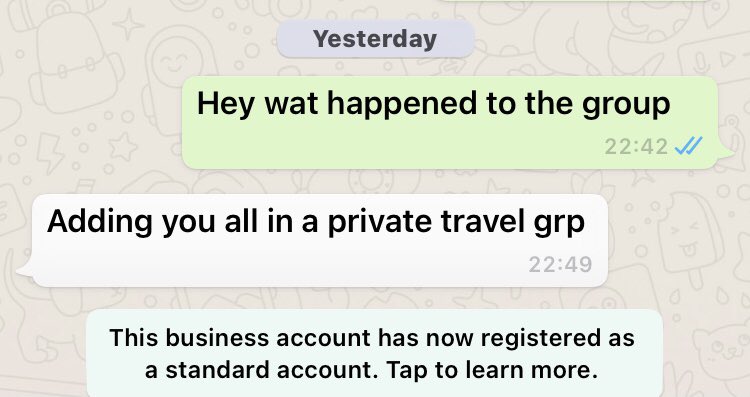 There were celebrities who were advertised to attend, and they also posted on their socials inviting people to buy tickets but now all of them are silent about the incident. These include Radio Presenter Denzel, Lyda Ddane Bryan Barber and many more.
MC Africa was a myth unheard of in Uganda before the 'Twende Tupaate' hit song was dropped. Right after the song was dropped, the unsuspecting MC Africa grabbed onto his ladder to success.
Initially, he started out as one of the infamous social media users who has been recorded as he ushers us into the weekend with the now mastered line, 'it's a Friday' while Pia Pounds' 'twende tupaate' song played on the radio.
A humble setting it was in deed with a radio seated next to him on a bench while a hut gave the perfect background as well as the ideal image of an upcountry home setting from which Mc Africa welcomed the weekend.
Such a simple act gave Pia Pound's song great fame pushing it through the porous Ugandan borders as the entire East African community listened and danced to 'Twende tupaate' with utmost joy.
After the country awoke from this shock, a trio emerges just to add the seasoning to the 'twende tupaate remix' song which featured Pia Pounds, Eddy Kenzo and yes you got that right, Mc Africa.
He had started reaping from his sweet because of the limelight the song has been having, he got A new iPhone from sage buyers, he has been getting alot of Gigs for Mceeing .
"We have taken a very keen interest in this case. @TourismBoardUg Quality Assurance department will enlist the help of @PoliceUg tourism police to apprehend the scammers. We cannot allow such elements to undermine the gains we are making in the domestic market!" said Ajena Jafar, Digital Marketing Officer at the Tourism Board
He added."we followed up on a similar case before in Jinja where we had the leader of a fake @Airbnb racket arrested and jailed. We made them refund the payments they scammed from unsuspecting clients before being released on bond"
We could not reach the organizers on their known numbers even MC Africa himself, they were off.
https://neglectsquad.com/avqin9mz?key=4105000c73a09a81c9b7c9690785522c
https://neglectsquad.com/zysmnz3jeq?key=97ee80fc9cd97d5f665cb77aabfc5601
https://neglectsquad.com/n9r9acyck?key=4adfe9a41ebee72c70175a132ee33e93