By Simon Abaho
National Resistance Movement (NRM) candidate Anita Annet Among has today been elected the new Speaker of the 11th Parliament, replacing the late Jacob Oulanyah.
During elections held at Kololo Independence Grounds, the outgoing deputy Speaker scored 401 votes against 66 of the opposition's Asuman Basalirwa.
https://neglectsquad.com/zysmnz3jeq?key=97ee80fc9cd97d5f665cb77aabfc5601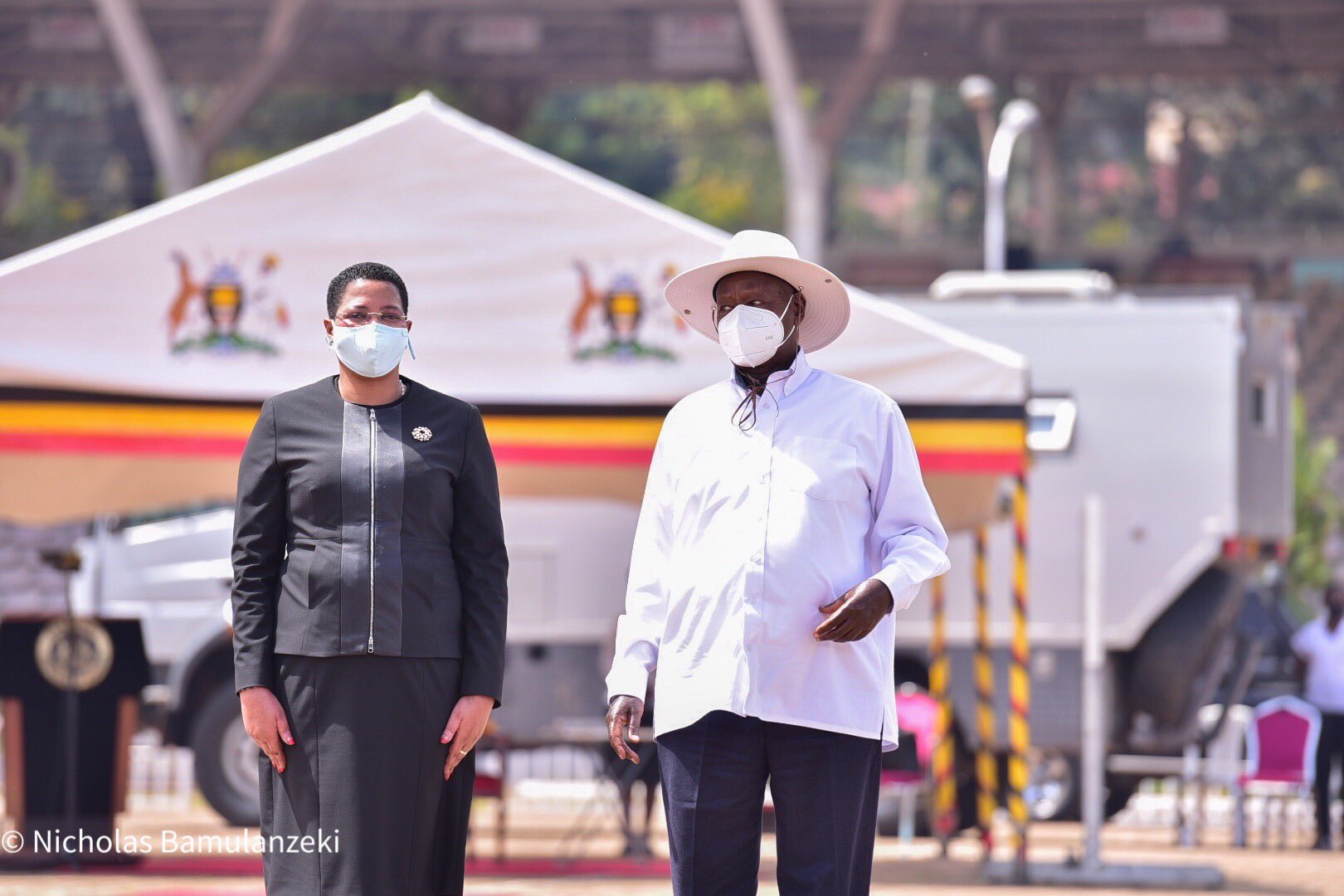 There was one invalid vote and since it was a secret ballot we cannot tell which legislator that would be.
A total of 468 Members of Parliament were present today to take part in the Election process as gazzetted by the law.
Anita Among is now the Speaker of parliament unlike before, when she was the deputy, acting on behalf of late Oulanyah who was battling for his life.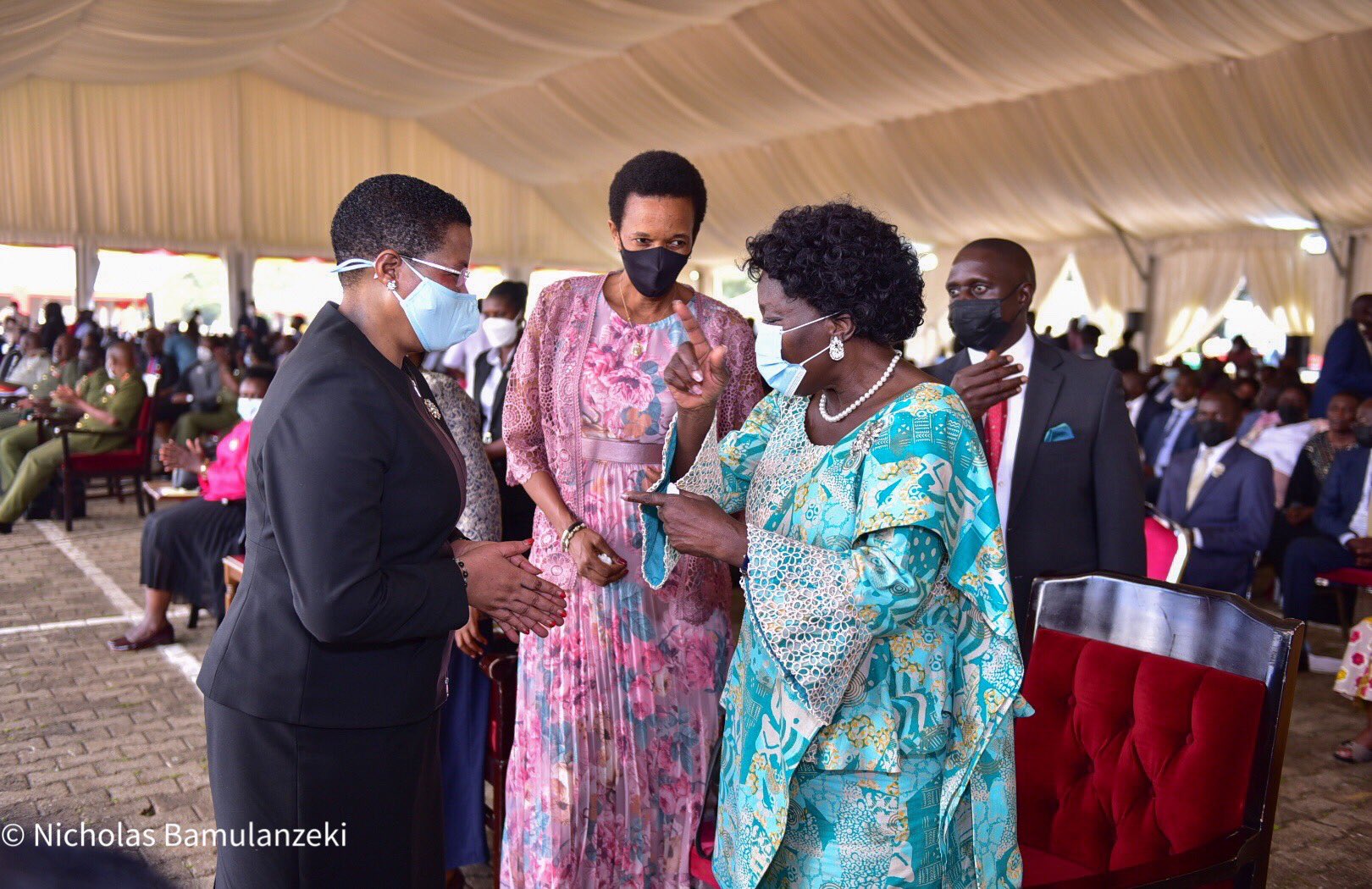 The Opposition fielded one candidate Basalirwa, who garnered 66 votes , yet the legislators from the opposition side are 109 and there are some who didn't vote.
"This particular process has been free and transparent, unlike other processes in this country which you already know of," said Basalirwa in his conceding speech.
"We shall work together for the good of the country," Basalirwa added as he congratulated the newly elected Speaker.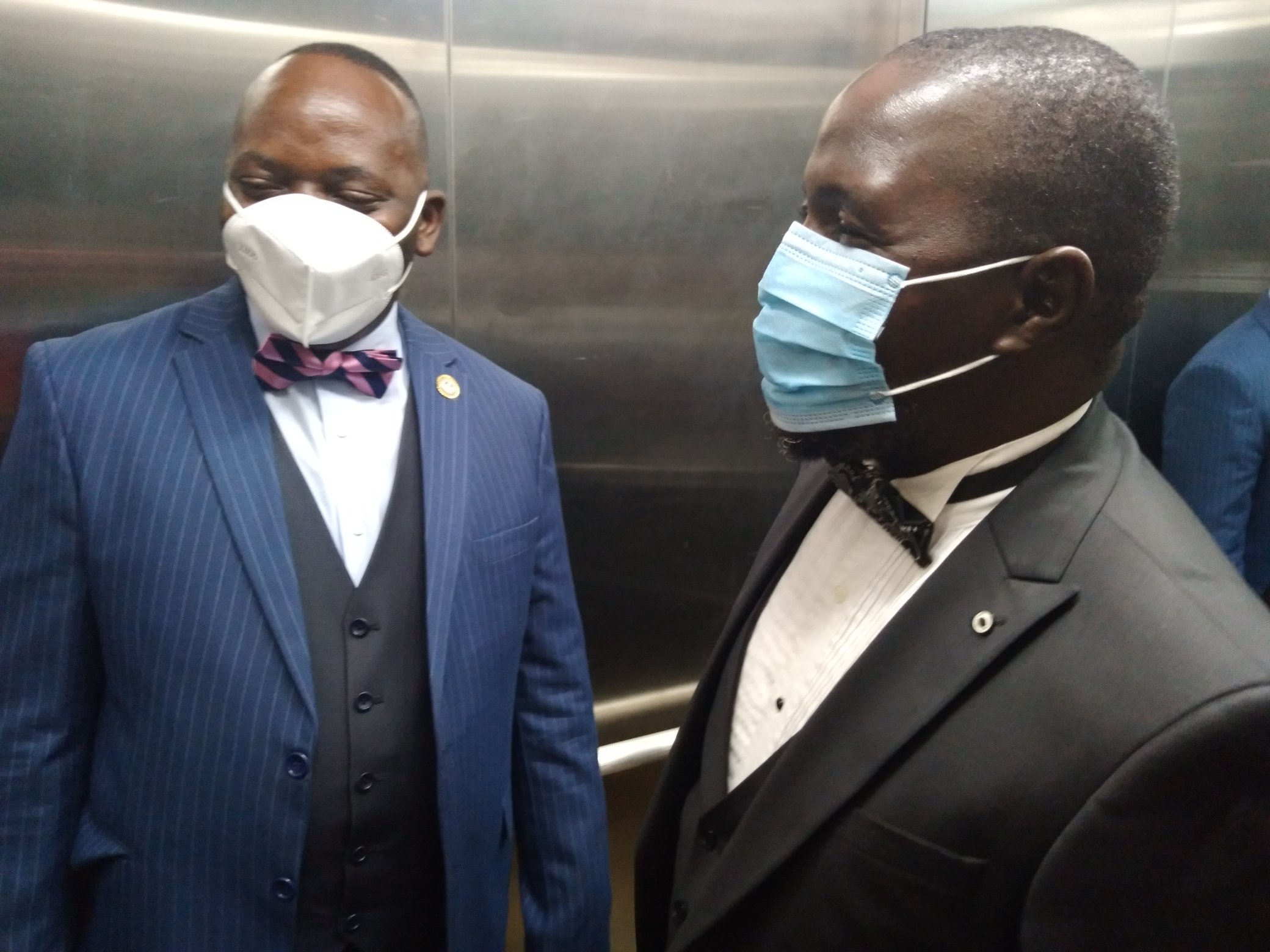 Chief Justice Alfonse Owiny Dollo, who was presiding over the election, told Basalirwa that; "You've demonstrated a rare maturity not known in this country by saying this is free and fair and by accepting today's results. You've attained a high moral ground as an MP."
https://neglectsquad.com/avqin9mz?key=4105000c73a09a81c9b7c9690785522c
https://neglectsquad.com/zysmnz3jeq?key=97ee80fc9cd97d5f665cb77aabfc5601
https://neglectsquad.com/n9r9acyck?key=4adfe9a41ebee72c70175a132ee33e93