By Simon Abaho
Two have been so far confirmed dead in the Two bomb explosions that have taken place in Kampala city.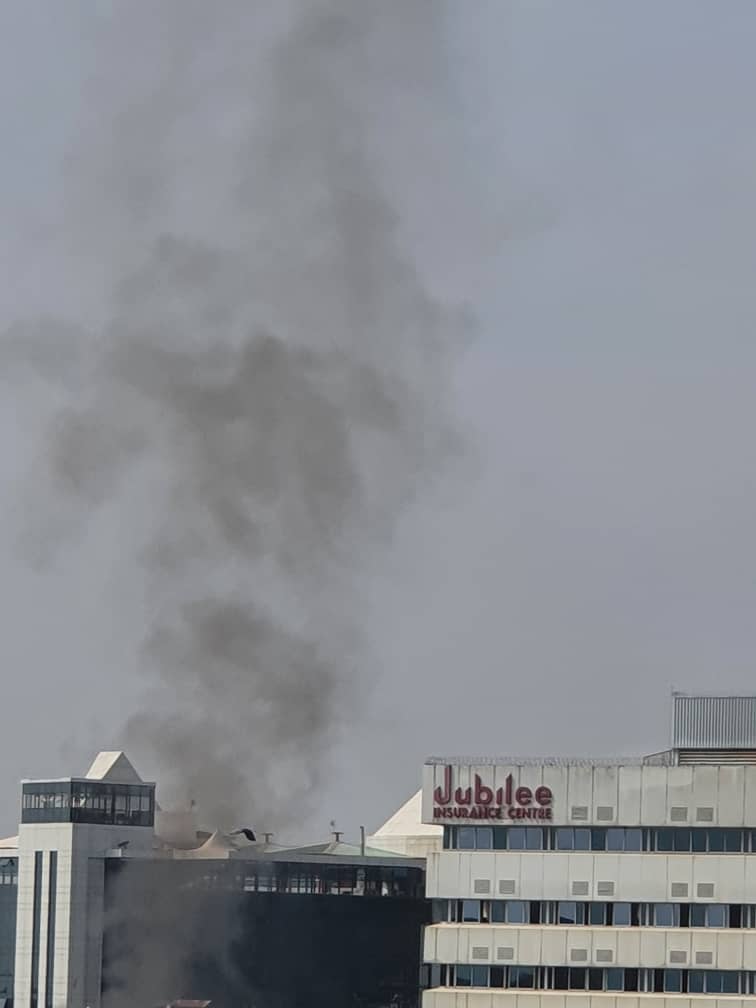 The First Bomb Explosion took place at the CPS Police offices in Kampala where we have seen photos of dead and injured people being carried away. They are suspected to be boda boda men who park near the police station.
https://neglectsquad.com/zysmnz3jeq?key=97ee80fc9cd97d5f665cb77aabfc5601
The second bomb Explosion took place at Jubilee insurance, at Raja building where most of these Members of parliament sit for meetings. It's said that the bomb exploded between jubilee insurance and the Ministry of ICT offices
Bomb squad operatives have started arriving and ambulances to evacuate some people that could have been injured by the explosion.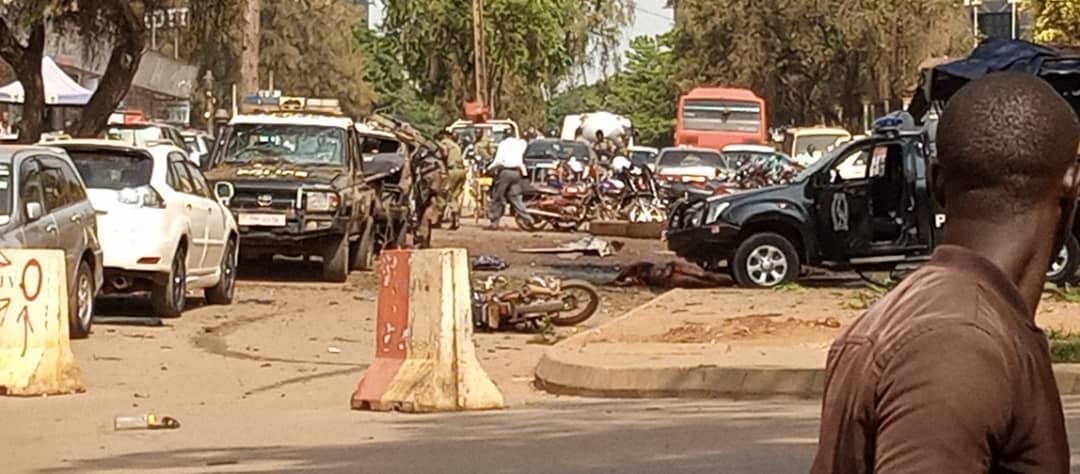 Unconfirmed reports indicate that scores of people could have died while many are said to be injured. Police is yet to confirm the actual number of the dead and injured.
An eye-witness from the parliamentary avenue area, pieces of body parts were scattered.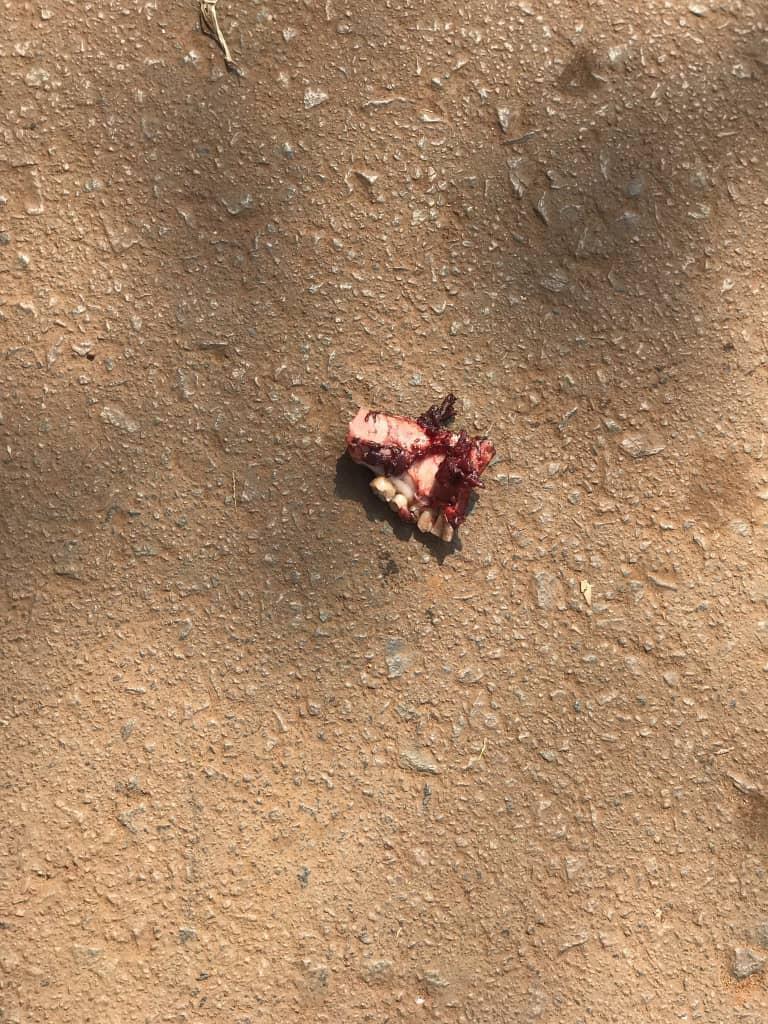 Several ambulances were seen making their way to the explosion sites.
The CMI boss, Maj Gen Abel Kandiho rushed to the scene which has been cordoned off.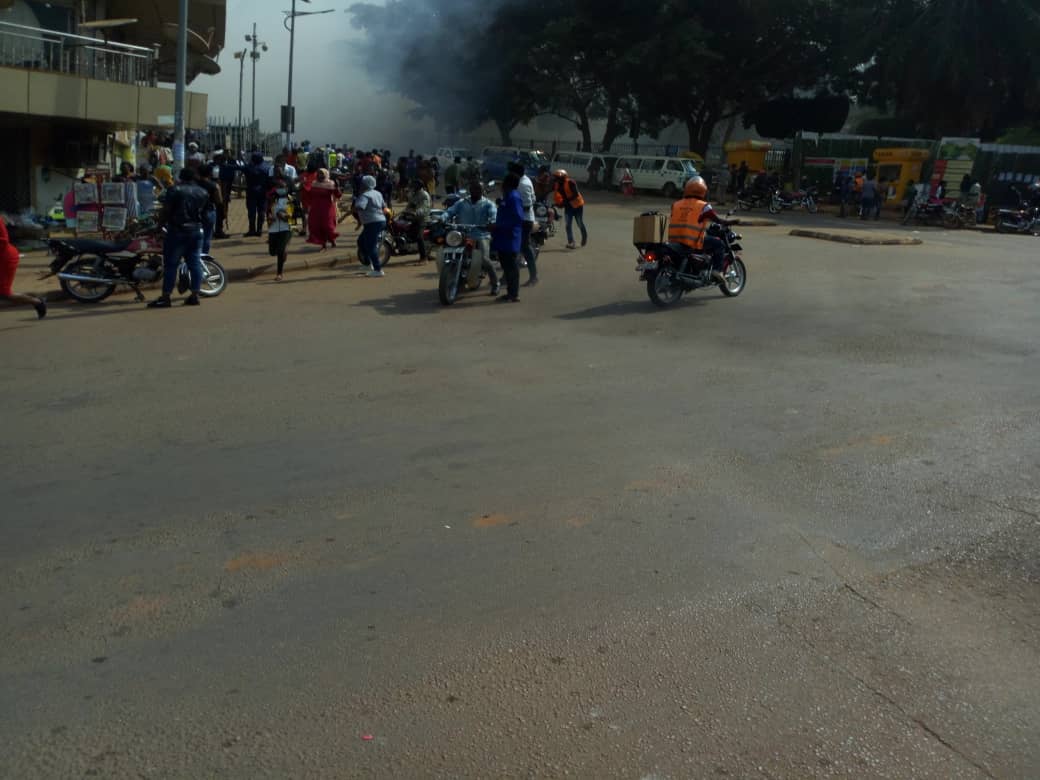 The twin explosions follow a series of blasts that have rocked Uganda in the last couple of weeks. President Museveni has previously blamed ADF for the attacks.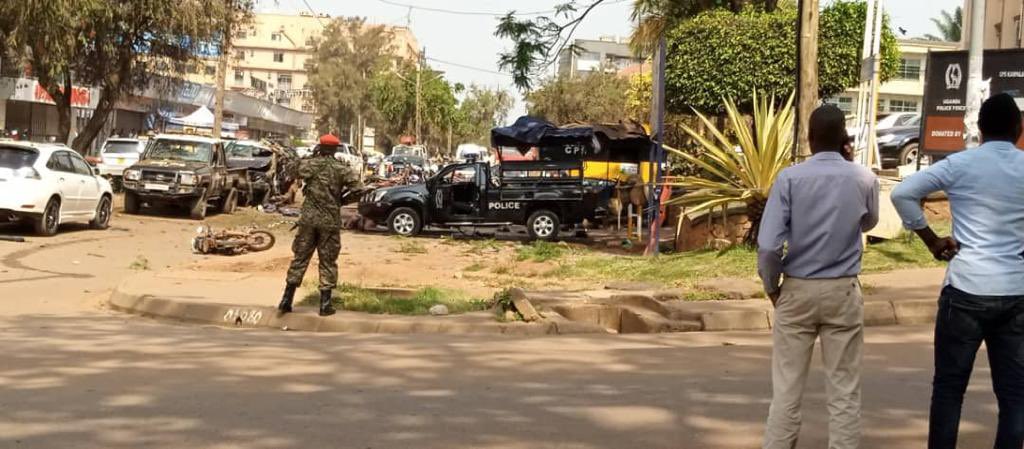 24 casualties are being treated by different hospitals as we speak now due to the bomb blasts today, traffic diversions have been mounted around town as police continues to do their work.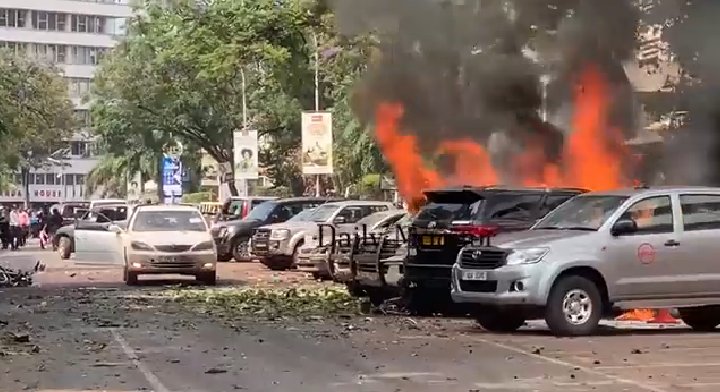 People have closed their shops and running back home to make sure they are safe from the explosions in town as they give police time and space to do more investigations.
We are still updating the story as we get more details from the Scene……..
https://neglectsquad.com/avqin9mz?key=4105000c73a09a81c9b7c9690785522c
https://neglectsquad.com/zysmnz3jeq?key=97ee80fc9cd97d5f665cb77aabfc5601
https://neglectsquad.com/n9r9acyck?key=4adfe9a41ebee72c70175a132ee33e93