By Simon Abaho
News reaching our desk demonstrates that singer and music producer Daddy Andre is currently in a romantic relationship with STV Unrated Show host Bobo Shan.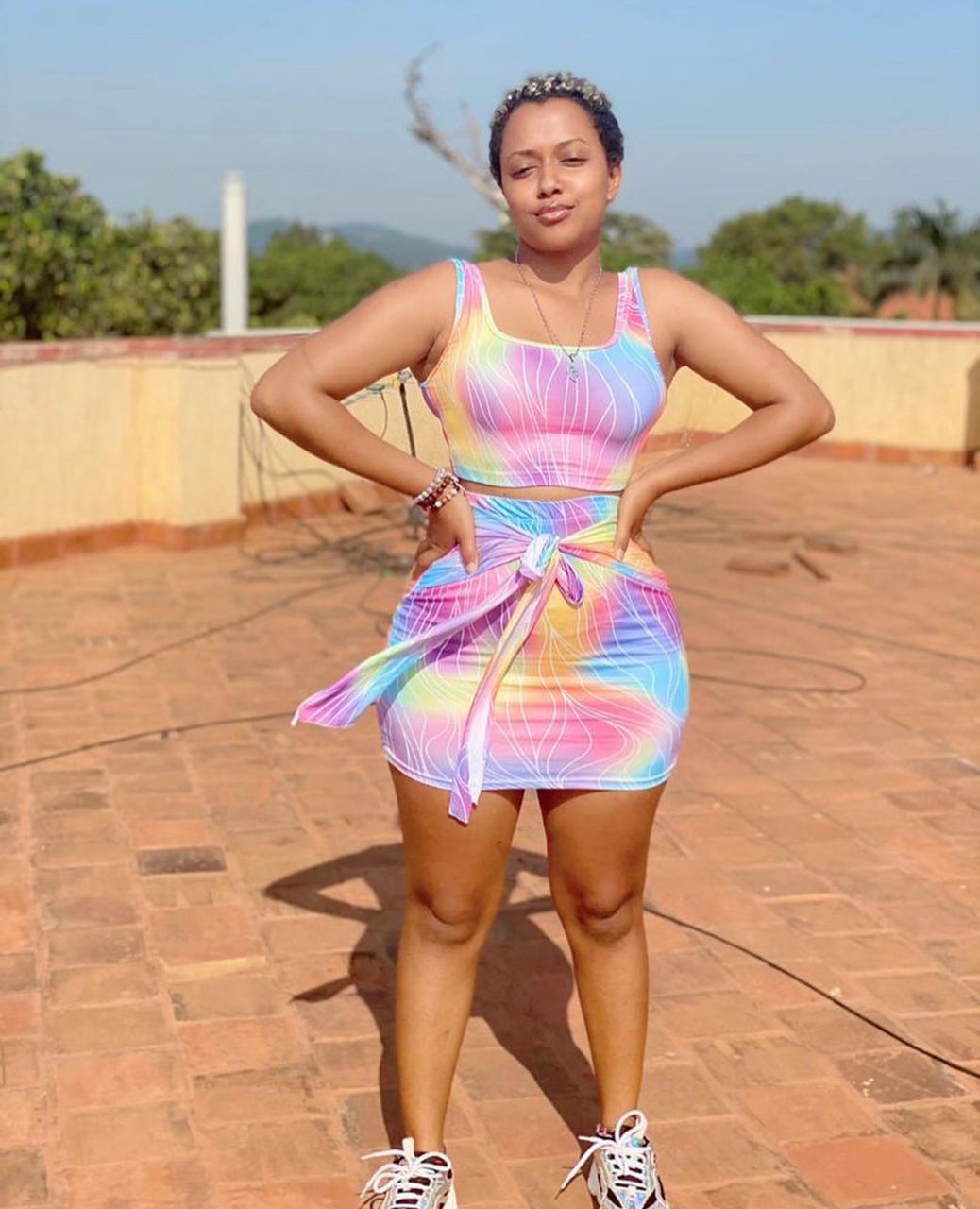 It is alleged that Shan who is also an actress has been spotted with the singer while at his studio many times. 
https://neglectsquad.com/zysmnz3jeq?key=97ee80fc9cd97d5f665cb77aabfc5601
The report comes at a time when Andre is also being accused of dating upcoming singer Shakira
Ever since he came to the limelight, Andre has been linked to a number of women. Others have exposed him in the media for having taken advantage and slept with them in exchange for music production offers. 
https://neglectsquad.com/avqin9mz?key=4105000c73a09a81c9b7c9690785522c
https://neglectsquad.com/zysmnz3jeq?key=97ee80fc9cd97d5f665cb77aabfc5601
https://neglectsquad.com/n9r9acyck?key=4adfe9a41ebee72c70175a132ee33e93