By Simon Abaho
Sanyu Katuramu the former Tooro kingdom prime minister was released from Luzira prison after 20 years.
In September 2001, Justice John Bosco Katutsi handed Katuramu a life sentence after convicting him of murder. Justice Katutsi agreed with the prosecution which had alleged that on March 25, 1999, Katuramu financed the murder of Prince Charles Kijanangoma and Stephen Kaganda, a guard, which happened at Palace View Bar in Fort Portal in Kabarole District.
https://neglectsquad.com/zysmnz3jeq?key=97ee80fc9cd97d5f665cb77aabfc5601
The court found that on March 1999, Katuramu financed the murder of the prince and his bodyguard at Palace view bar in Fort portal.
He was sentenced alongside his niece Patrick Kwezi who transacted the money to the killers and Alex Twinomugisha the UPDF kadogo who trigged a gun.
Both the Court of Appeal and Supreme Court dismissed Katuramu's prayers to have Katutsi's judgment nullified
Kijanangoma's murder stemmed from squabbles in the Kingdom of Tooro following the death, in 1993, of Omukama (King) Patrick Olimi Kaboyo. The disagreements, some of which revolved around the management of the kingdom properties and power struggles, pitted Prime Minister Katuramu against royals such as Kijanangoma and Princess Elizabeth Bagaya.
The spats were so ugly that the royals even ran to court to trim Katuramu's powers, claimed that he was 'worryingly closer' to Queen Mother Best Kemigisa, and planned to move a vote of no confidence against the Premier
Katuramu was not seated. He made attempts to stop Kijanangoma and the royals from humiliating him and he was ready to do everything in his power to eliminate the prince. Kijanangoma was aware of a plot by the Prime Minister to kill him.
He has been released alongside Kwezi and Ainomugisha.
Mwenda Meets Katuramu After Release.
Last night I visited John Katuramu, having gotten out of jail after serving 21 years, ten of which he was spent on death row, not sure whether he would live another day. Many men are broken by these changes in their fortunes but John was much stronger in those broken places. His life shows that incarceration is not incapacitation.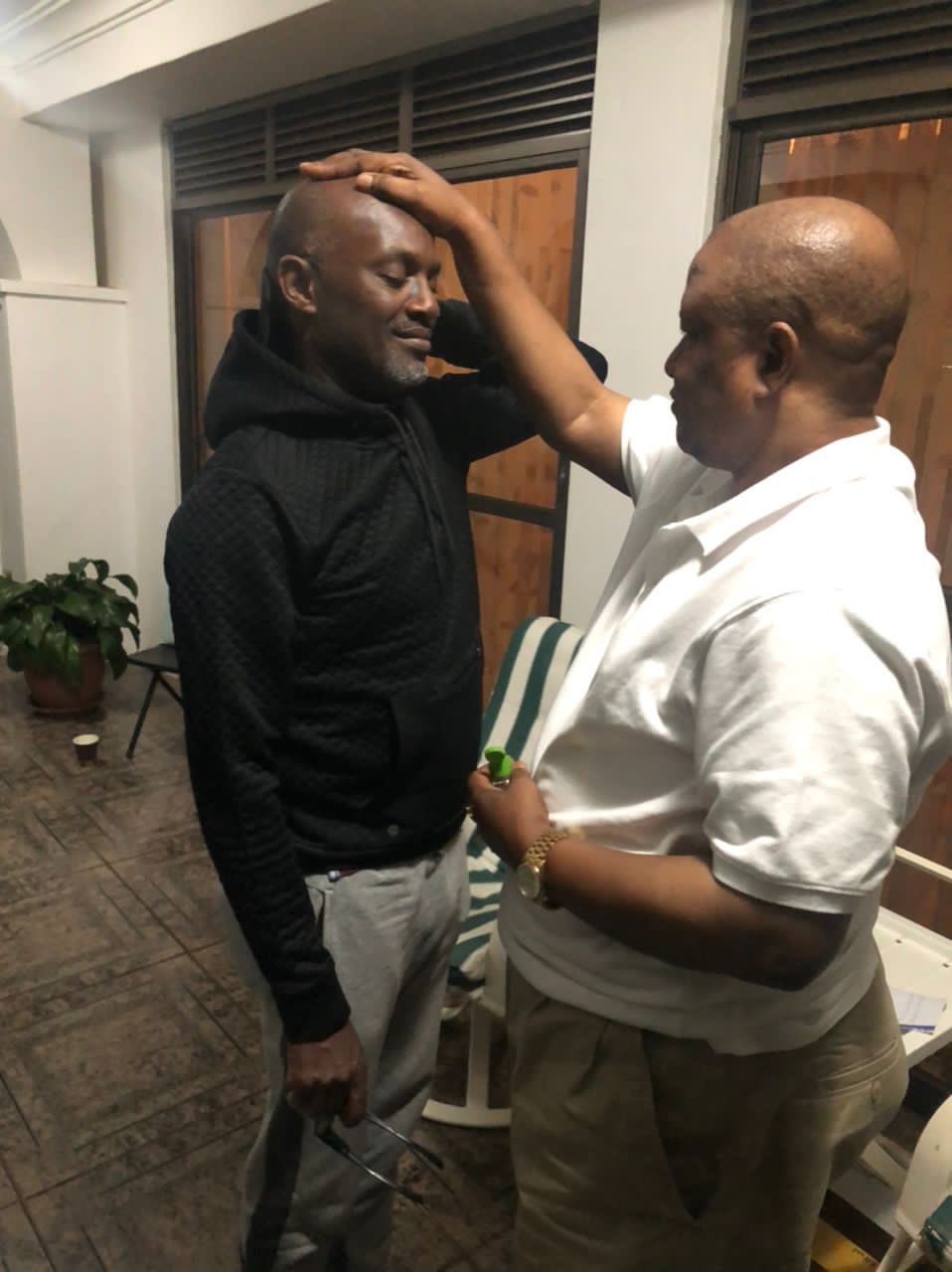 I met John when I was a kid of 20 years and a nobody, and he was among the five richest men in Uganda and a prime minister of Toro. In spite of his status and wealth, John embraced me like an equal; befriend me and showered me constantly with his love and praise. Who does that?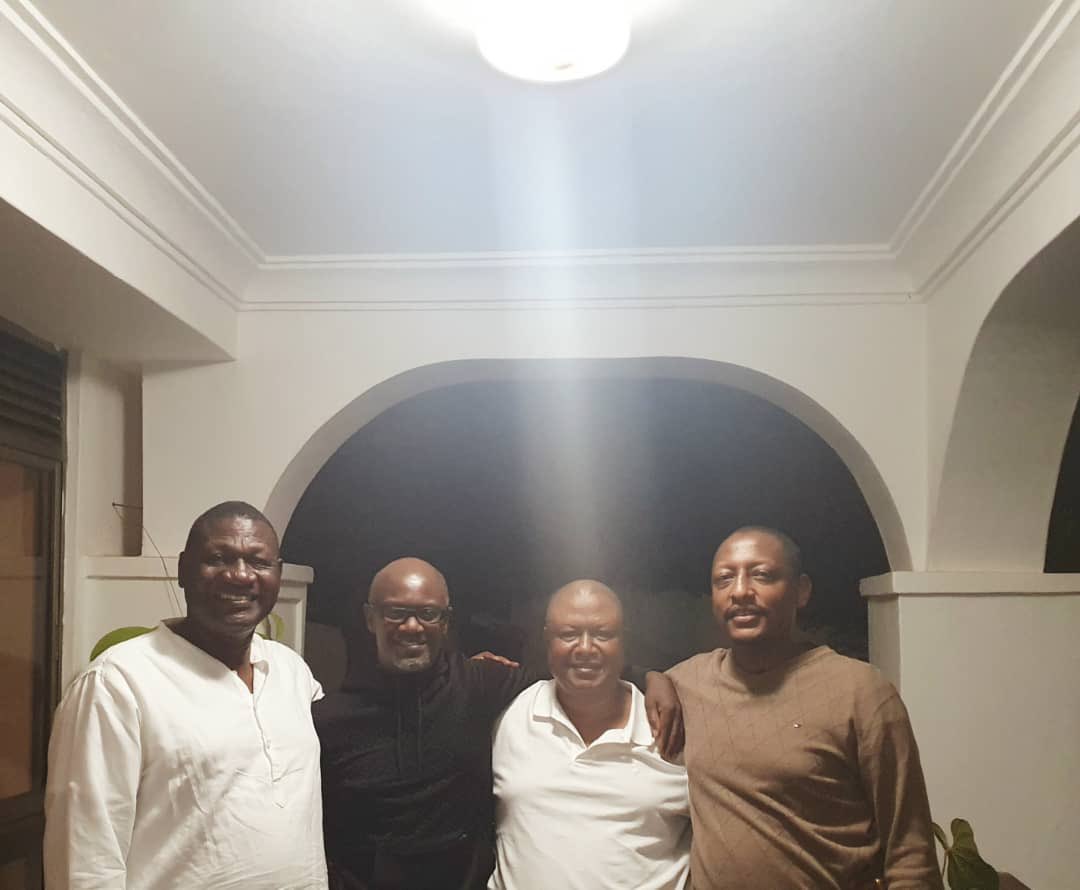 I honor this giant of a man because he demonstrates the richness of the human spirit! I am sure John made many mistakes in his life like all of us humans. And he has learnt from them. But I also know for sure that John's good deeds are much, much bigger than those mistakes! mwenda tweeted.
https://neglectsquad.com/avqin9mz?key=4105000c73a09a81c9b7c9690785522c
https://neglectsquad.com/zysmnz3jeq?key=97ee80fc9cd97d5f665cb77aabfc5601
https://neglectsquad.com/n9r9acyck?key=4adfe9a41ebee72c70175a132ee33e93