By Simon Abaho
Media personality Anita Kyarimpa aka Anita Fabiola launched her makeup line on Sunday 3 October 2021 and dubbed it "Fabiola Beauty Shop".  The shop will be dealing in lipstick, lip liner, lip gloss. and much more beauty products. the launch started with only lipstick, lip liner, and lip gloss as others will be coming with time.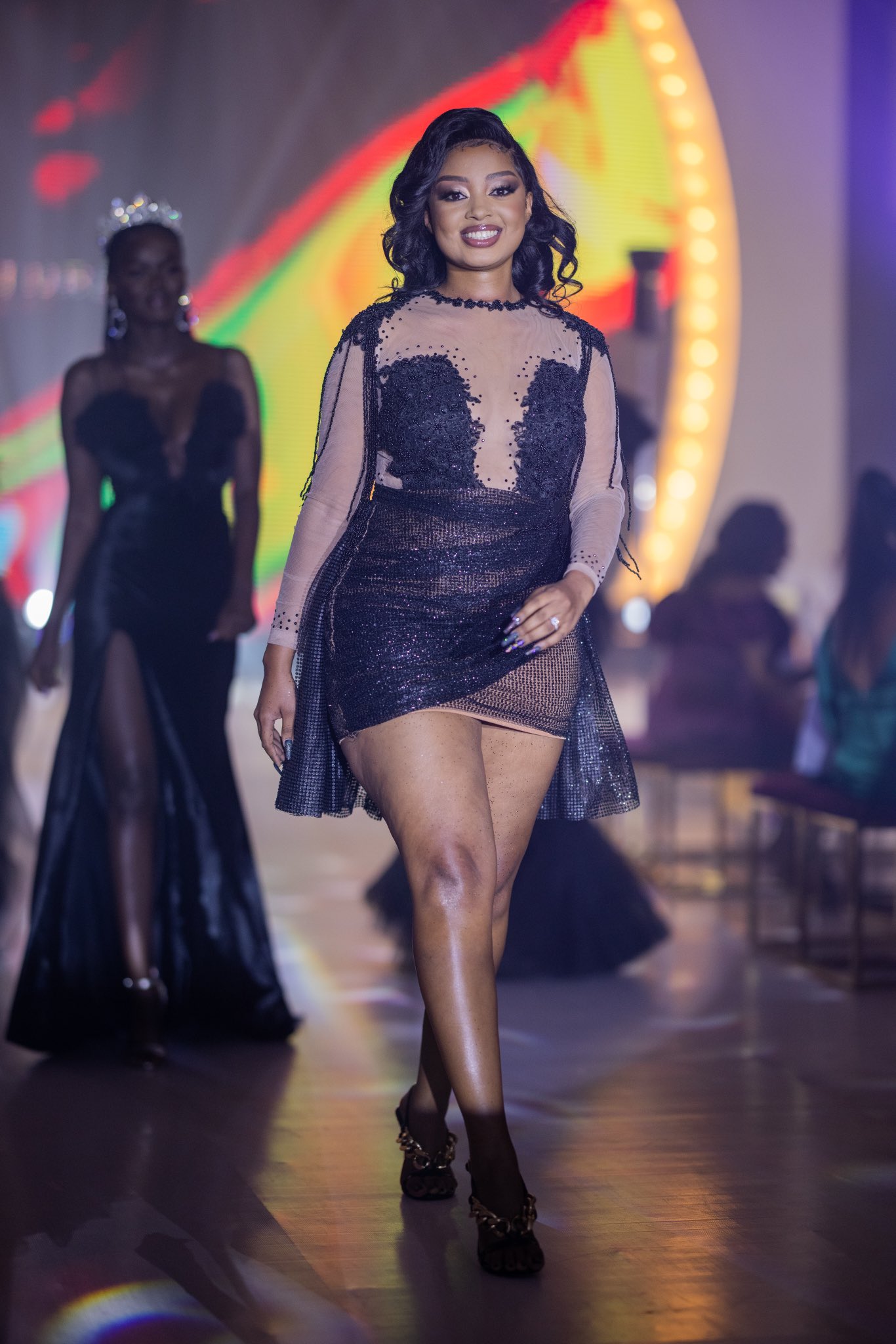 The former Arapapa model, TV presenter, and actress used a number of models to advertise her products but according to our sources, she hasn't paid for their services.
https://neglectsquad.com/zysmnz3jeq?key=97ee80fc9cd97d5f665cb77aabfc5601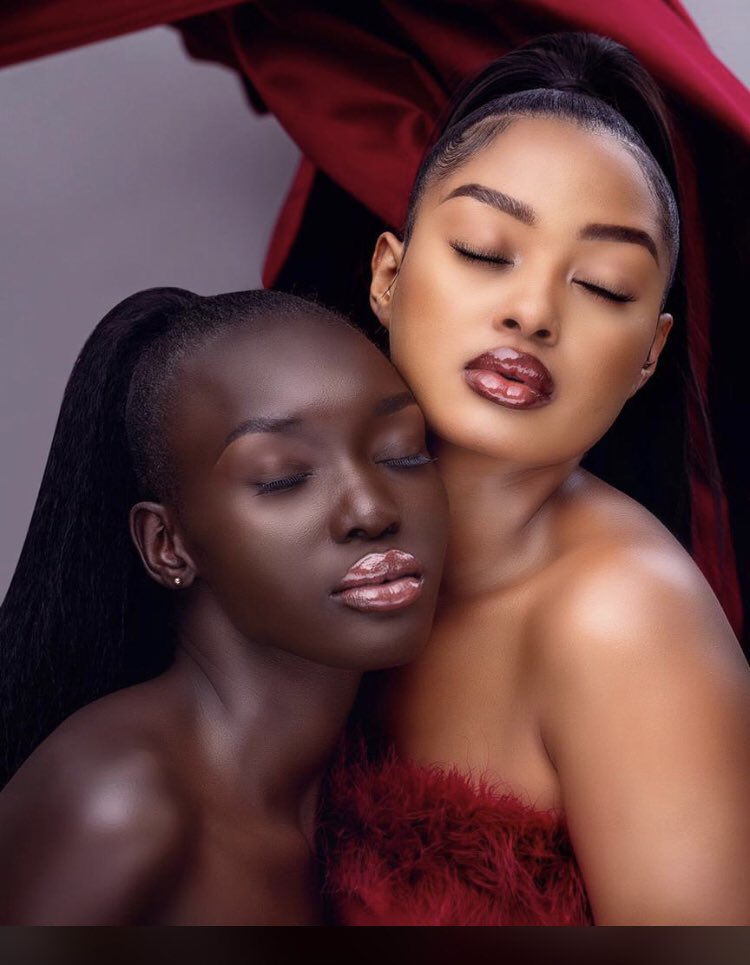 "That slay Queen didn't pay a penny to girls she used in advertising photos in her make-up shit. Not even make up for my girls, hehe these slay Queens will be using other mother's daughters". Our source said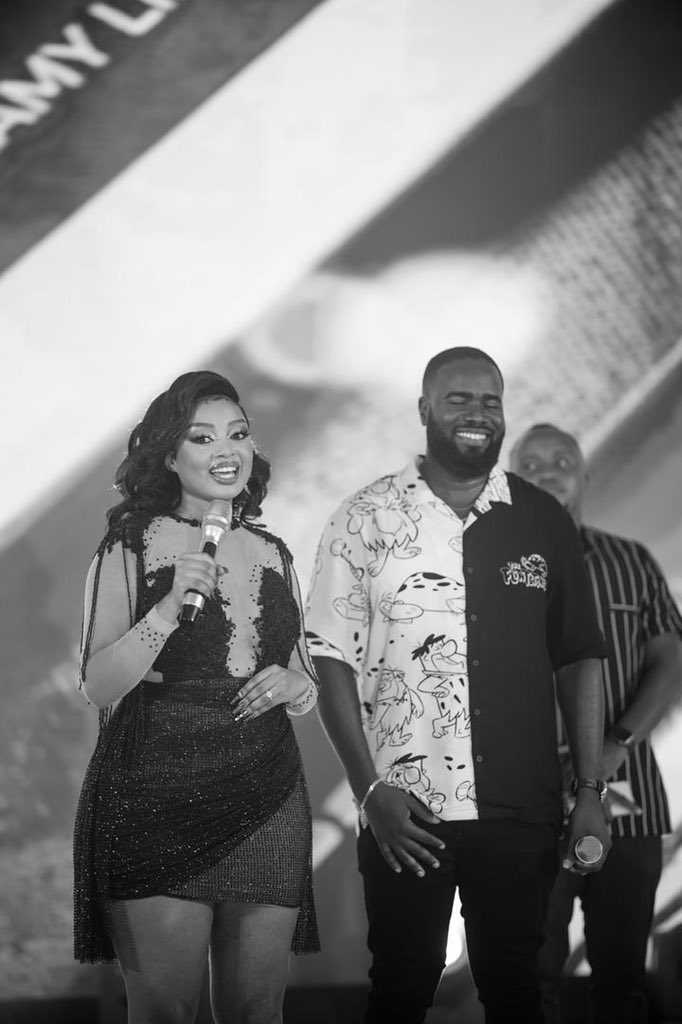 Additionally, another source claims that defaulting is her everyday game. 
"Fabiola tasasula, Ela ba modolo bekabileko nga bukyali. Olaba make up everywhere Alina ebanja Kati ba modolo," A source said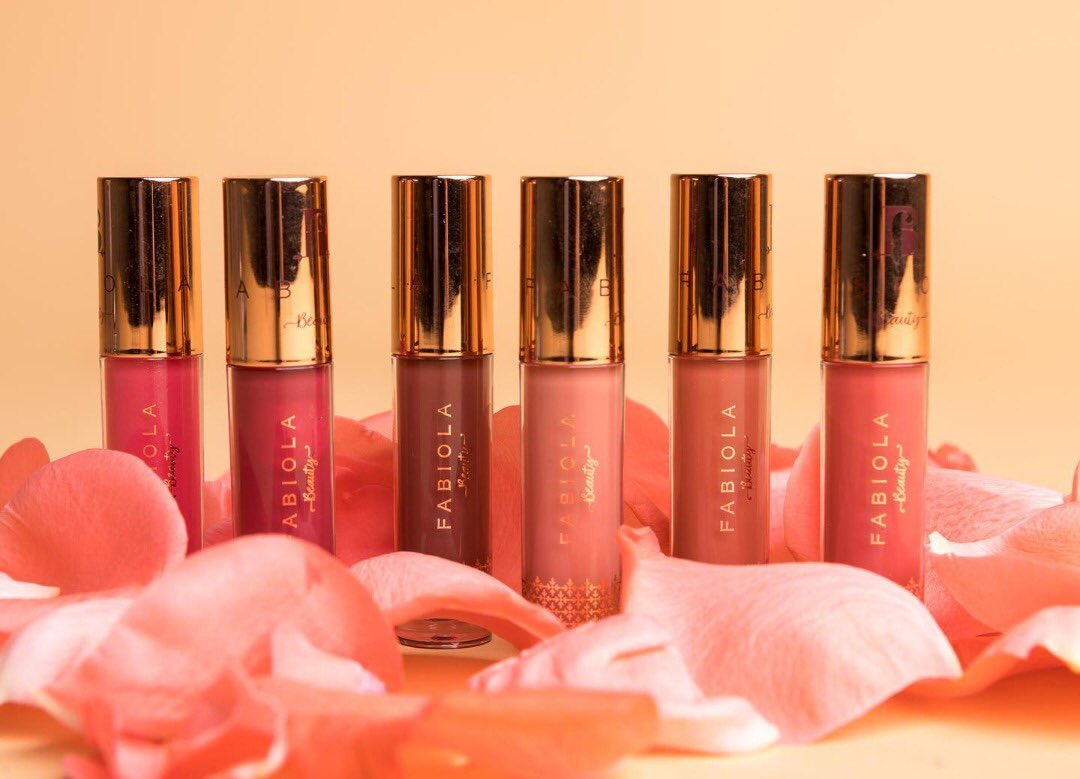 During the launch, Fabiola showed off and praised her lipstick but it is alleged that she didn't use her own line.
"But she hardly used her own lipstick on her own lipstick ku launch, lwaki asasula abakozi? Fabiola business is not easy, it will humble her," Source.
https://neglectsquad.com/avqin9mz?key=4105000c73a09a81c9b7c9690785522c
https://neglectsquad.com/zysmnz3jeq?key=97ee80fc9cd97d5f665cb77aabfc5601
https://neglectsquad.com/n9r9acyck?key=4adfe9a41ebee72c70175a132ee33e93