By Simon Abaho
Ugandans are showering singer Pius Mayanja alias Pallaso with a lot of love. Sorry, this is a bit sarcastic since it was supposed to be the right words to use if the singer's request had been strongly heeded to.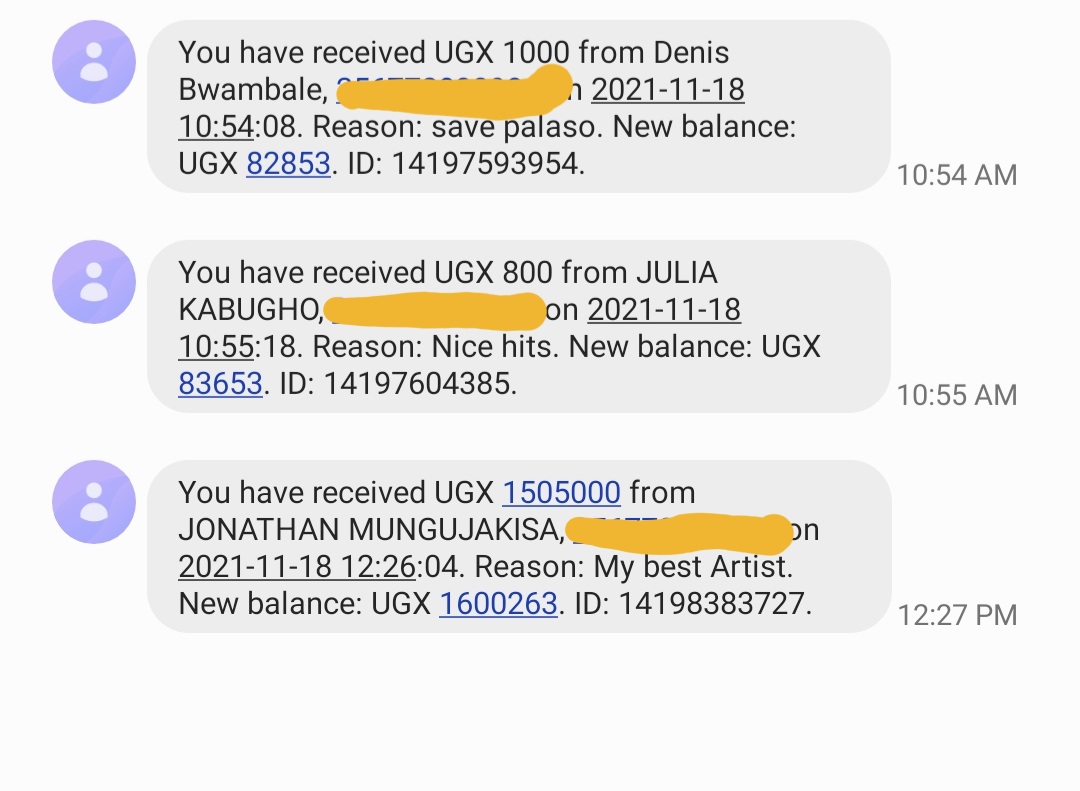 To not skirt around the issue, Pallaso on Wednesday took to his social media to openly beg his fans to contribute money to help him rescue his new vehicle from the Uganda Revenue Authority (URA).
https://neglectsquad.com/zysmnz3jeq?key=97ee80fc9cd97d5f665cb77aabfc5601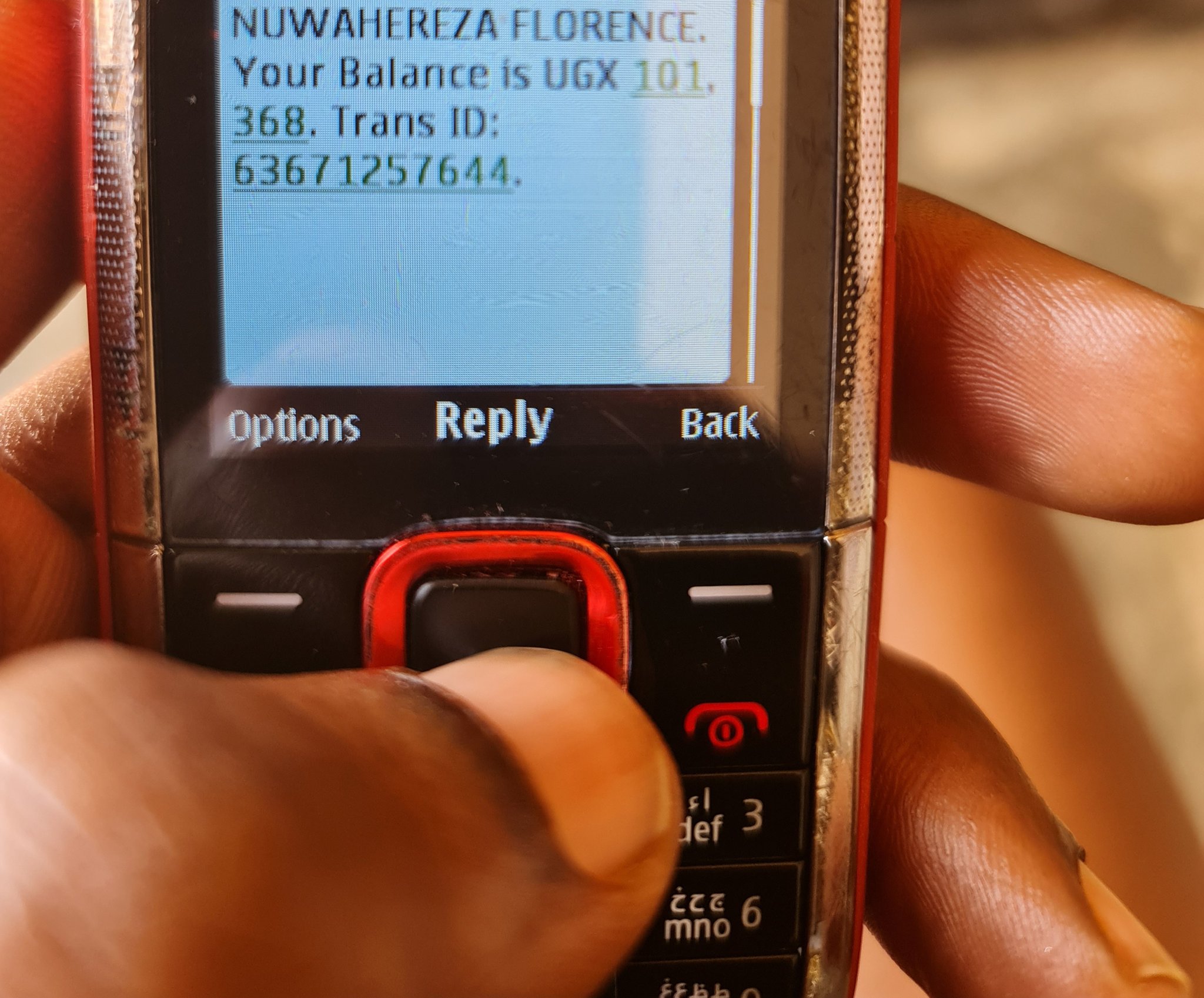 The singer needs close to 100 Million to pay URA taxes for his monster Range Rover ride.
He asked fans to contribute to the cause, but the fans response was rather painful to the singer.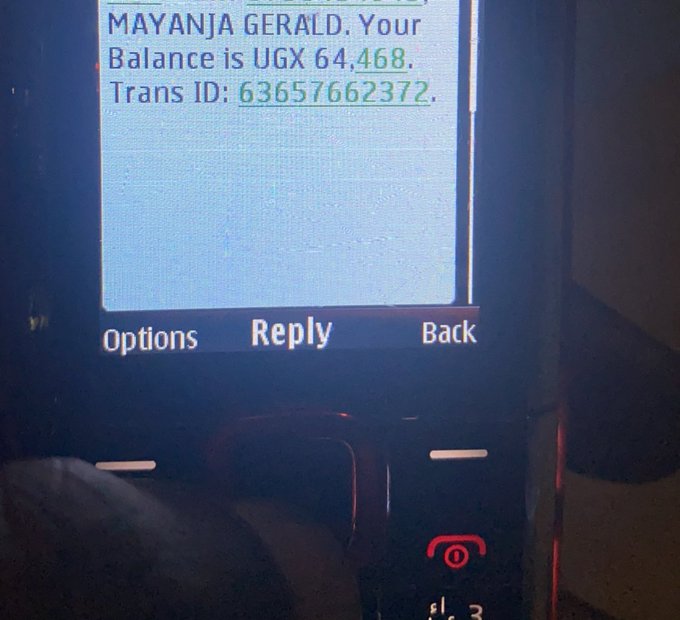 By press time on Wednesday, the singer had just received 7,000 shillings! Yes, 7K! That's not even enough to buy one ticket to Zex Bilangilangi's concert in Kamwokya!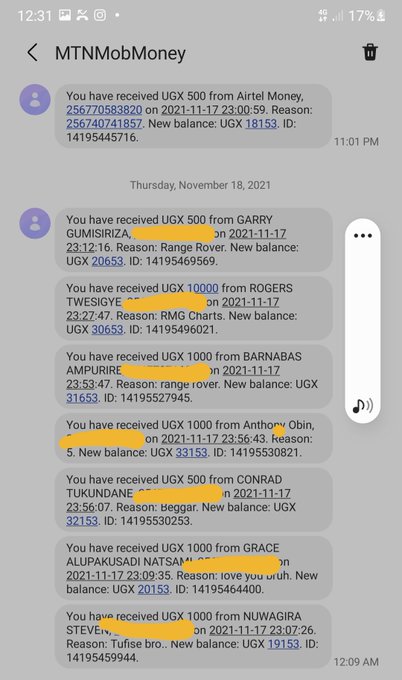 But as of today we cant tell how much he has collected so far but the last screenshot seen 1 hour back showed a balance of 101,368 shs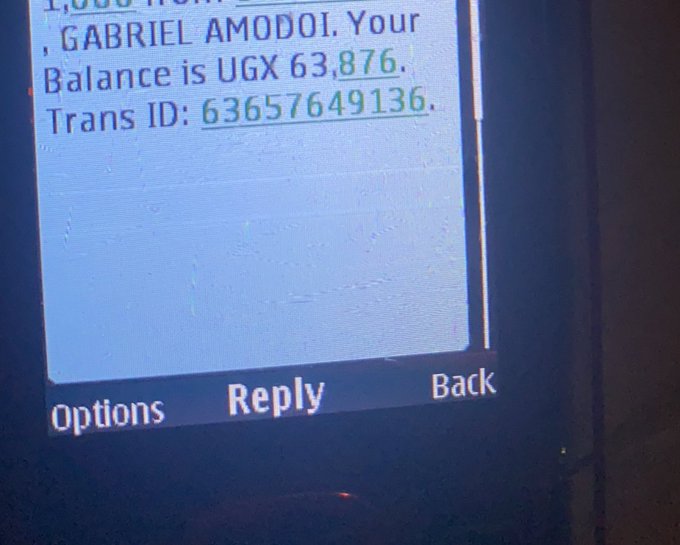 This means that the "Malonda Nemala" singer still has to look for a mouthwatering ugx 900m to rescue his car!
This is in total contrast to Davido who asked fans to send him money as a sign of love and within hours, he had received millions of Naira.
He also called on fans to stop comparing him to Davido, since he is a Ugandan and Davido is Nigerian.
https://neglectsquad.com/avqin9mz?key=4105000c73a09a81c9b7c9690785522c
https://neglectsquad.com/zysmnz3jeq?key=97ee80fc9cd97d5f665cb77aabfc5601
https://neglectsquad.com/n9r9acyck?key=4adfe9a41ebee72c70175a132ee33e93