By Simon Abaho
Celebrated TV presenter, Robinah Nambooze aka Robin Kisti has vented anger at the management of NBS TV for snubbing her and instead hiring her nemesis, Sheilah Gashumba.
Yesterday, NBS TV ended a one month search for another presenter on the NBS 'After 5' show and confirmed Gashumba, who joined Douglas Lwanga, MC Kats, DJ Roja and DVJ Mercy Pro on the show.
https://neglectsquad.com/zysmnz3jeq?key=97ee80fc9cd97d5f665cb77aabfc5601
NBS TV through social media channels said they were looking for a talented presenter to join the 'After 5' crew.
Interested candidates were tasked to record themselves presenting and post clips on social media with hashtag #After5.
However, according to Robin Kisti, the criteria was not followed, which annoyed man applicants that wasted their time and energy sending in clips.
The 'After 5' also invited celebrities for live trials and among them was former NTV 'Login' presenter, Robin Kisti.
Versed with lots of experience in TV presenting, Kisti thought she would get the job, only for NBS TV to announce her nemesis, Gashumba who did not even appear for trials.
Kisti took to Snapchat and protested the injustice.
According to her, NBS TV chose Gashumba because of her huge social media following before revealing that she is way more talented than the Lil Stunner.
She also went on her Twitter account and said "she was not selected because she supports Bobi Wine and since the TV channel belongs to Natasha Museveni so they would not hire her".
She added that she will support NUP till death.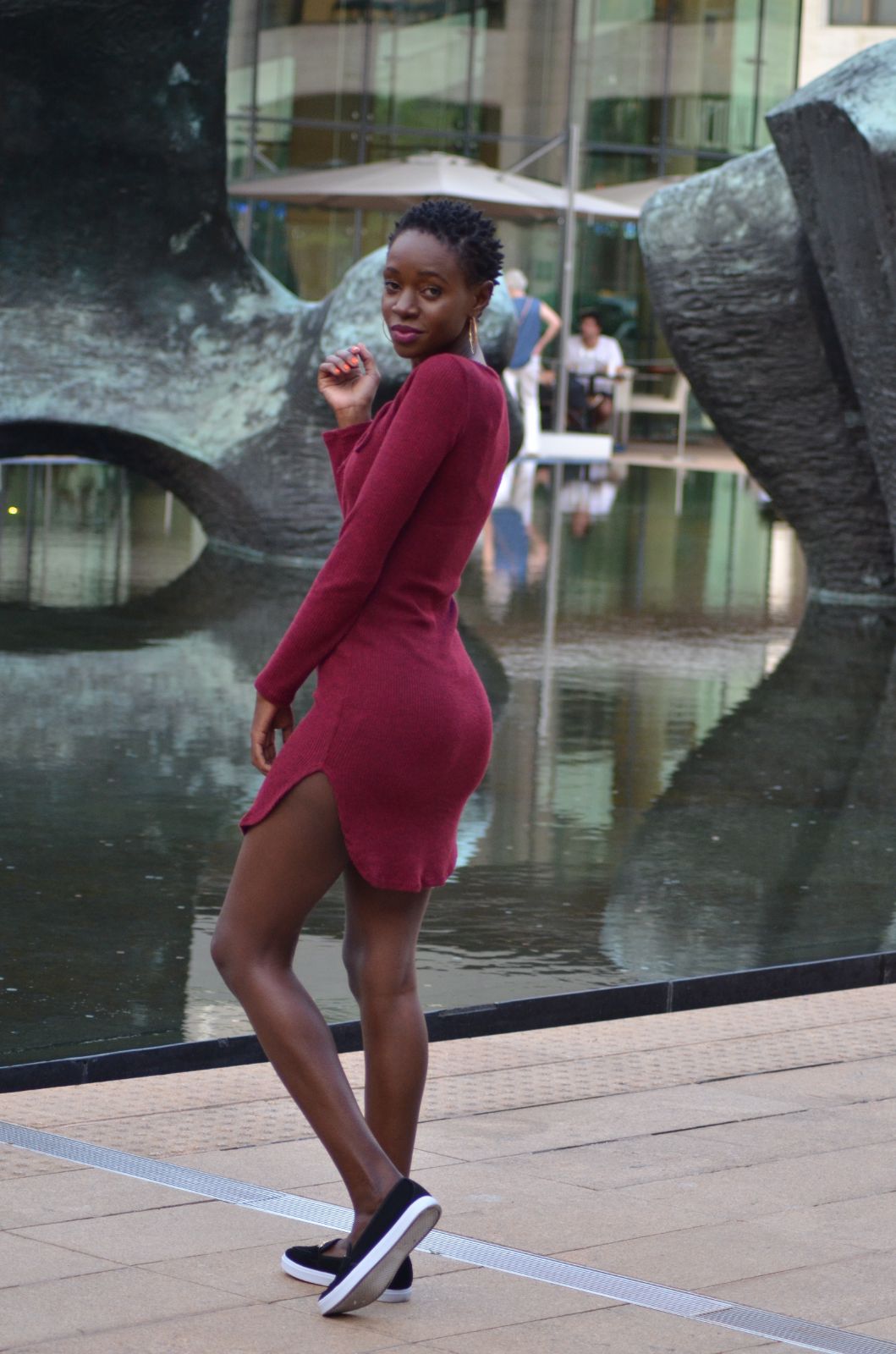 At least I know its not because she's better than me, its showbiz so they chose one with the most following, on to the next coz I will always be the best! Upset but talent speaks for itself, its politrics out here.
After landing the gig, Gashumba revealed that Douglas Lwanga called and asked her to join them. She was later invited to meet the media house CEO Kin Karisa who gave her a good offer.
Gashumba and Kisti have been at each other's necks for a longtime since their days at NTV, where they never used to cross paths.
When Gashumba revealed that she resigned from NTV because she was being paid 50k per show, she received mixed responses from Ugandans. Some supported her for exposing NTV while others bashed her.
Kisti took advantage and spilled her dirty secrets. She made allegations to the effect that Gashumba connived with her dad Frank Gashumba and reported her to NTV management alleging that she was using drugs.
However, since then, the Naguru based TV Channel has not come out to respond to the allegations.
https://neglectsquad.com/avqin9mz?key=4105000c73a09a81c9b7c9690785522c
https://neglectsquad.com/zysmnz3jeq?key=97ee80fc9cd97d5f665cb77aabfc5601
https://neglectsquad.com/n9r9acyck?key=4adfe9a41ebee72c70175a132ee33e93