By Simon Abaho
Former Radio West presenter Sarah Murungi alias Mubest has furiously exposed comedian Alex Muhangi in a tweet saying that he asks for sumbie from other women instead of his girlfriend and baby mama Primah Asiimwe.
The outspoken former journalist was responding to Prim Asiimwe's tweet criticizing women who ask for money from men who are not their boyfriends.
https://neglectsquad.com/zysmnz3jeq?key=97ee80fc9cd97d5f665cb77aabfc5601
"But why do y'all have boyfriends if you have to call other people's boyfriends when you need money," Prim tweeted.
Mubest's response was rather savage and diabolical, reminding the Galaxy FM presenter to tame her boyfriend's playboy antics.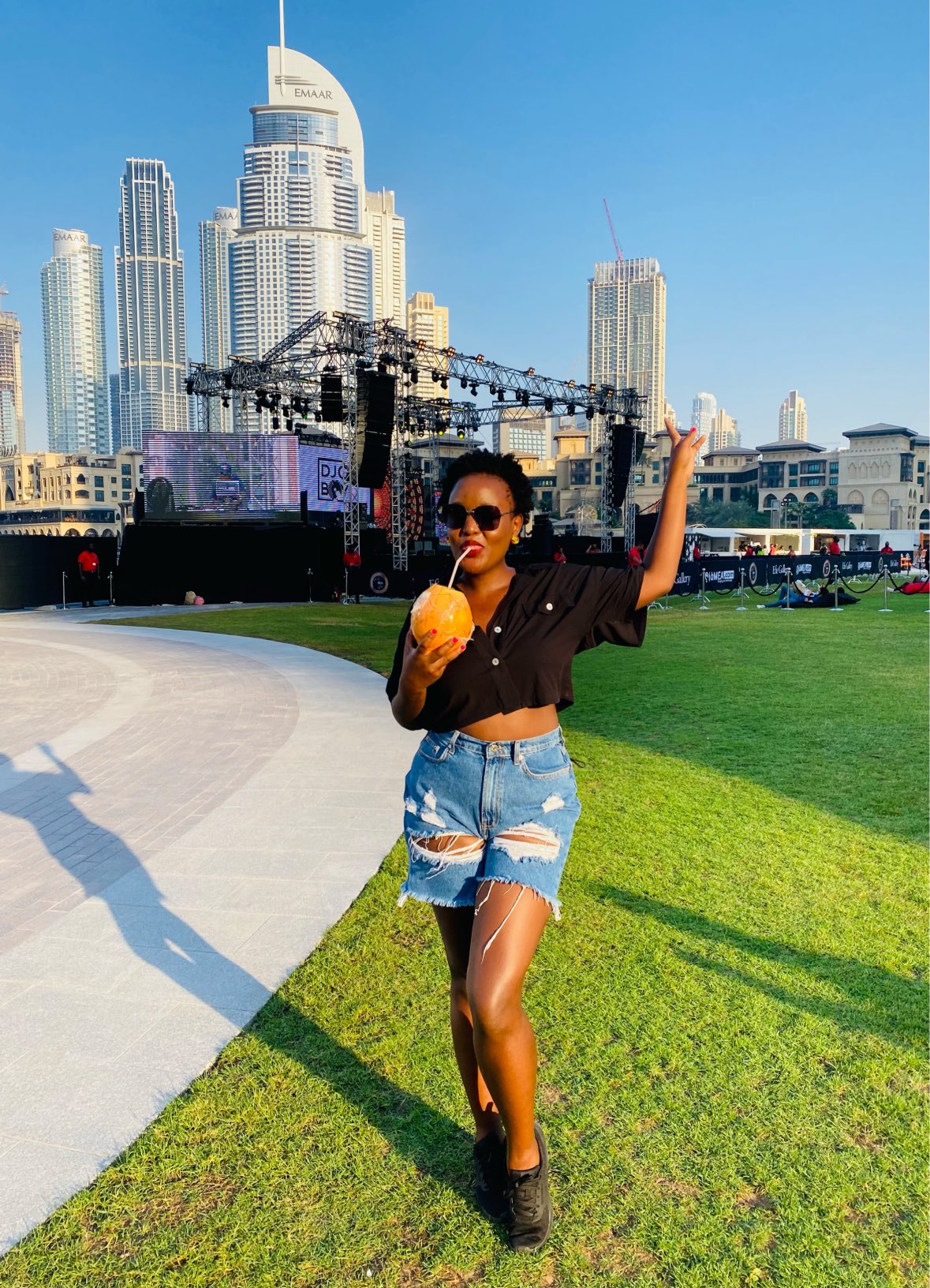 "Gal, your boyfriend calls other women for Pussy. But keep tweeting nonsense," She fired.
Prim had no response for this, opting to coil herself back in her shell.
https://neglectsquad.com/avqin9mz?key=4105000c73a09a81c9b7c9690785522c
https://neglectsquad.com/zysmnz3jeq?key=97ee80fc9cd97d5f665cb77aabfc5601
https://neglectsquad.com/n9r9acyck?key=4adfe9a41ebee72c70175a132ee33e93