By Simon Abaho
According to photos making rounds on social media, Spark TV's Precious Remmie is officially engaged to her long time boyfriend.
The media personality shared the photos of their engagement moment on her socials after accepting boyfriend's engagement ring.
https://neglectsquad.com/zysmnz3jeq?key=97ee80fc9cd97d5f665cb77aabfc5601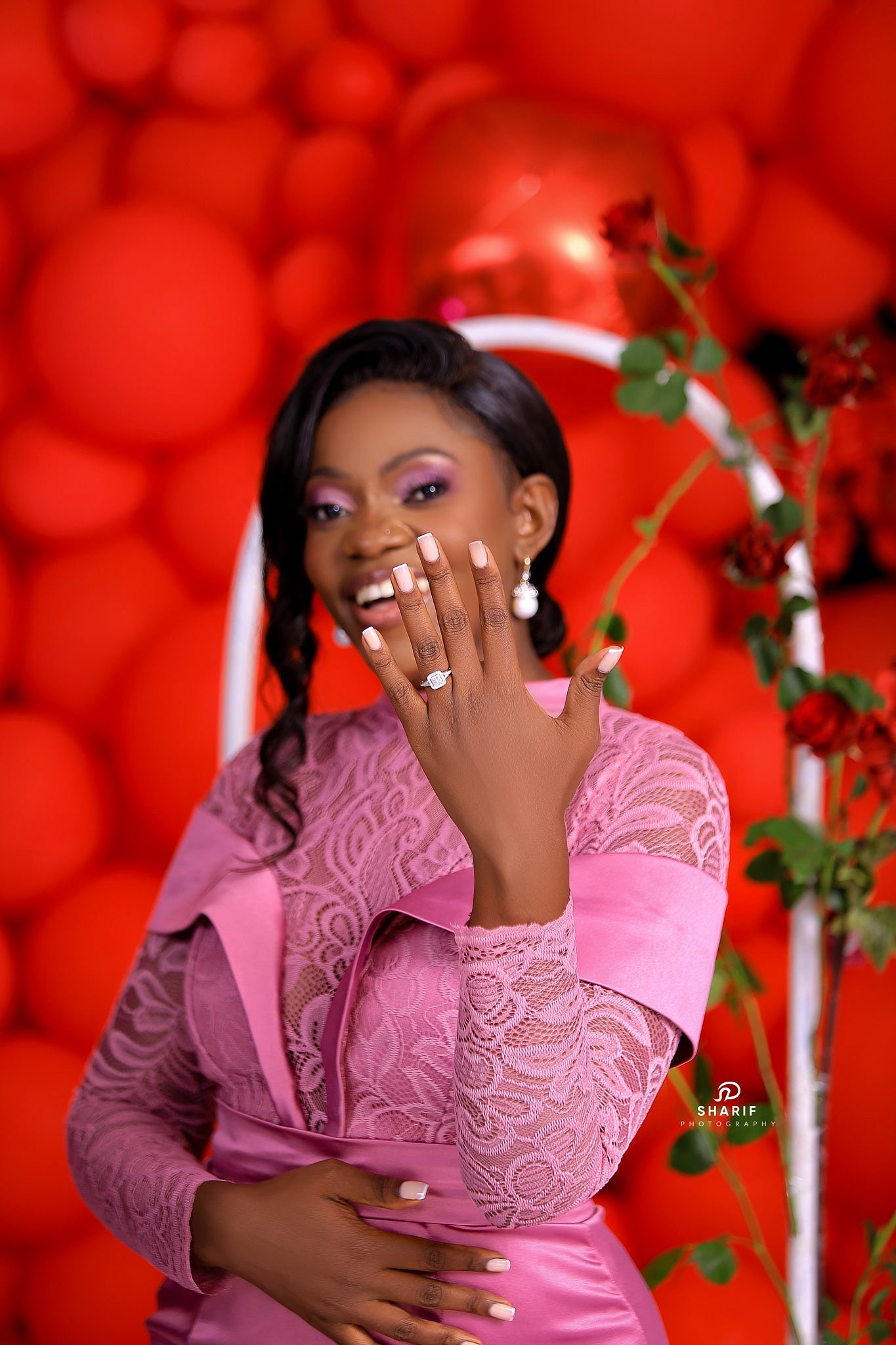 She described her boyfriend as a "Cocktail" and thanked him for bringing joy in her life.
We are yet to get more details for the lucky man whom Remmie has been dating for over two years as we are waiting for the official wedding.
Precious Remmy hosts a morning with Galaxy Fm , with others like Emeka, and Detacha from Monday to Friday .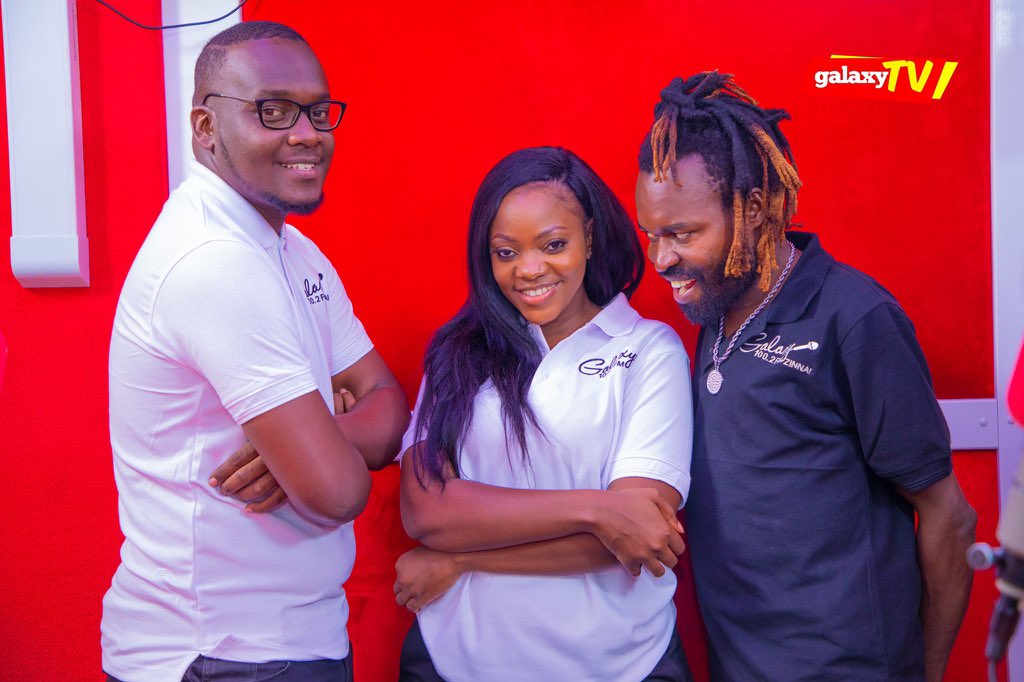 Previously he was being linked to a number of men including actor Lubowa, Lwasa allegedly chewing his sumbie.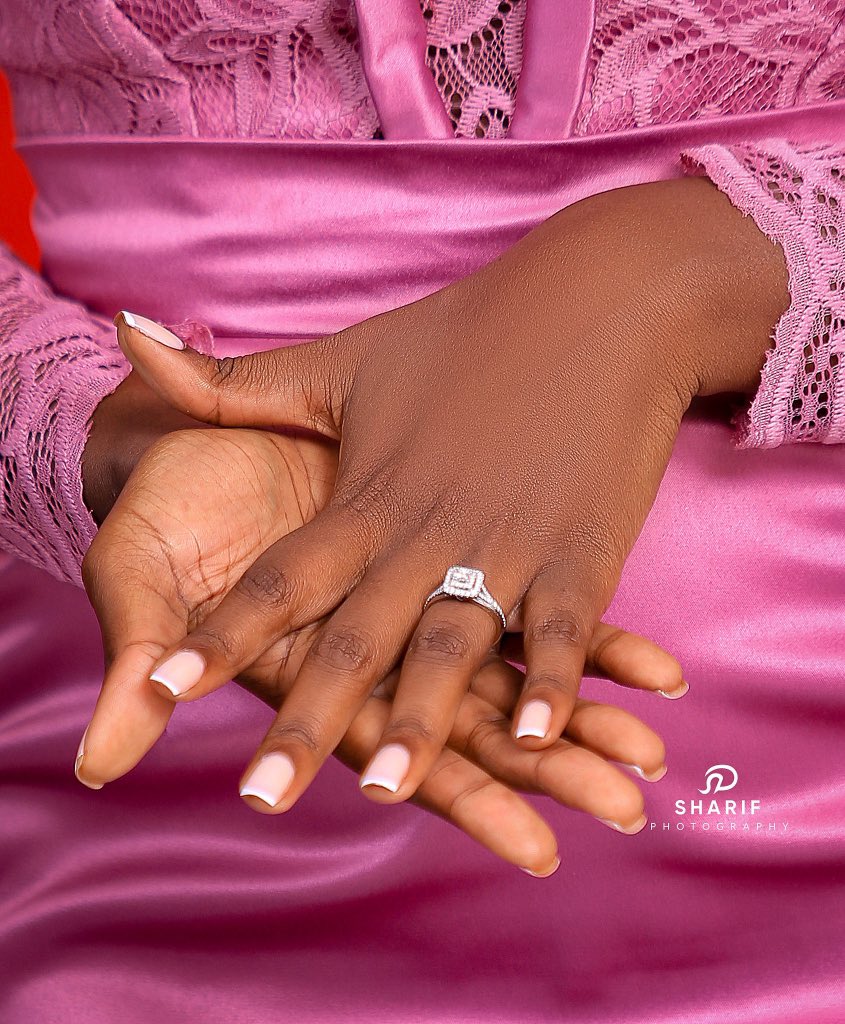 Precious Remmie has never come out publically to show her boyfriend but yesterday she did. Though Spark TV Presenter Precious Remmie, as we write this, she has already ditched alleged bae Ahmed Lubowa in favour of a one loaded fella, Raymond.
Weeks ago, we reported to you how Remmie was smitten with Ahmed with reports that the two are actually into each other to the extent that they were enjoying each other's flesh secretly.
Where the latest developments leave Ahmed remains to be seen. We shall be here to give you all the latest developments.
We wish the couple all the best
https://neglectsquad.com/avqin9mz?key=4105000c73a09a81c9b7c9690785522c
https://neglectsquad.com/zysmnz3jeq?key=97ee80fc9cd97d5f665cb77aabfc5601
https://neglectsquad.com/n9r9acyck?key=4adfe9a41ebee72c70175a132ee33e93