By Simon Abaho
Live Wire presenter, Gabie Ntaate has resigned from Spark TV as of end of yesterday.
Ntaate who joined Spark TV with precious Remmie as replacements for Zahara Totto and Anna Talia Oze in 2018, shocked viewers when she told them this was her last show on Spark TV.
https://neglectsquad.com/zysmnz3jeq?key=97ee80fc9cd97d5f665cb77aabfc5601
After the show, Precious Remmie presented her with the cake and revealed that she told her she wanted to resign and thought she was joking until when reality kicked in today.
The pair had formed bond and during Remmie's introduction ceremony, Ntaate supported her fully.
Ntaate thanked Nation Media Group (NMG) for the support rendered to her during her stay at Serena-based station and said she will miss them.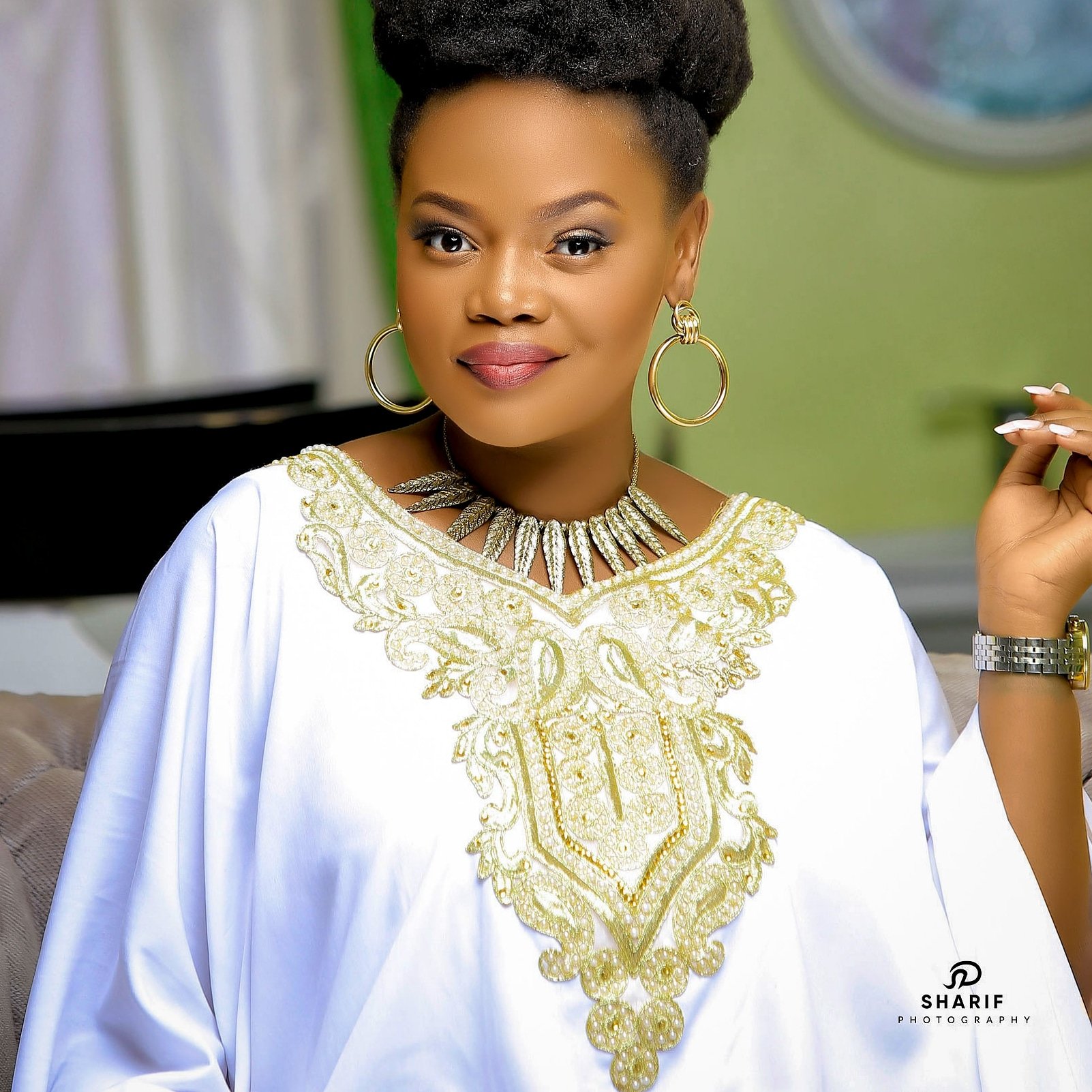 Earlier this week, we received reports from an insider that Gabie Ntaate and Precious Remmie were not happy at the Serena-based station because they feel they are being underpaid.
Of late Ntaate has been making lots of money from parties by performing her gospel music and she pockets more dime without hustle compared to what she goes through at Spark TV.
Being a born again, her close friend told us that Ntaate feels she is not fit for gossip show and prefers to presenting a more respectable program.
Since Uganda Communications Commission (UCC) issued a directive that forced all gossip shows to air from 10pm to 6am, they started struggling with the new programming schedule.
The NMG management also felt the 'Live Wire' show was dropping in viewership and was no longer as relevant as it was previously.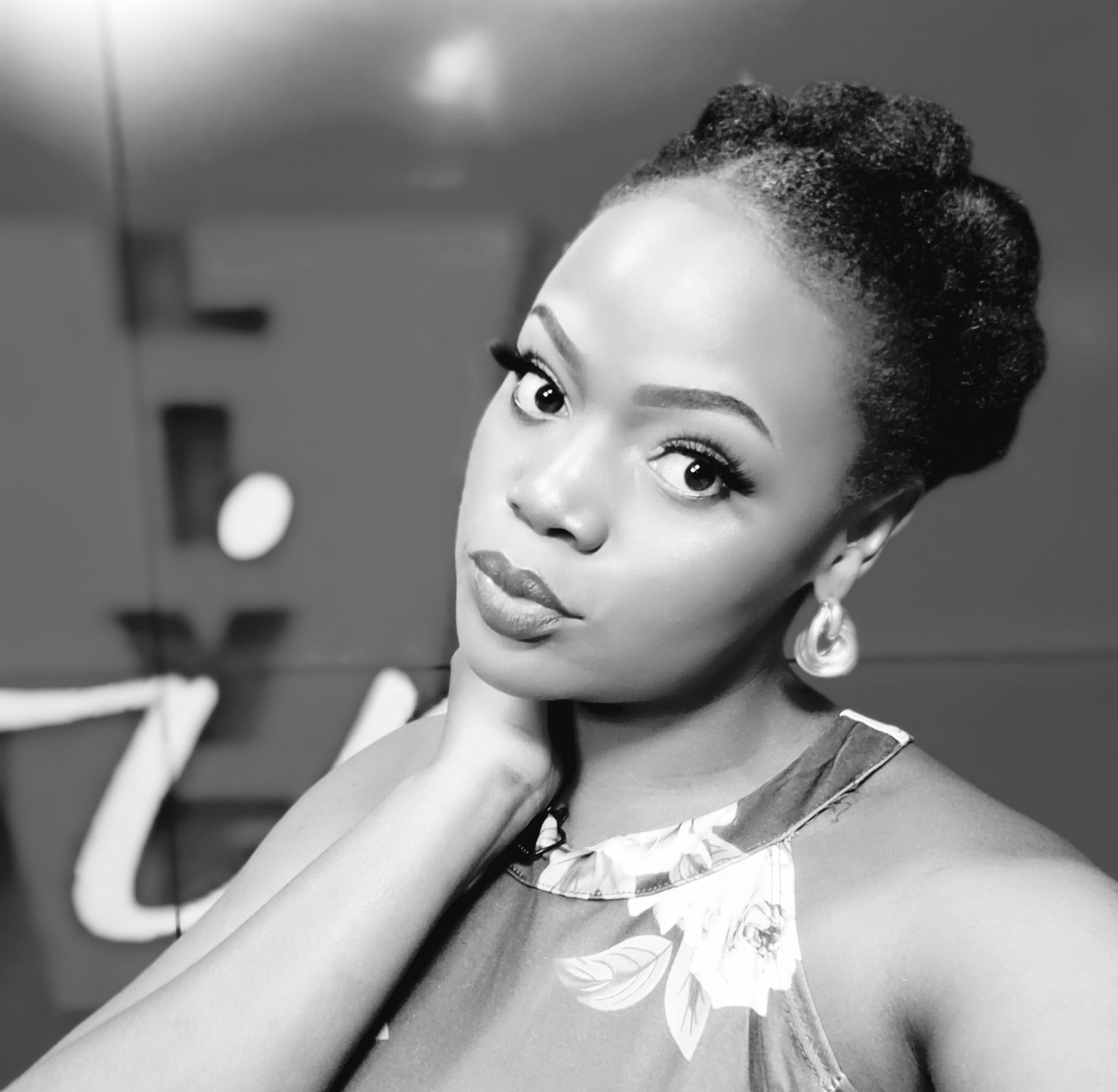 Vast with experience, Ntaate and Remmie felt it was time to make some good money and our snoops told us that they held secret talks with NBS TV.
NBS TV have also struggled to replace Anna Talia Oze who quit 'UnCut' show over family commitments as she could not work late. Zahara Totto is overloaded with work; she does three shows on on NBS – 'UnCut', Saturday Night Live (SNL), Lunch Time Request and also has a program at Nxt Radio.
With Ntaate gone, we are waiting to hear from Precious Remmie.
https://neglectsquad.com/avqin9mz?key=4105000c73a09a81c9b7c9690785522c
https://neglectsquad.com/zysmnz3jeq?key=97ee80fc9cd97d5f665cb77aabfc5601
https://neglectsquad.com/n9r9acyck?key=4adfe9a41ebee72c70175a132ee33e93