By Simon Abaho
State Minister of Finance for Investment and Privatization, Evelyn Anite and husband, Allan Kajik have opened up a luxurious 4-star hotel in Arua City.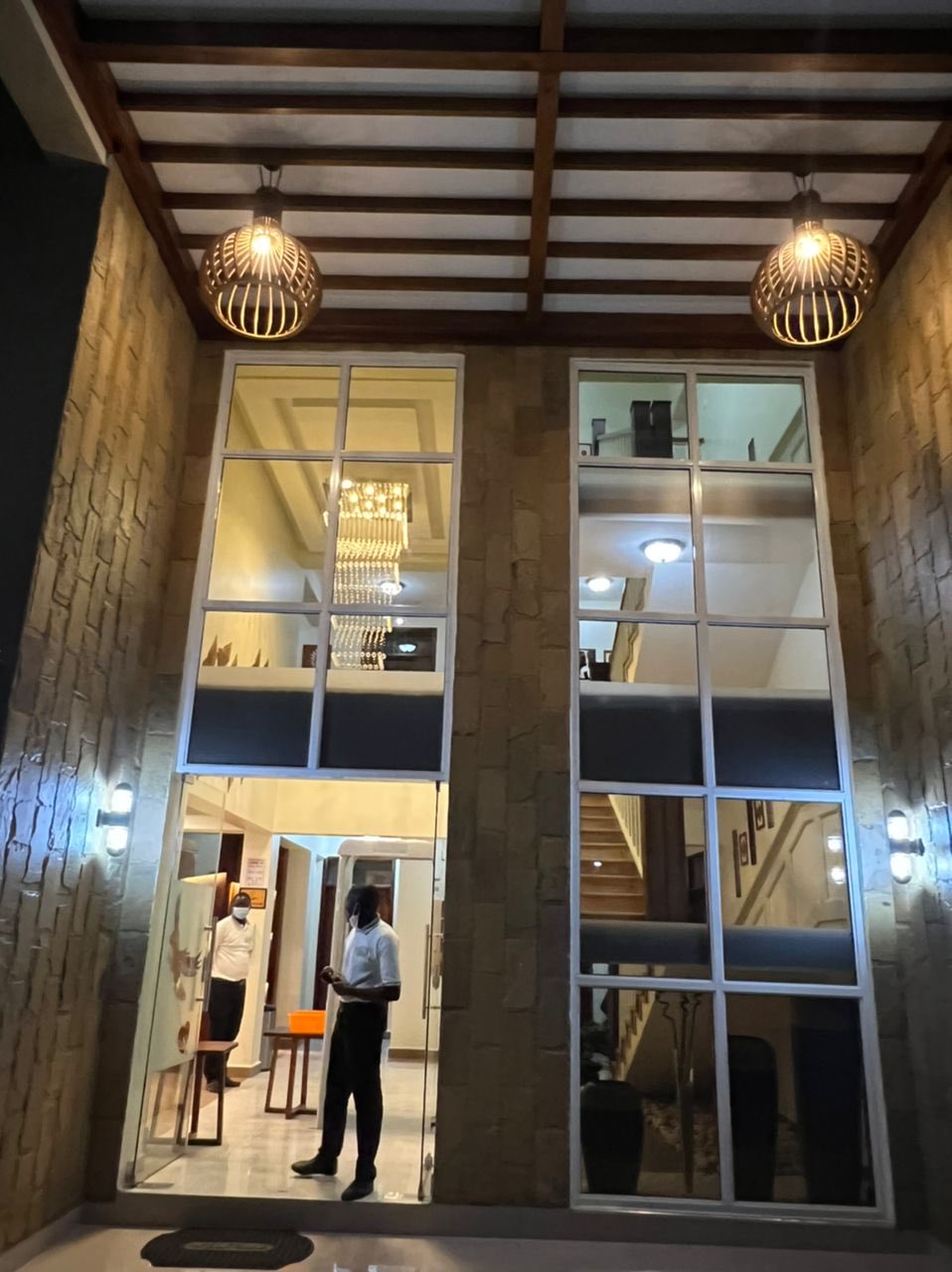 The former MP of Koboko Municipality and husband named their massive investment 'Hotel Confidential'.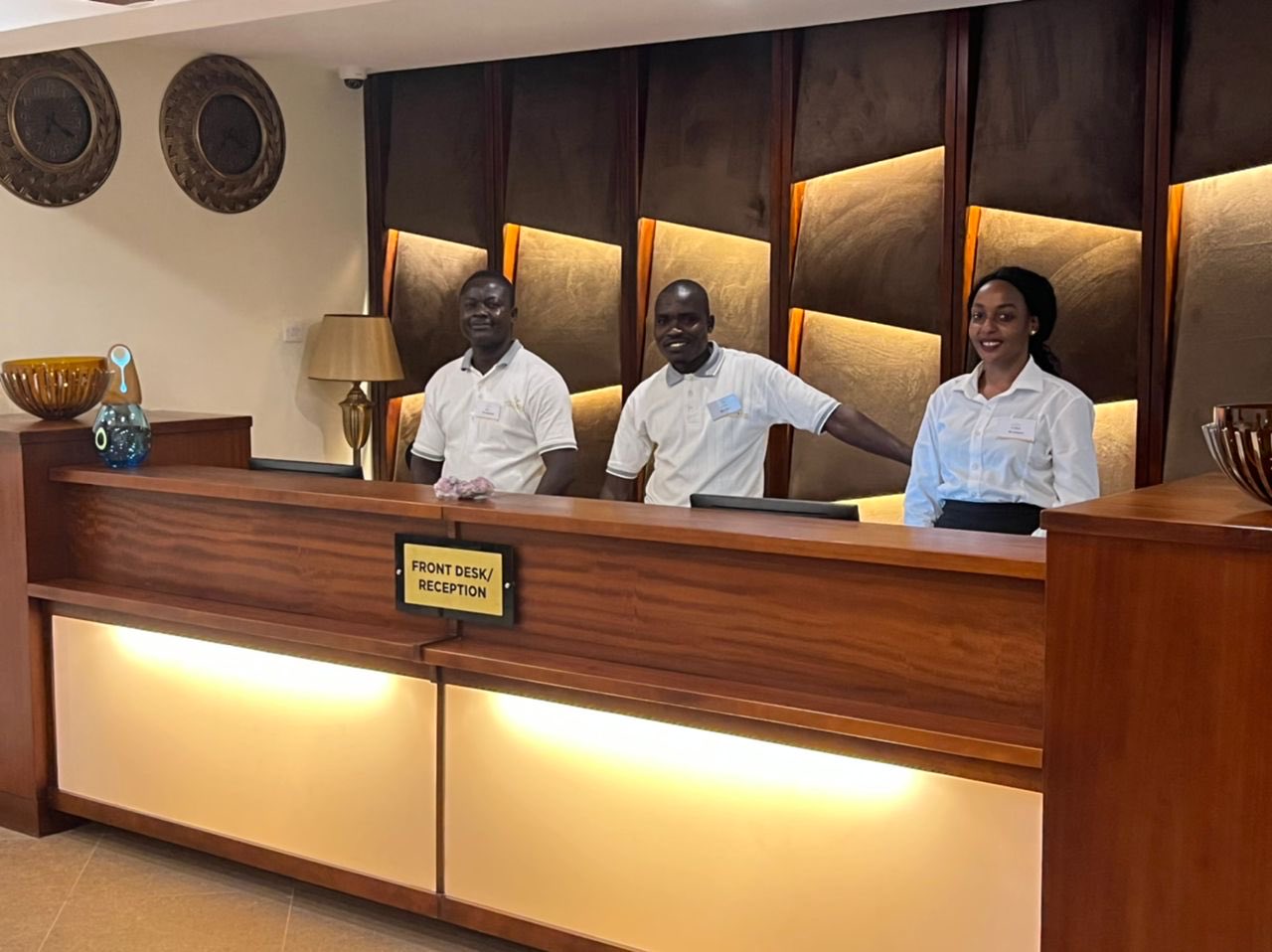 The photos of the four-star hotel were shared on Twitter by the Chairman of Uganda Investment Authority, Morrison Rwakakamba and congratulated Anite and Kajik who is currently the administration manager of the Uganda Electricity Generation Company Limited (UEGCL) for helping in transforming Uganda into upper middle income
According to Rwakakamba, Hotel Confidential has already started offering services to guests from across the world even before it is officially launched.