By Simon Abaho
After years of leadership gaps and differences, SC Villa have sworn in Hajji Ahmed Omar Mandela as the new club president, becoming the first since Ben Missaga's reign that ended in 2018.
The historical event took place at Mandela Sports Center, Industrial Area, Sixth Street on Saturday, November 13.
https://neglectsquad.com/zysmnz3jeq?key=97ee80fc9cd97d5f665cb77aabfc5601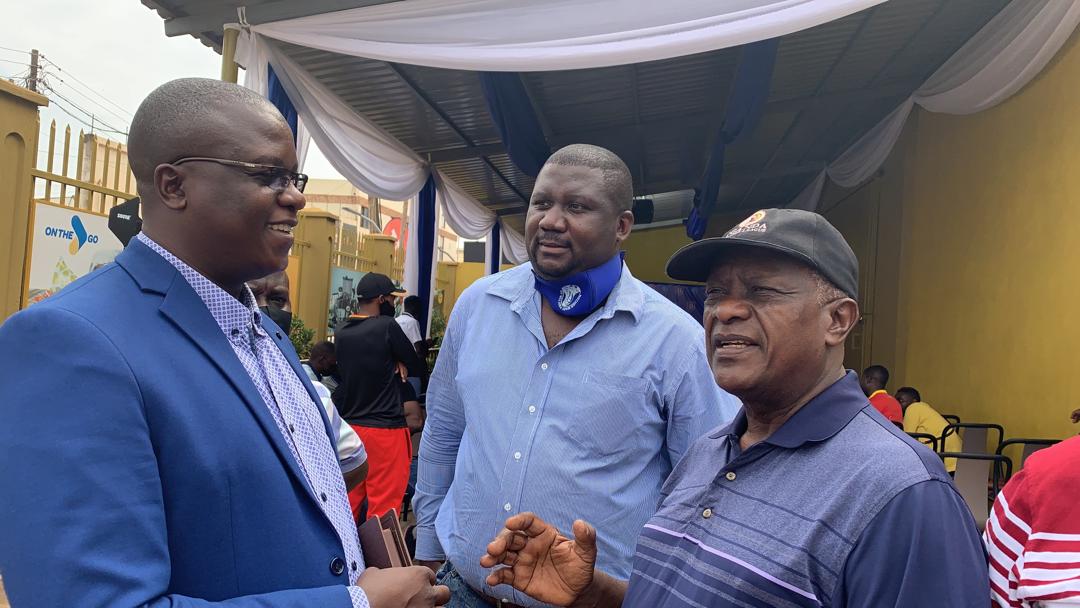 Mandela's executive will comprise of Daniel Bakaki, Hajji Salim Semanda, Engineer Ben Missaga and Mohammed Bazirengedde.
His journey takes over from the William Nkemba led Interim Committee that was put in place since Missaga's reign.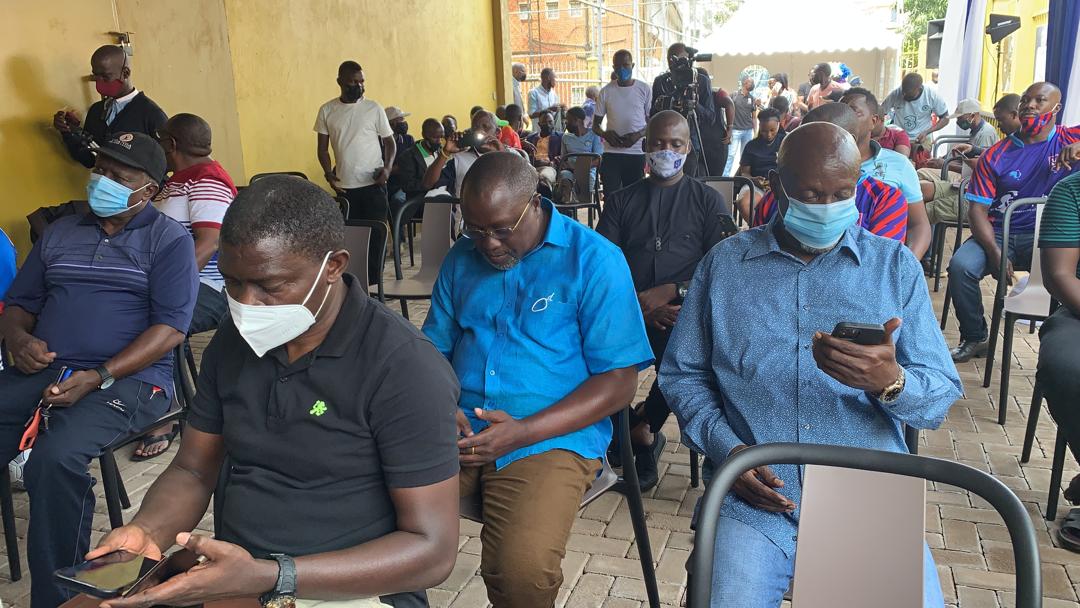 Nkemba has been in charge for three years but new dawn commences for Uganda's most successful club.
"I don't have a lot to say because it's time to work not talk. I only promise to take back Villa to where it belongs," vowed Mandela in a very short speech after being handed the mantle.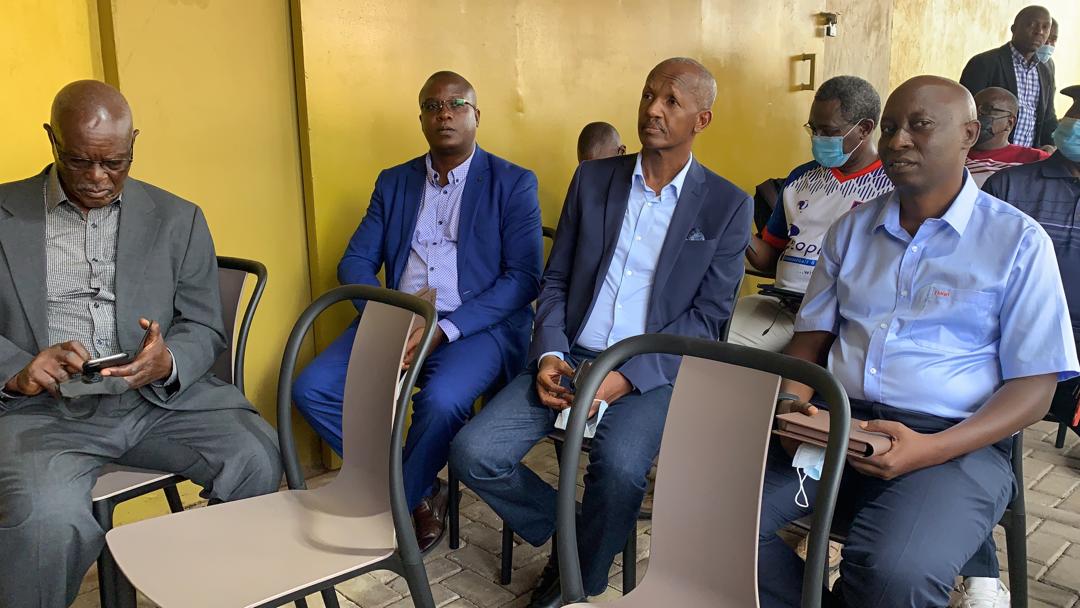 Nkemba, who has been in control for the past three years underlined to Mandela the tasks and challenges ahead in his new office.
"I point to you the following issues, one of which include the review and harmonization of the Trust Deed or the Constitution and the club statutes."
"The second is the distinction of roles of the club Secretariat, the VMTs(Villa Members Trust), the Executive, the Congress and the Trustees. It is important that each understands their roles and stay in their lanes," Nkemba added.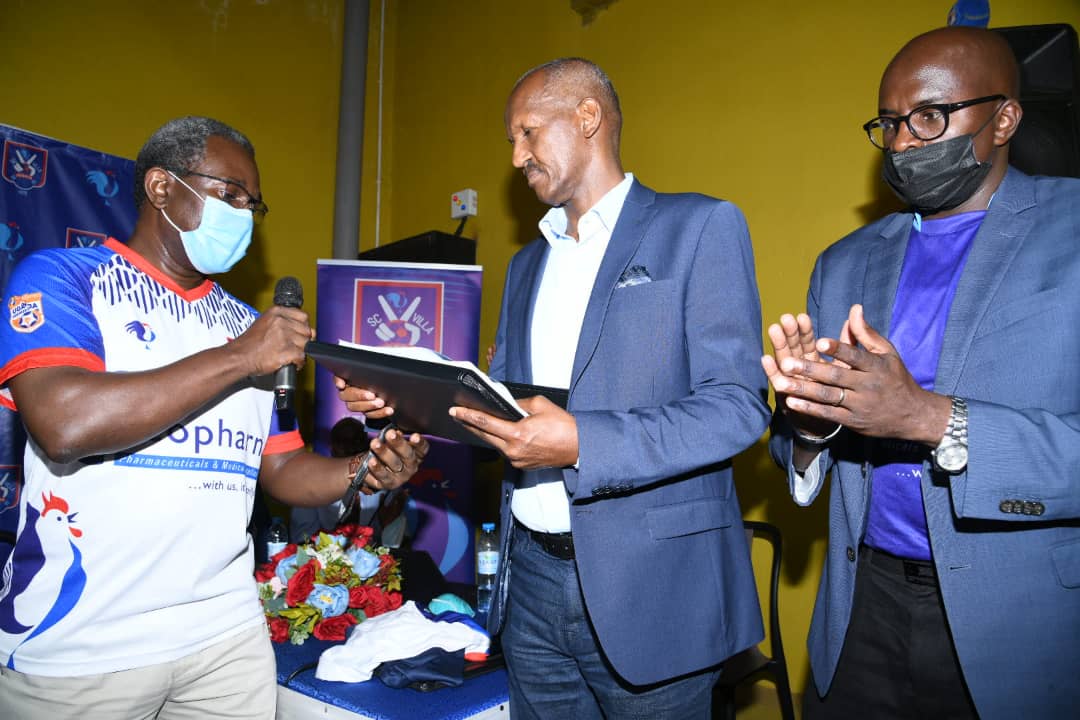 "Number three includes a comprehensive youth structure. The other is the strategic recruitment of the playing staff in line with the club objectives."
Villa was supposed to hold elections on 28th August 2021 before being aborted after Brenda Nambalirwa Kawuma sought a court injunction to put on hold on the process sighting irregularities in the process.
Then, it was Dennis Mbidde Ssebugwawo up against Legislator Medard Lubega Ssegona, but the two did not return to stand leaving Mandela a sole candidate.
https://neglectsquad.com/avqin9mz?key=4105000c73a09a81c9b7c9690785522c
https://neglectsquad.com/zysmnz3jeq?key=97ee80fc9cd97d5f665cb77aabfc5601
https://neglectsquad.com/n9r9acyck?key=4adfe9a41ebee72c70175a132ee33e93