By Simon Abaho
Big Talent boss, Eddy Kenzo has put pen to paper and now joins KFM presenter Doreen Nasasira as an ambassador of Alkhaleej Tours and Travel Company.
The company known for several destinations across the globe and Kenzo will be preaching the gospel of traveling and making it easy for Ugandans.
https://neglectsquad.com/zysmnz3jeq?key=97ee80fc9cd97d5f665cb77aabfc5601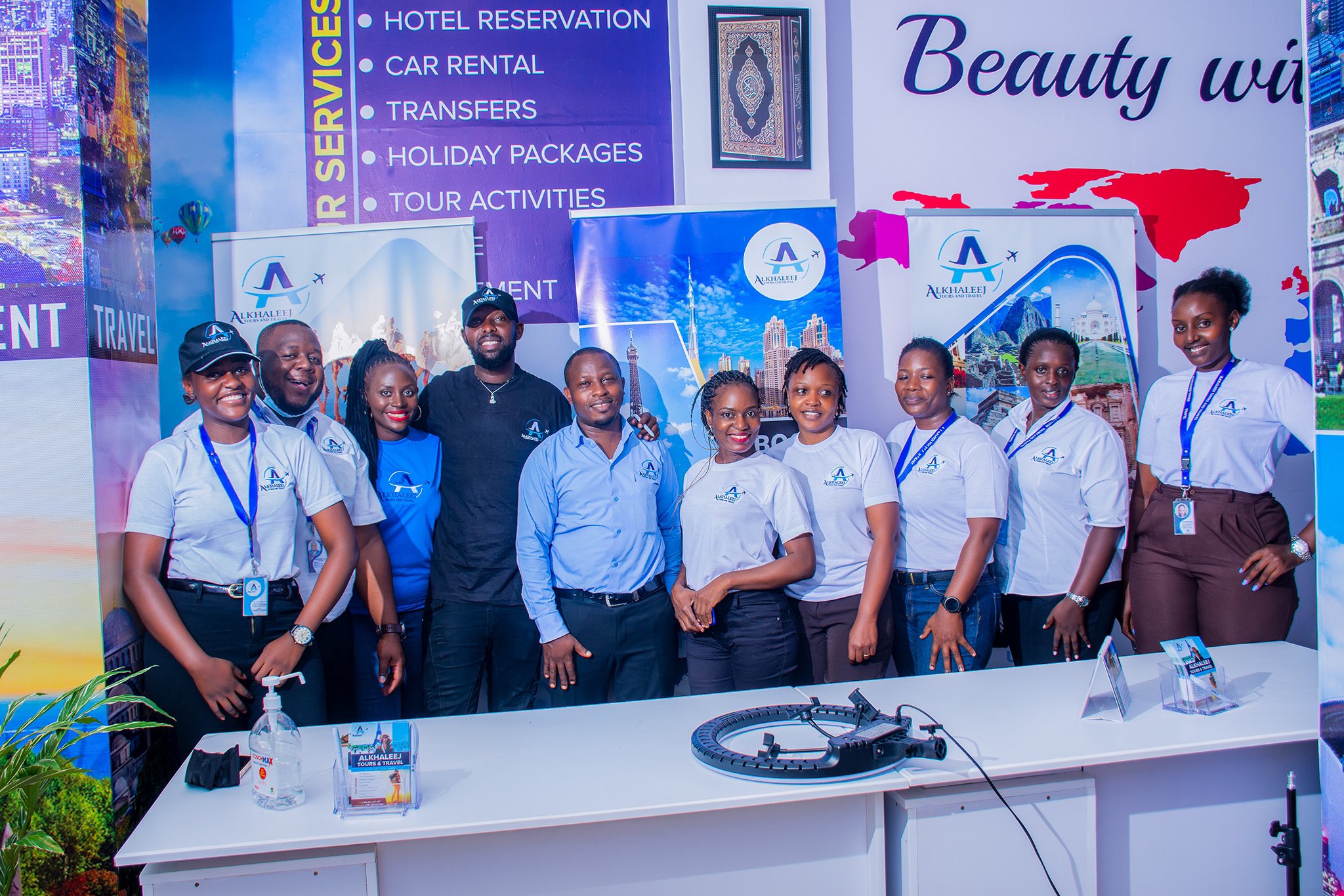 "I bring you good news on this Independence Day. Yesterday I joined this great family of Alkhaleej Tours as their global brand ambassador and am very excited to tell you that this is a solution to all your travel problems. Am very humbled," said the artiste on his social media platforms.
The Bootylicious Doreen also went on her socials to announce the juicy deal but said that this will not stop her radio work as this is a side hustle as she continues mesmerizing men with her sweet voice on the radio. This will help reach her audience to have low-cost trips across Africa and the world.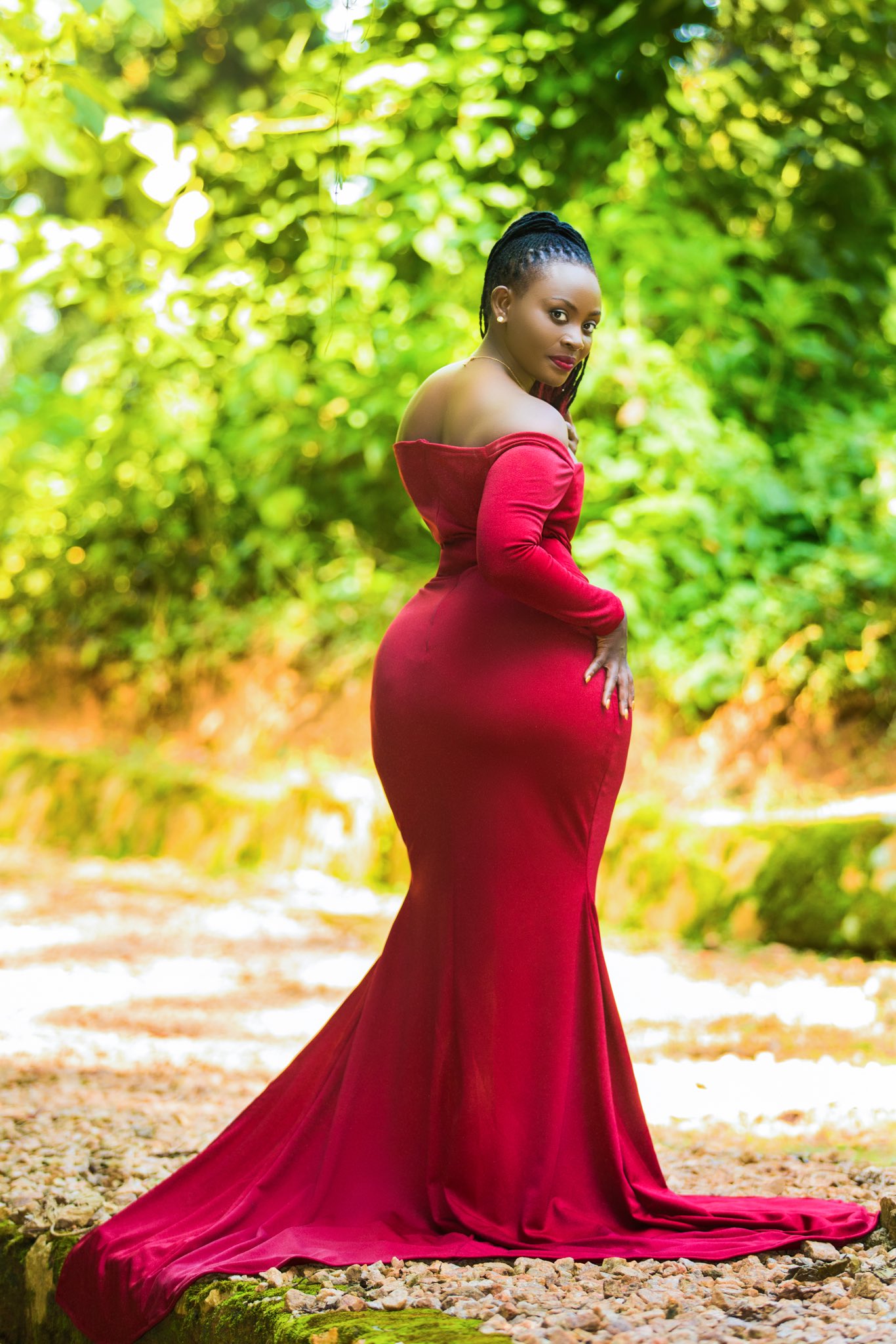 While Nasasira is the Ugandan ambassador, Kenzo is the continent's ambassador and according to the rumors we received, the duo signed long term contracts although information about how much they signed for is still sketchy.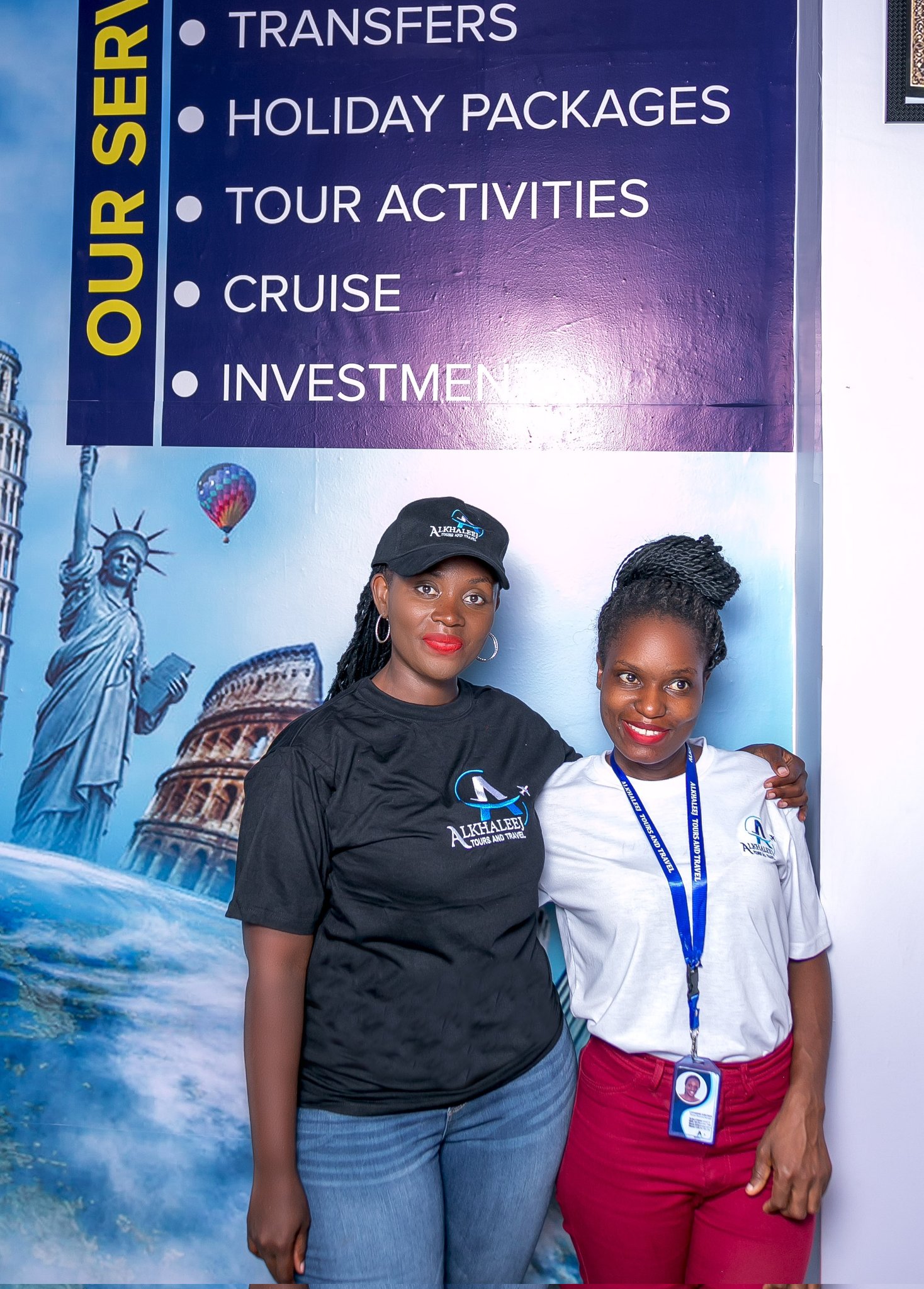 Alkhaleej Tours offer services like Air ticketing, hotel reservations, transfers, Car rentals, Cruises, villas/apartments, Private Jets, Tour activities and Investment Services.
The Two celebrities promised to help the company increase its sales by using their following to call on people to use the company for travel plans. We are not sure how much the deal is worth.
https://neglectsquad.com/avqin9mz?key=4105000c73a09a81c9b7c9690785522c
https://neglectsquad.com/zysmnz3jeq?key=97ee80fc9cd97d5f665cb77aabfc5601
https://neglectsquad.com/n9r9acyck?key=4adfe9a41ebee72c70175a132ee33e93