By Simon Abaho
Today Morning at the Forum For Democratic Change(FDC) party offices in Najjakumbi, officials announced the election of the Kampala Lord Mayor Erias Lukwago, as the Vice President representing Buganda Region.
Lukwago Comes in to replace Joy Nabbosa Ssubugwawo who was appointed the State Minister for Information and Communication Technology ( ICT) by the president in his New cabinet in June.
Lukwago comes with a vast experience of leadership skills, since he has been Kampala lord mayor, for now, the third term, and he has been pivotal in the Buganda politics influence.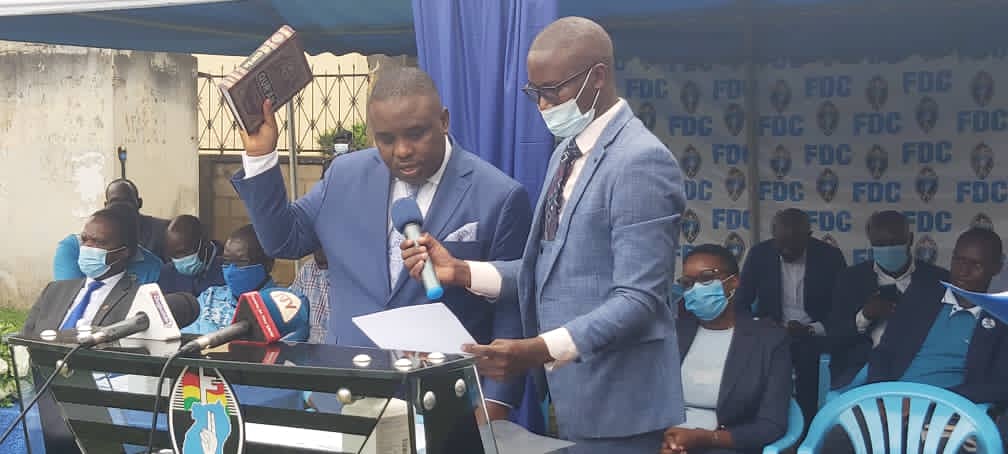 Patrick Amuariat the FDC president welcomed the new leaders in their positions and promised his support as party president and also from the party itself.
He added that "FDC has been through a lot of trials and tribulations. Many times, these trials have caused the naysayers to believe that FDC is about to wind up we refuse to die as the FDC."
Adeke Anna was also appointed for the Position of Vice President Eastern Region. She is the current Woman member of parliament representing Soroti District.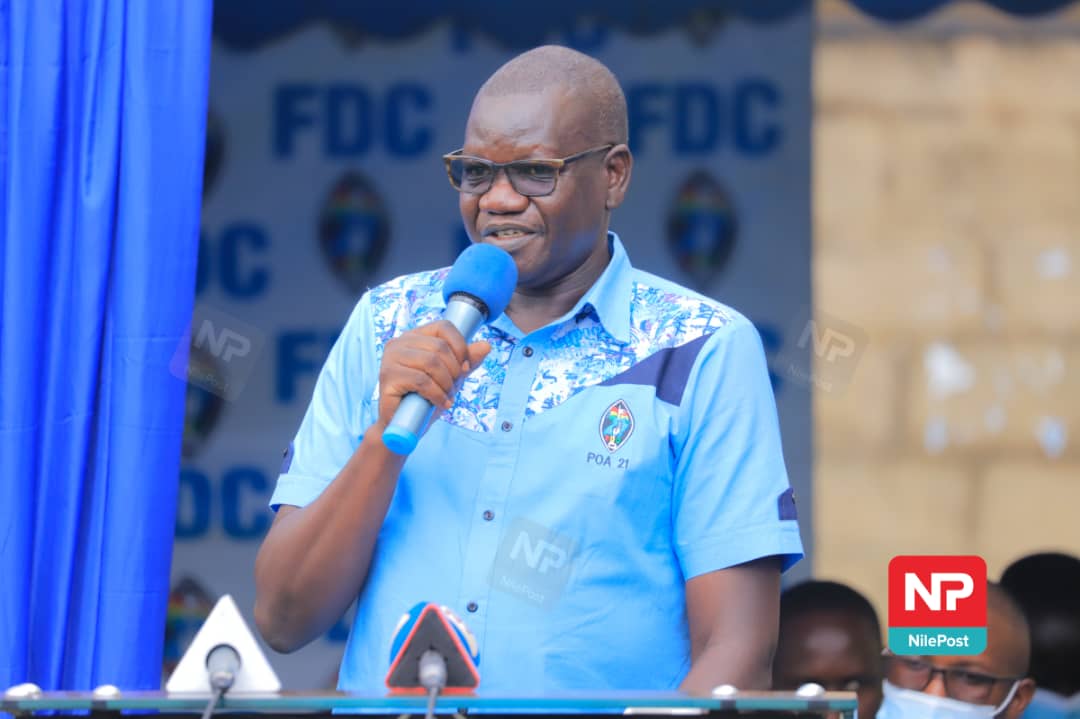 Other Appointments.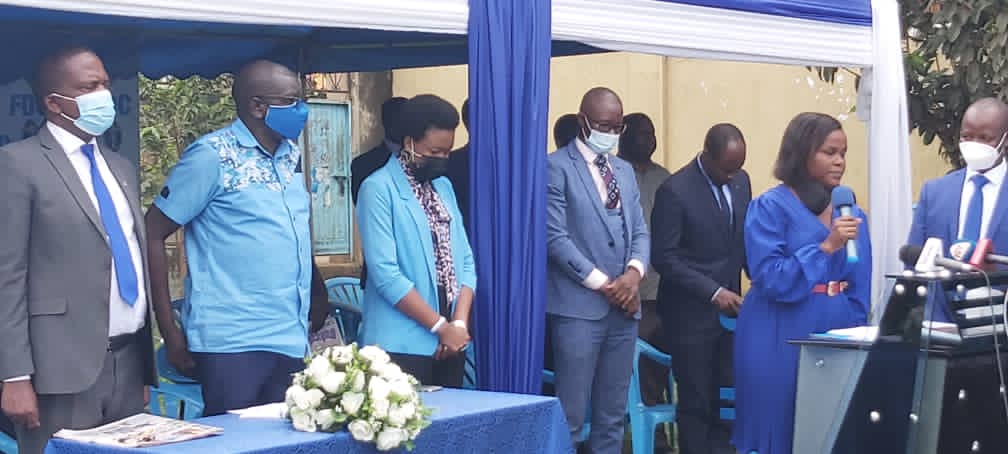 NEC also approved deputy secretaries appointed by the FDC president per the Constitution. They are; Hon Steven ochora, serere district Lc5 chairman (dept sec mobilization ( East) Dr George Ekwaro ( mobilization North) Ms Susan Nanyonjo( dept sec culture, religion & ethics )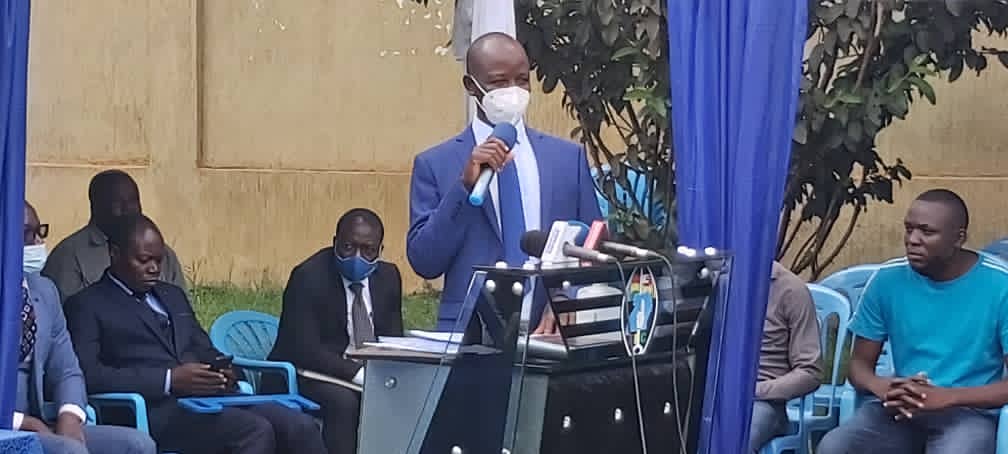 Mr Hamis Walusimbi Musoke (sec environment & natural resources), Mr. Moses Okwera Mugisha (Secretary agricultural), Hon Florence Kabugho woman Mp Kasese District ( dept sec post-conflict and reconstruction),Mr @MakokhaMugeni (dept secretary international and regional affairs).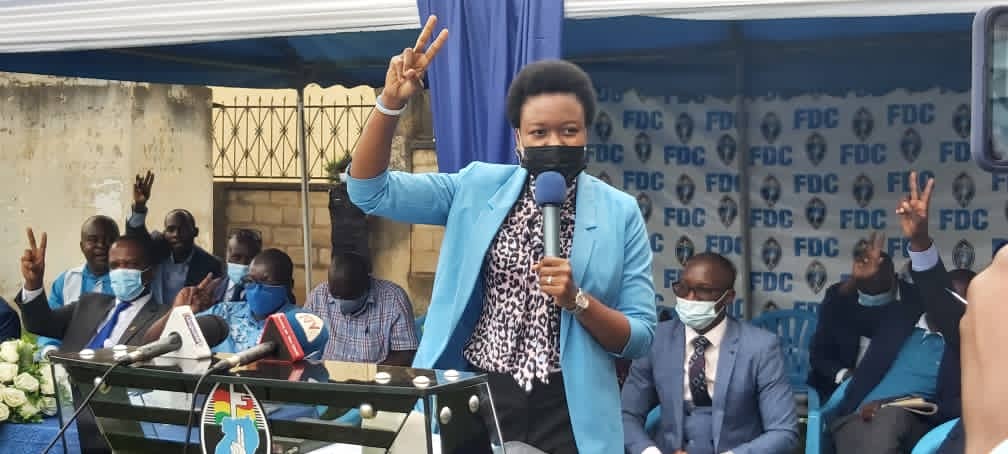 The New leadership is expected to play a vital role in the party mobilization campaigns in their respective regions.
1,731 total views, 2 views today