By Simon Abaho
After four years of service as the General Manager and Head of Business Strategy at Next Radio, Marcus Kwikiriza has called it a day at the Naguru-based station.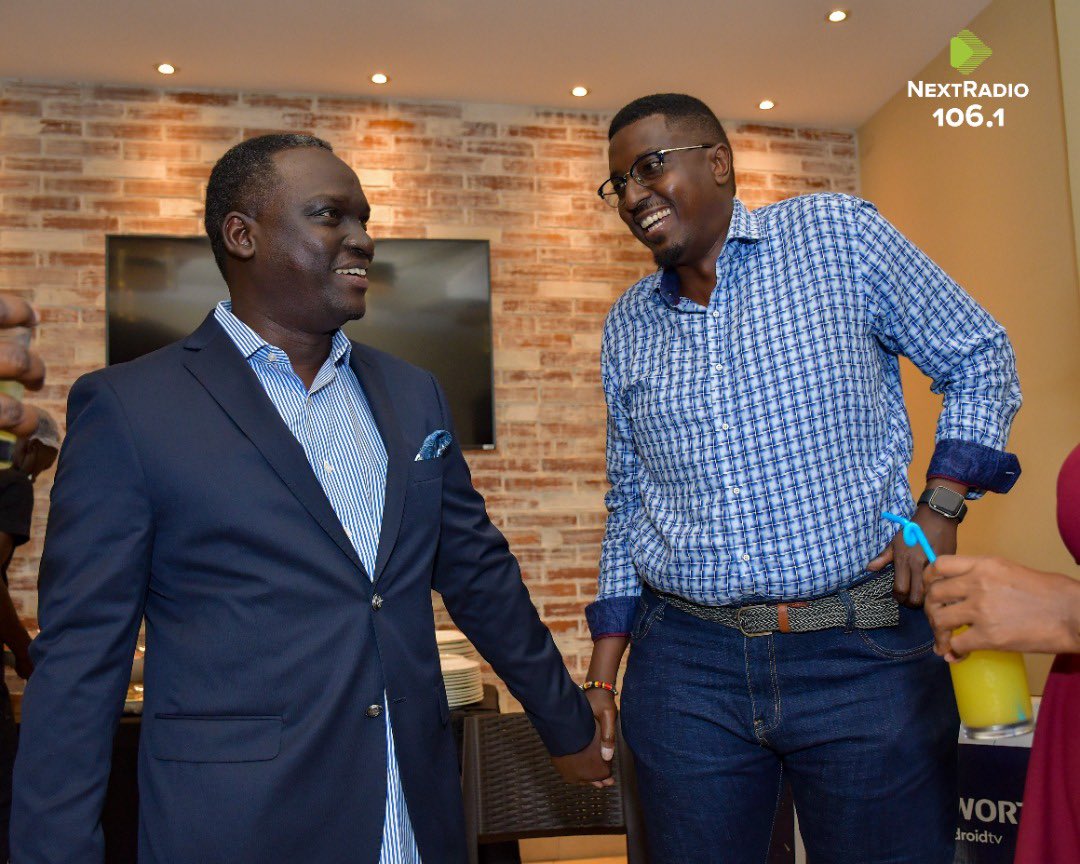 In February 2021, Marcus Kwikiriza who had been running the Nxt Morning Zoo on Next Radio and Another Round show with Gaetano Kaggwa on NBS TV, announced that he was hanging up the mic.
https://neglectsquad.com/zysmnz3jeq?key=97ee80fc9cd97d5f665cb77aabfc5601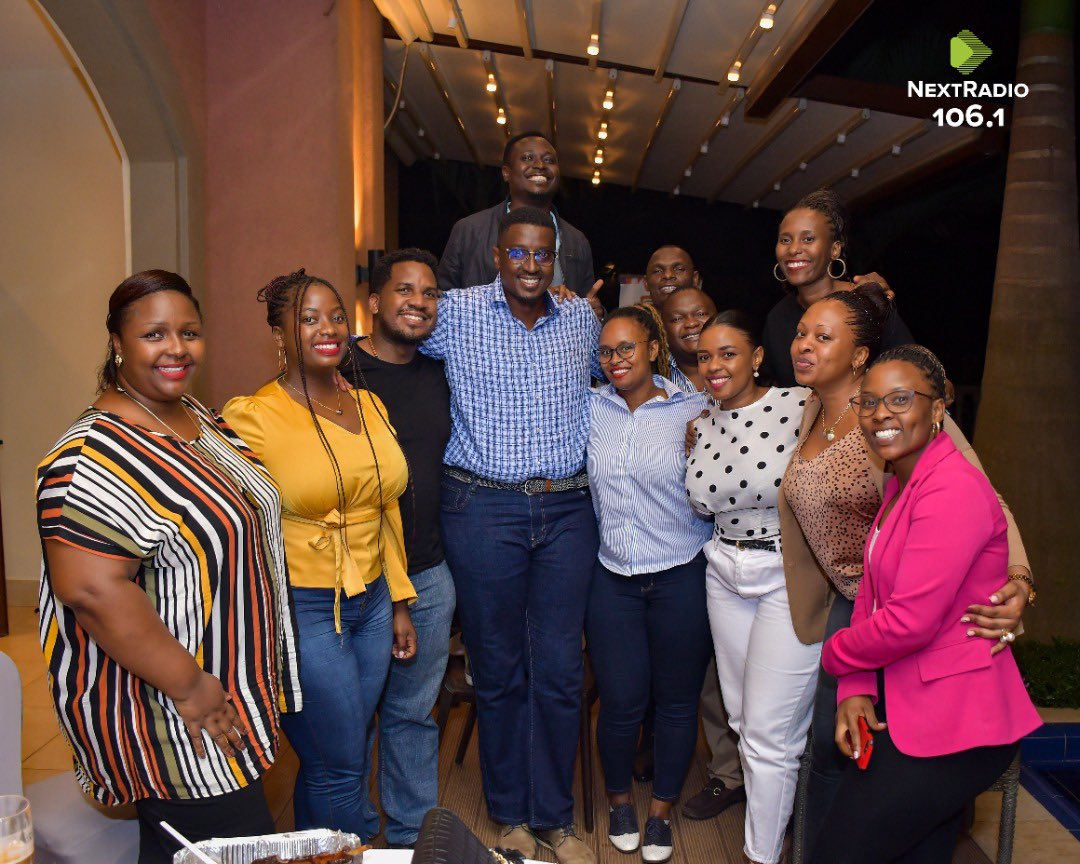 He was rumored to have been in line to replace Robert kabushenga at the time when he had resigned from the New Vision CEO position which was filled by the former State House Press Secretary Don Wanyama.
He, however, remained at the station as the General Manager and Head of Business Strategy until on Thursday evening.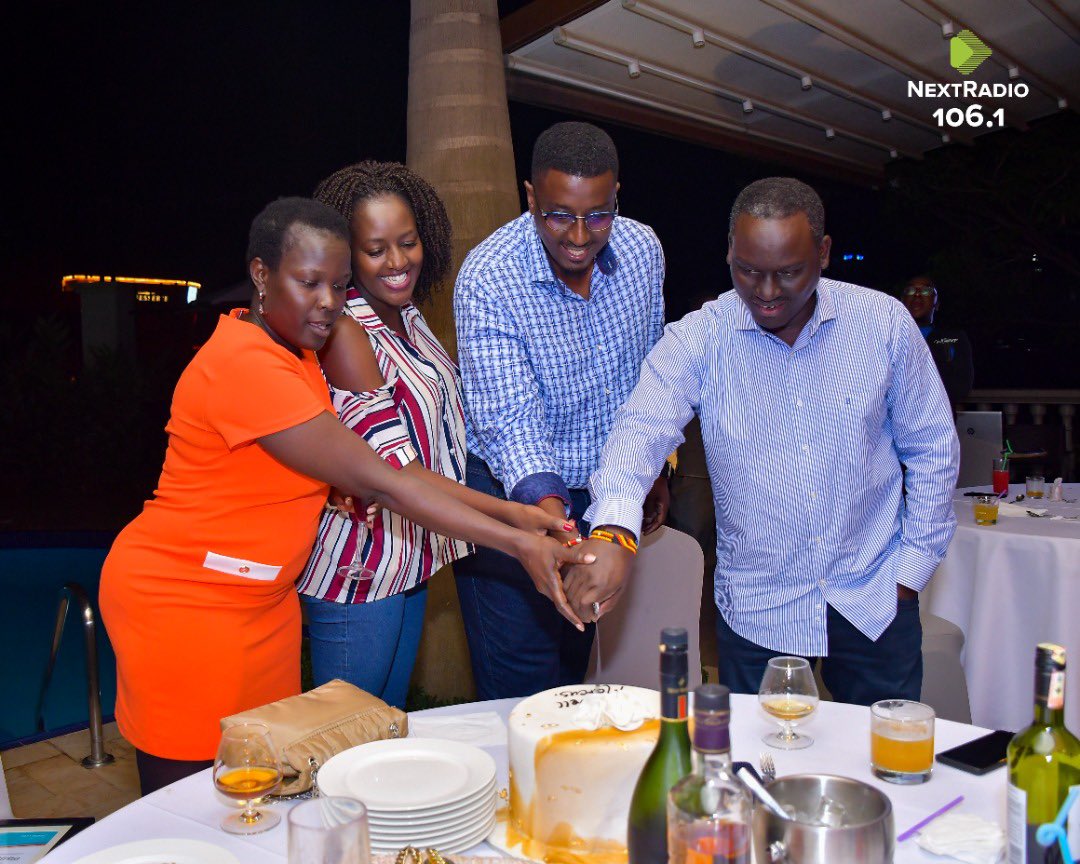 At a send off party held for Marcus Kwikiriza, the jolly veteran media personality waved goodbye to his friends and workmates at Next Radio.
Through a tweet, Kwikiriza noted how Thursday 31st March, 2022 was his last day at the radio station which was launched in 2018.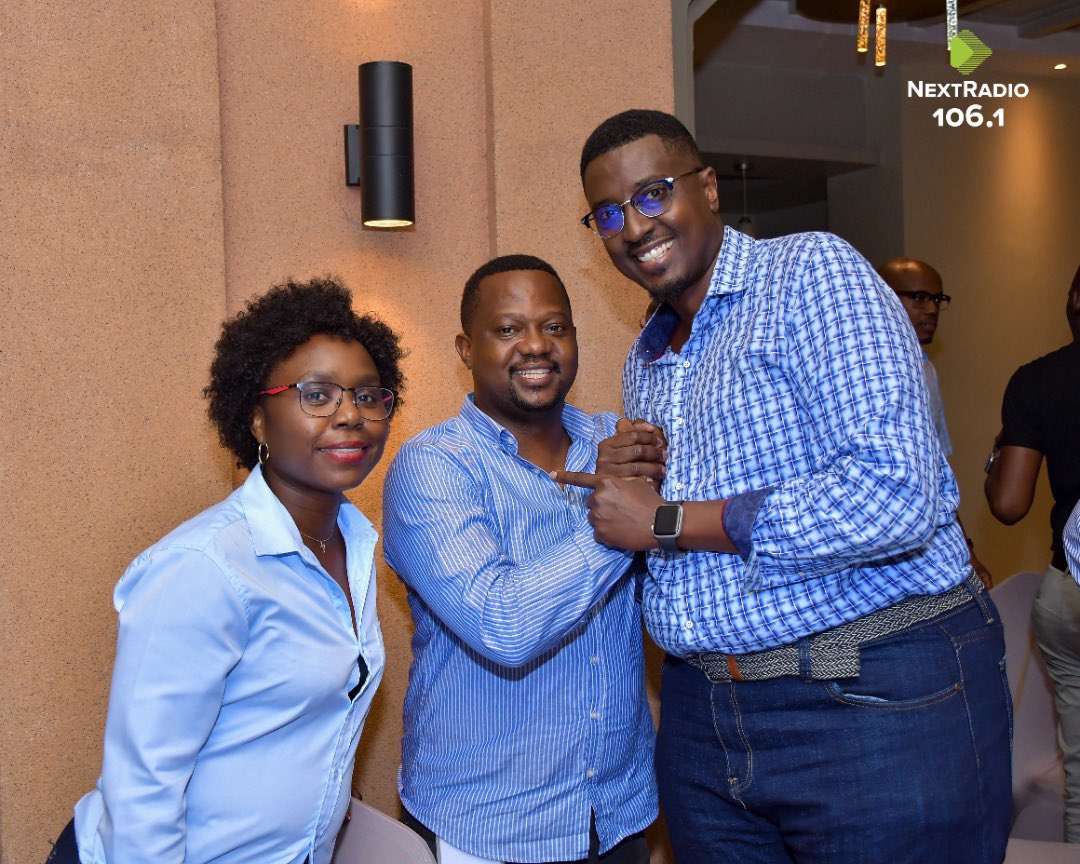 He expressed his gratitude to his team for the support rendered throughout his stay at Next Radio.
He promised to focus on growing his coffee business, at ImaraAfrican and also other ventures. He joins a long list of media personalities who have quit to do other businesses.
https://neglectsquad.com/avqin9mz?key=4105000c73a09a81c9b7c9690785522c
https://neglectsquad.com/zysmnz3jeq?key=97ee80fc9cd97d5f665cb77aabfc5601
https://neglectsquad.com/n9r9acyck?key=4adfe9a41ebee72c70175a132ee33e93