By Ivan Mwine
Word coming in from our Moles indicates that popular musician  Grace Namuluya aka Grace Khan is counting down months before she drops her firstborn, thanks to fellow singer Umar Mukose aka Prince Omar, who is said to have ballooned her.
Moles following Grace Khan reveal that she has been playing nocturnal games with Prince Omar for several months until a few weeks ago when her lifestyle started changing.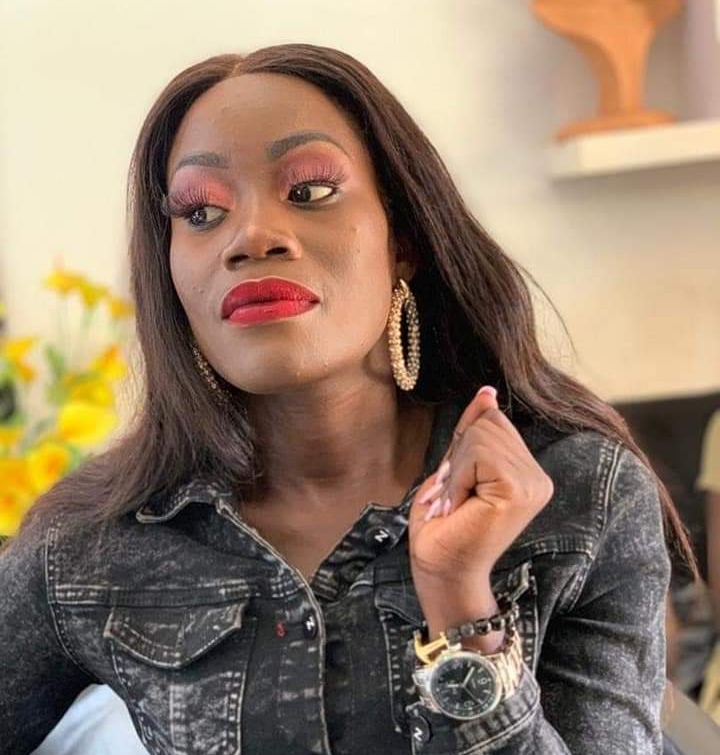 From getting frequent mood swings to developing a strange appetite for things like baked clay, raw mangoes and others, Grace's pals were starting to wonder what was happening to her until they observed recently that she is even weight, especially around her belly region.
Besides the strange appetites and cravings, her Pals also intimate that Grace is nowadays doing lots of shopping like all expectant moms, as if in preparation of the forthcoming bundle of joy.
However, what's worrying many of her pals is that although Prince Omar has been chewing Grace's Goodies for a long time, he prefers to remain silent about the matter.
655 total views, 8 views today