By Simon Abaho
National Unity Platform (NUP) Members of Parliament Mohammad Ssegirinya and Allan Ssewanyana have been denied bail.
In his ruling, Justice Lawrence Tweyanze of the Masaka High Court said on Monday that the prosecution proved that if granted bail, the two MPs might interfere with ongoing investigations.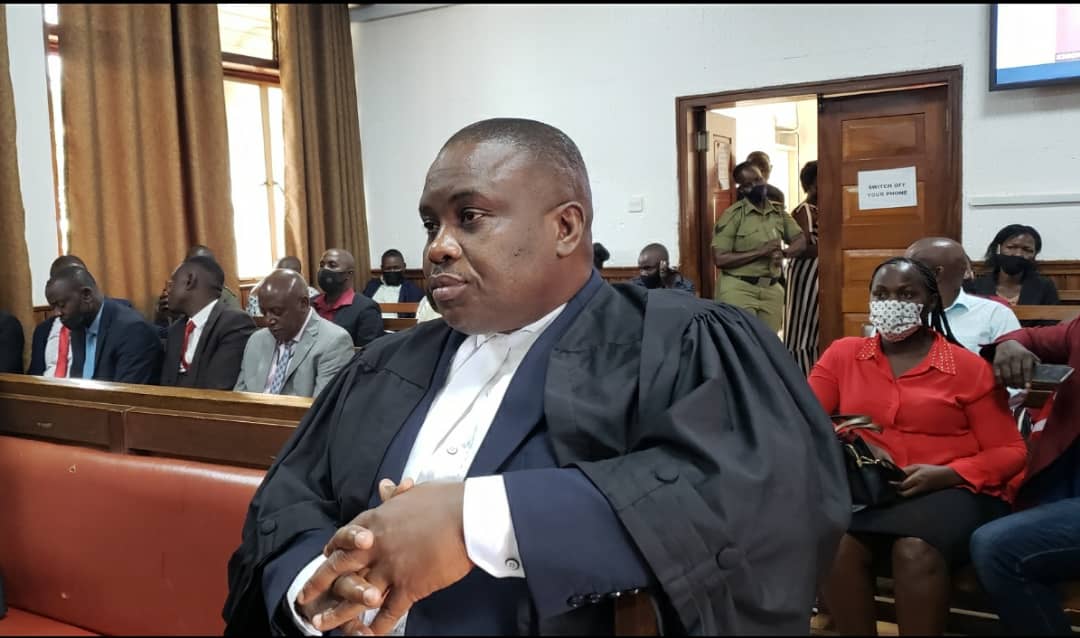 Justice Twayanze also said that there is a likelihood that the two might "abscond from the court" if released on bail.
The MPs have applied for bail several times but the court has declined to hear the applications previously, citing among other reasons inability to allocate the 'right judge' for the case.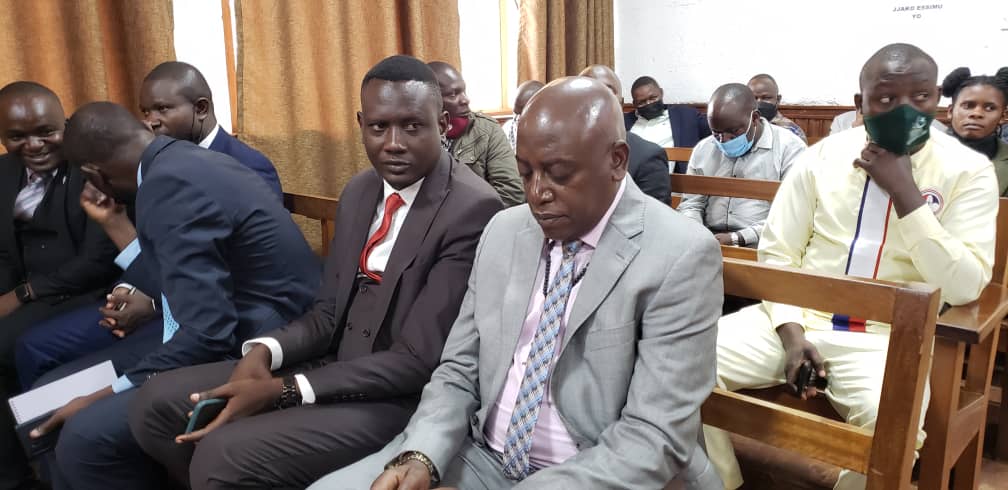 However, Principal Judge Flavian Zeija in a letter last week allocated Justice Lawrence Tweyanze to attend to the bail hearing on which the MPs cite poor health and lack of medical attention as some of the grounds for which they need bail.
Key to note is that the two MPs have been released on bail before (September 23) only to be snatched and placed under detention again on new charges.
It is alleged that most of the people who attended the session in court were army personnel dressed on plain clothes who were ready to come in, in case of any chaotic situation.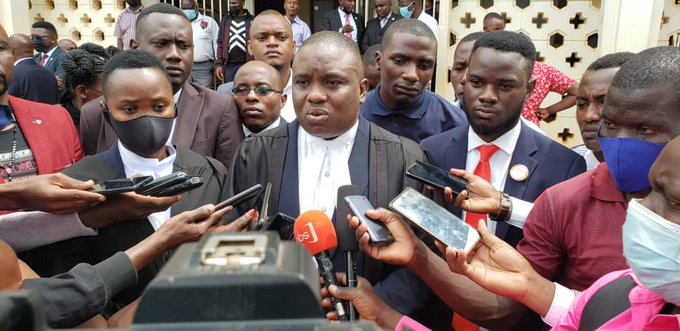 Lawyers to Ssegirinya and Ssewanyana, Shamim Malende and Lord Mayor Erias Lukwago are considering moving to higher Courts of Law following denial of bail by Masaka High Court to their clients.