By Simon Abaho
"There is going to be no apology whatsoever. We decided that we shall send back his (Zaake) name. We have to defeat that impunity mentality," said Hon Muwanga Kivumbi
This was during a TV interview with the naguru based television where he was having a one on one with Hon. Linos Ngompek.
https://neglectsquad.com/zysmnz3jeq?key=97ee80fc9cd97d5f665cb77aabfc5601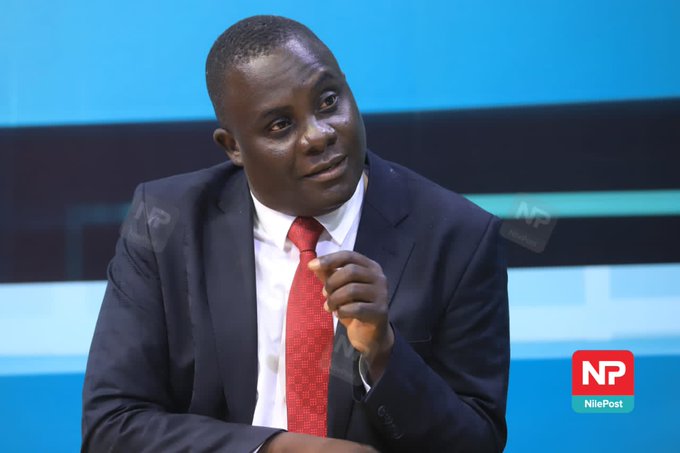 On Thursday last week the parliamentary committee voted to oust Hon Zaake from the position of Commissioner of Parliament .The committee had been investigating Mr Zaake for two weeks over his alleged abusive tweets, targeting the deputy Speaker, Ms Anita Among, as an individual and as a presiding officer.
A total of 155 legislators on Thursday evening voted to remove Mr Francis Zaake, the Mityana Municipality MP from the Parliament Commission for disparaging the Deputy Speaker, Ms Anita Among.
Only four members voted against the removal of Mr Zaake, a member of the Opposition National Unity Platform (NUP), while the tally registered two invalid votes.

After the motion to censure Mr Zaake was carried, Ms Among said he would be required to apologize to the House within one week.
"We ask the Opposition to give us another name," she said.
Hon. Muwanga Kivumbi added that " I met Hon. Mapenduzi on a one on one about the issue of Hon. Francis Zaake, the Secretary-General Lewis Rubongoya, also met him, and he agreed to drop the issue. He betrayed us."
https://neglectsquad.com/avqin9mz?key=4105000c73a09a81c9b7c9690785522c
https://neglectsquad.com/zysmnz3jeq?key=97ee80fc9cd97d5f665cb77aabfc5601
https://neglectsquad.com/n9r9acyck?key=4adfe9a41ebee72c70175a132ee33e93