By Simon Abaho
World Olympics champion Joshua Cheptegei has today been introduced by his long-time lover Carol Kamari to her parents at a glamorous traditional introduction ceremony that was held in Cheboron village, Kaptum sub-county, Kween district.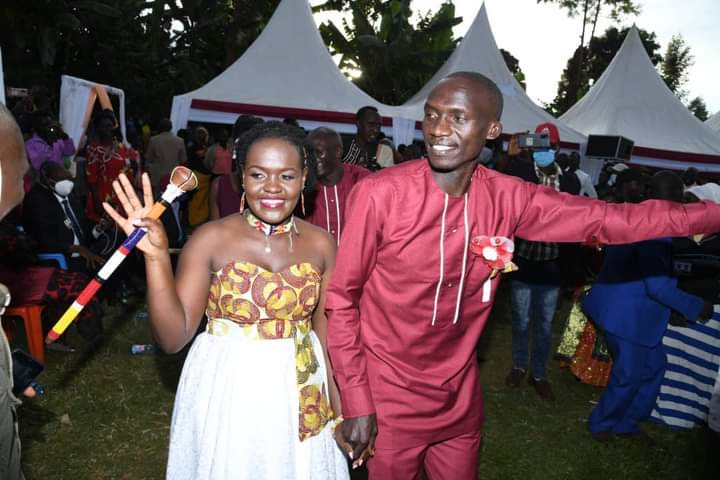 The function was attended by family members and friends from both parties.
https://neglectsquad.com/zysmnz3jeq?key=97ee80fc9cd97d5f665cb77aabfc5601
New Vision CEO Don Wanyama is among the guests who have witnessed Cheptegei's new beginning.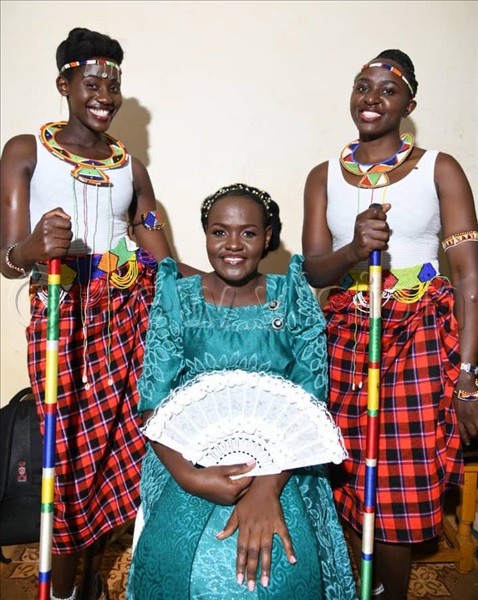 Having announced their move to formalize their relationship, the celebrated couple announced last month that they would take a leap of faith and make their marital union official.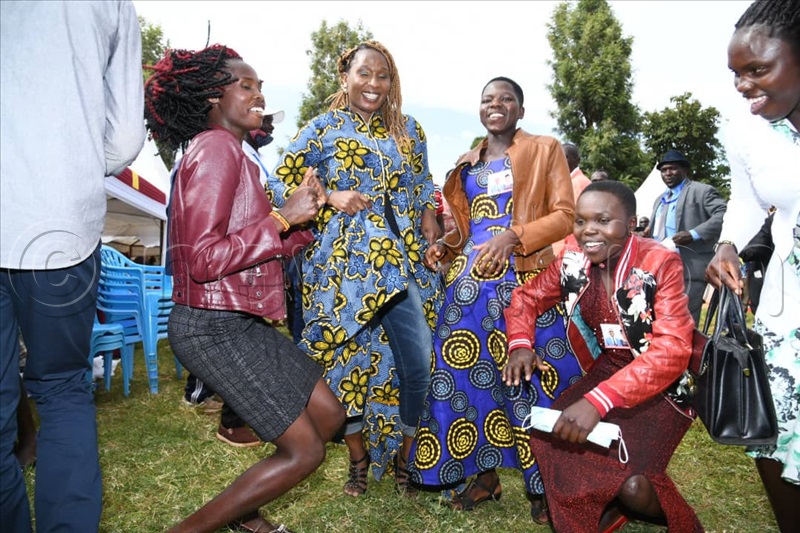 Kamari made the announcement at Shining Light of God ministries of Kapchorwa municipality where she stressed that finally she and Uganda's celebrated runner had decided the time was right to become husband and wife.
A professional engineer, Kamari whom Cheptegei describes as a central part of his success, is a daughter to the fallen Ministry of Works engineer Stephen Chesang and businesswoman Jessica Chesakit.
Pastor Peter Chelangat of Shining Light of God ministries Kapchorwa and Pastor David Otto alongside the Bishop of Sebei Diocese ministered at the ceremony.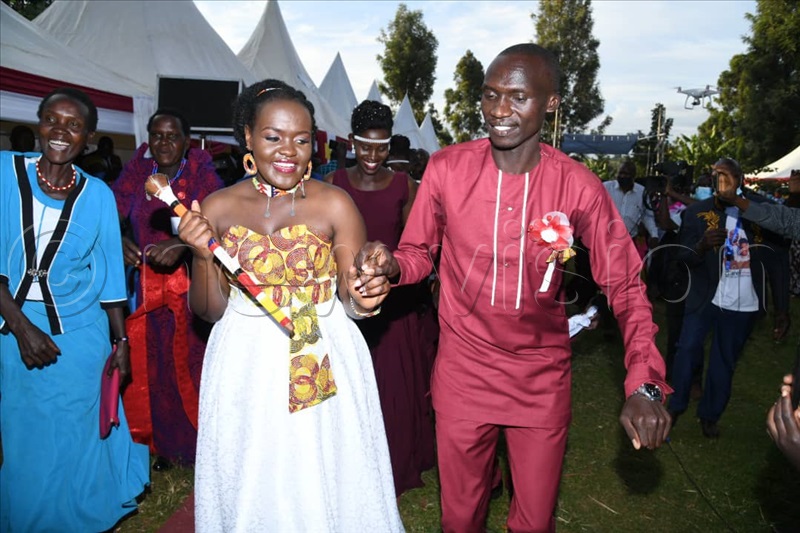 The colorful ceremony took place at Kamari's ancestral home in Cheborom village, Kaptuum Parish in Kween District.
Their introduction ceremony was graced by athletes such as; David Rudisha of Kenya, Geoffrey Kamworor, Stephen Kiprotich, Peruth Chemutai, Jacob Kiplimo among others.
The Ugandan long-distance runner, Olympic Gold Medalist, World Champion, World Cross Country Champion, and World Record holder proposed to Kamari in 2014 but decided this is the right time to go ahead with the ceremony.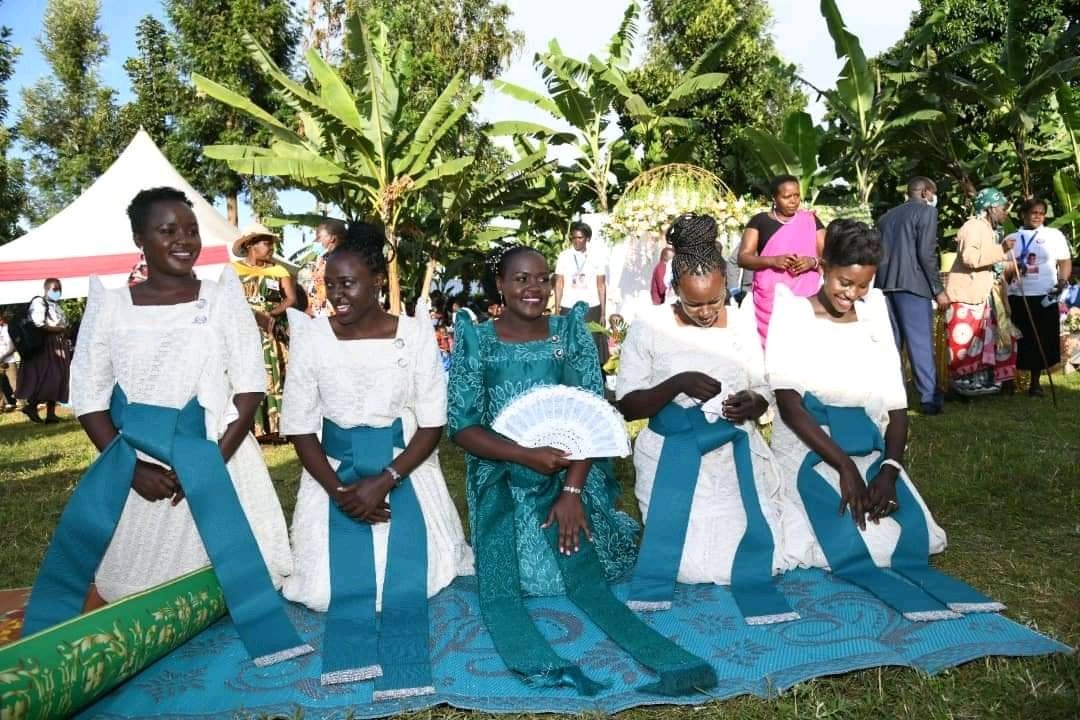 When asked why it took her some time to introduce Cheptegei to her parents, Kamari said her fiancé needed time to concentrate on athletics.
"There is time for everything. He had to focus on his career and compete in several national and international events," Kamari said shortly after a church service at Shining Light of God Ministries in Kapchorwa town.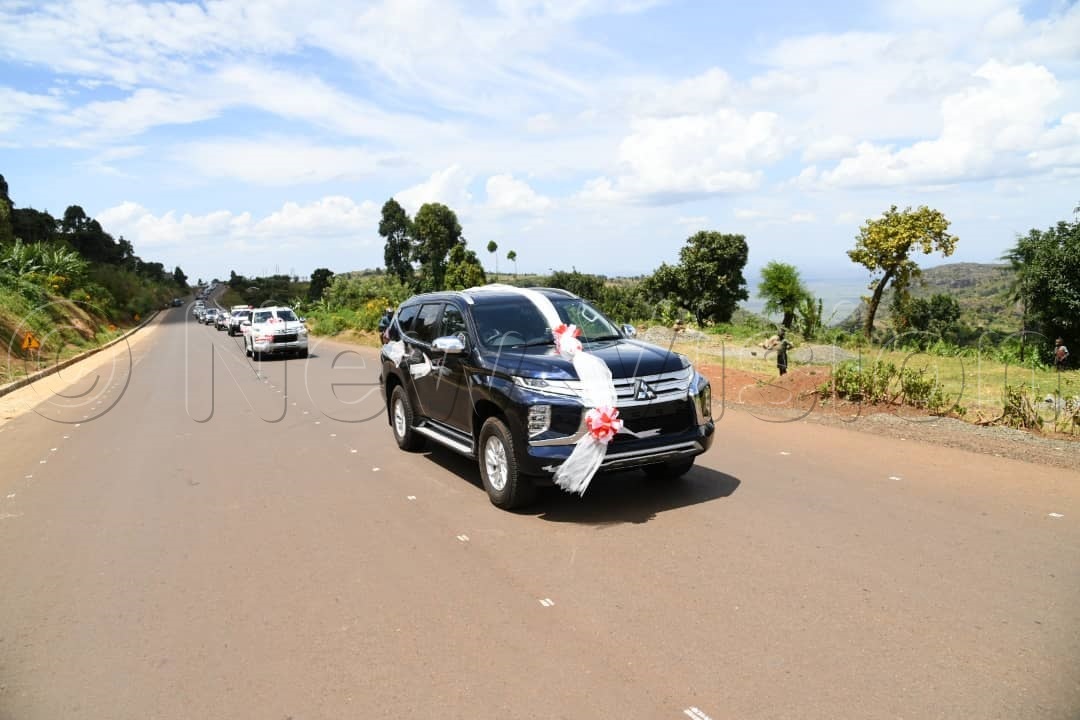 Daughter of the late Stephen Chesang Sukuku and Ms Jessica Chesakit, Kamari is a practicing civil engineer and is responsible for the construction of their multimillion home in Kapchorwa Municipality.
Courtesy Photos from The New Vision.
https://neglectsquad.com/avqin9mz?key=4105000c73a09a81c9b7c9690785522c
https://neglectsquad.com/zysmnz3jeq?key=97ee80fc9cd97d5f665cb77aabfc5601
https://neglectsquad.com/n9r9acyck?key=4adfe9a41ebee72c70175a132ee33e93