By Simon Abaho
Team Good Music CEO and singer, Pius Mayanja aka Pallaso and lover are expecting to have a child soon.
From the photos accessed by our reporters, Pallaso can be seen posing for photos with yet to be identified babe at the baby shower. The babe is so ripe to drop anytime soon.
https://neglectsquad.com/zysmnz3jeq?key=97ee80fc9cd97d5f665cb77aabfc5601
This babe has come to a surprise to many as most netizens knew Sasha Brighton who has been so close to the 'King of the East'.
All the Mayanja boys; Jose Chameleone, Weasel Manizo, the late AK47, Humphrey have been blessed with children.
Pallaso publicly accepted responsibility with a Tweet.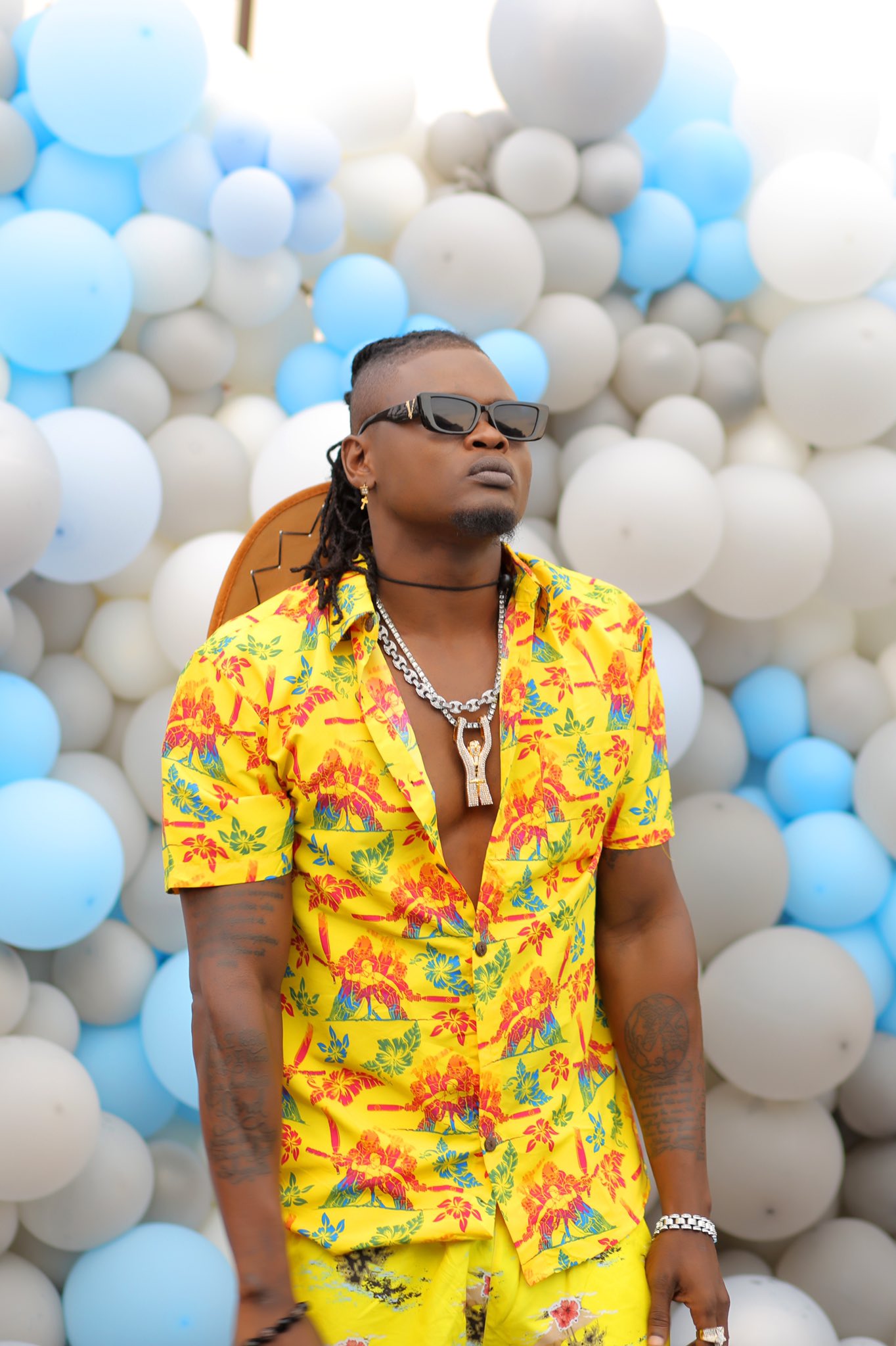 The 'Malamu' hitmaker too has children from the past relationship with white lover he left in the US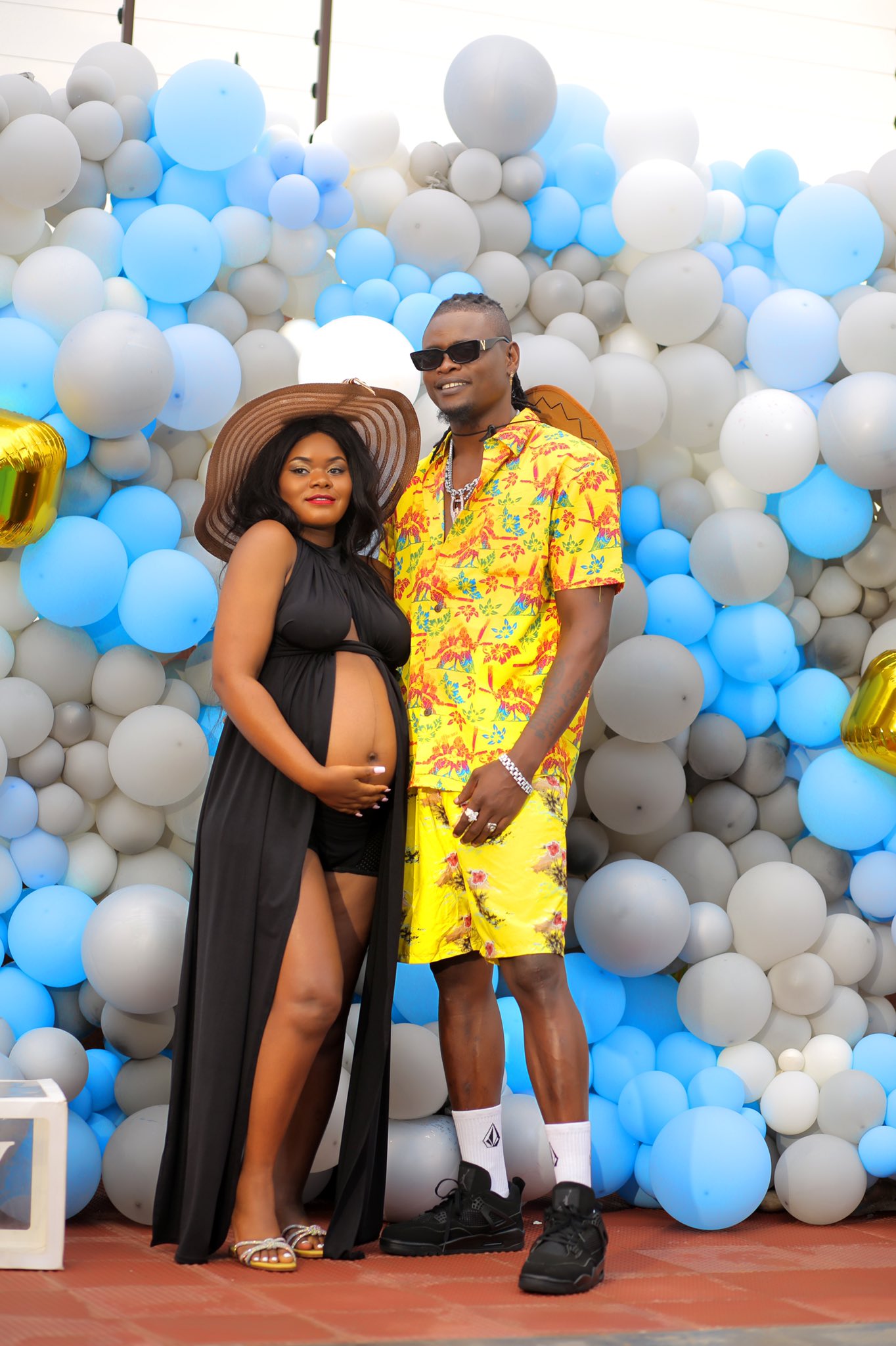 Anytime soon he will be expanding his family.
We wish them the best.
https://neglectsquad.com/avqin9mz?key=4105000c73a09a81c9b7c9690785522c
https://neglectsquad.com/zysmnz3jeq?key=97ee80fc9cd97d5f665cb77aabfc5601
https://neglectsquad.com/n9r9acyck?key=4adfe9a41ebee72c70175a132ee33e93