By Simon Abaho
Media personality Patrick Kanyomozi has poured his heart out in a new social media post celebrating his wife and Capital FM presenter Lucky Mbabazi's birthday.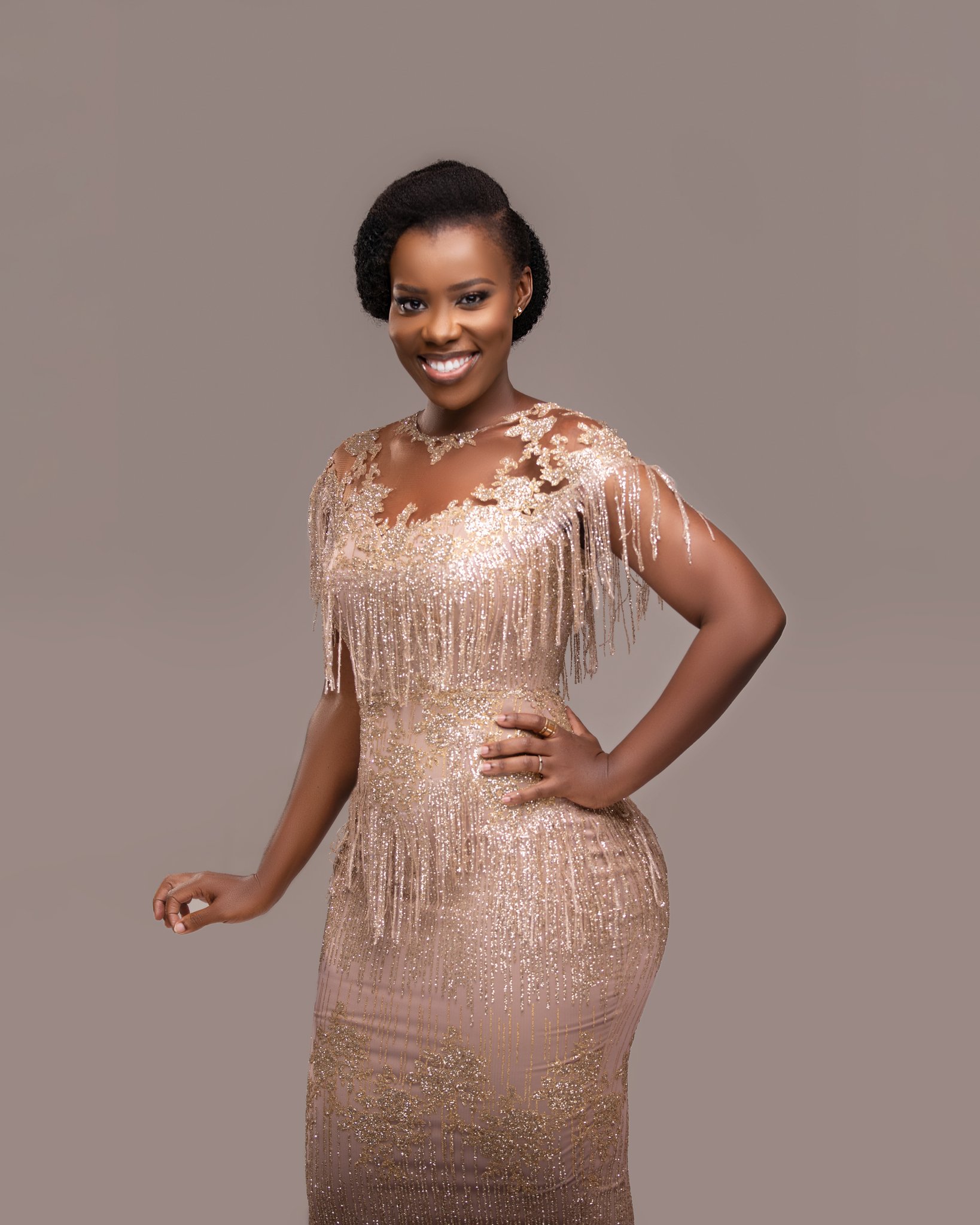 The couple are having this red letter day to mark yet another birthday for one of the city's hottest women.
https://neglectsquad.com/zysmnz3jeq?key=97ee80fc9cd97d5f665cb77aabfc5601
"Every time we celebrate a birthday together, I take a moment to thank the Almighty for the gift of life and for bringing this beautiful soul into my life. I don't take for granted the unbreakable bond we have built and it's not down to our efforts but to the Almighty," Part of his post read.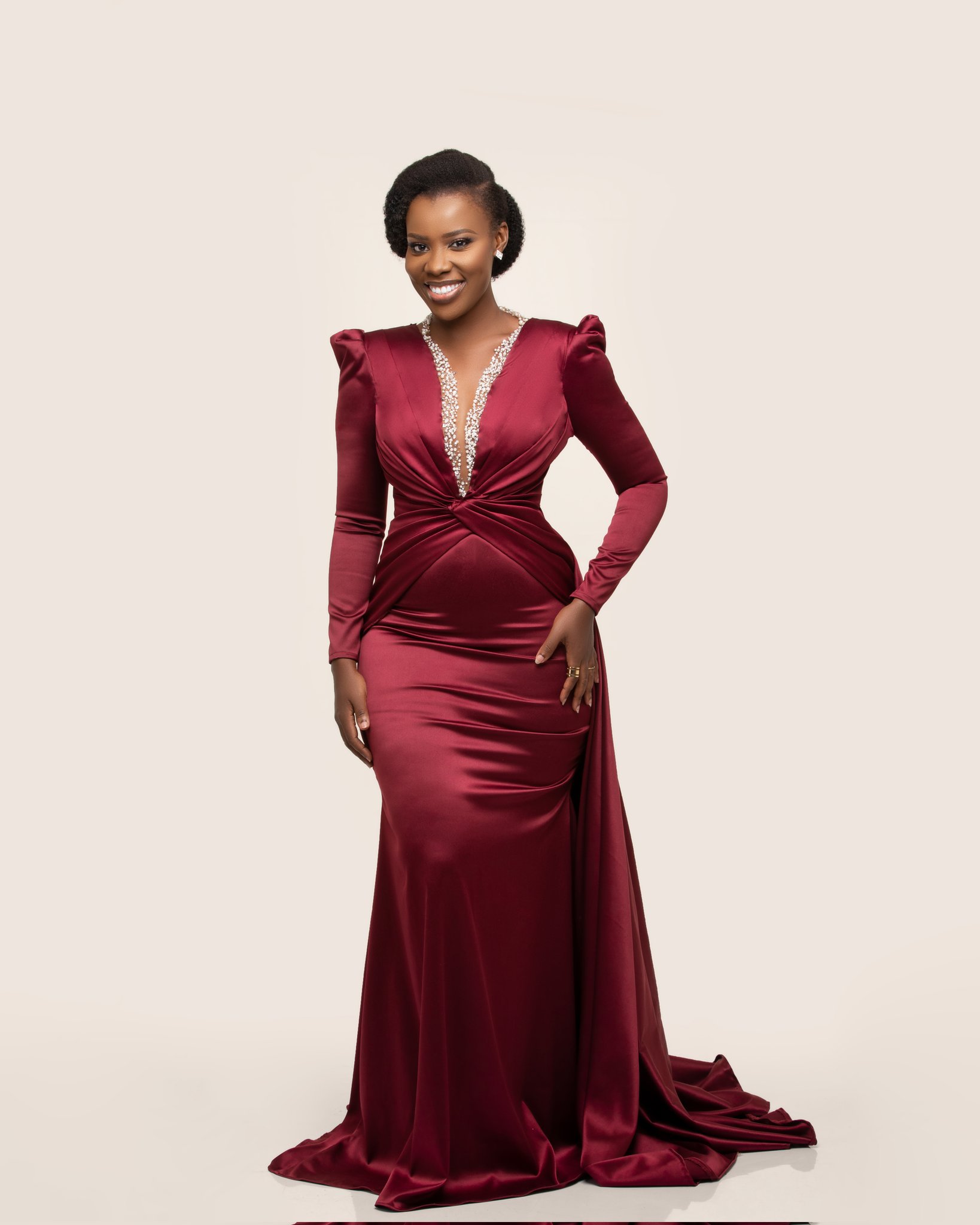 Additionally, the Uganda Sports Press Association president said that he has fought many battles to keep Mbabazi.
"We have weathered storms together, we have had good times together because we have each other. Mukyala Mbabazi I'm lucky to have you as my friend, partner and love of my life. I love loving you and falling in love with you for over a decade now, is the most beautiful thing," Patrick Kanyomozi
He further vowed never to stop loving the mother of his four kids.
"I don't intend to stop loving you like they said in Vietnam ' oja kunekuliramu mulago' that's an assurance, not a threat!" He joked.
https://neglectsquad.com/avqin9mz?key=4105000c73a09a81c9b7c9690785522c
https://neglectsquad.com/zysmnz3jeq?key=97ee80fc9cd97d5f665cb77aabfc5601
https://neglectsquad.com/n9r9acyck?key=4adfe9a41ebee72c70175a132ee33e93