By Simon Abaho
Bobi Wine's Singing partner Ali Buken alias Nubian Li weds his long-time partner Mutoni Salha over yesterday at kibuli mosque.
The power couple legalized their relationship early this month in a colorful ceremony organized at Salha's parents' home.
https://neglectsquad.com/zysmnz3jeq?key=97ee80fc9cd97d5f665cb77aabfc5601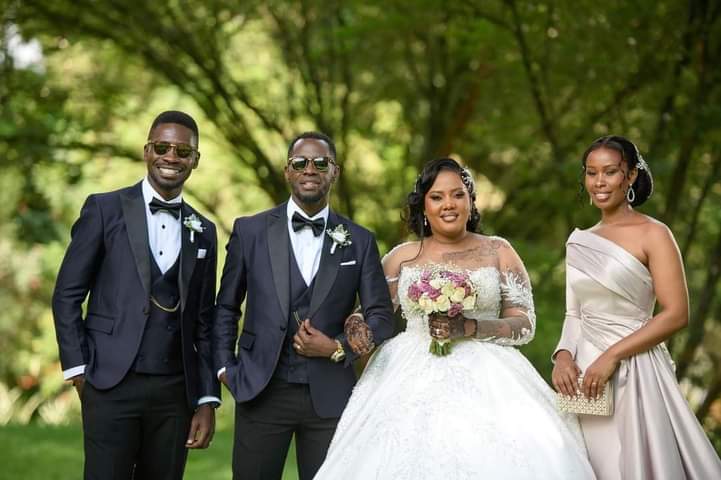 Reportedly the two have been together for years without getting married.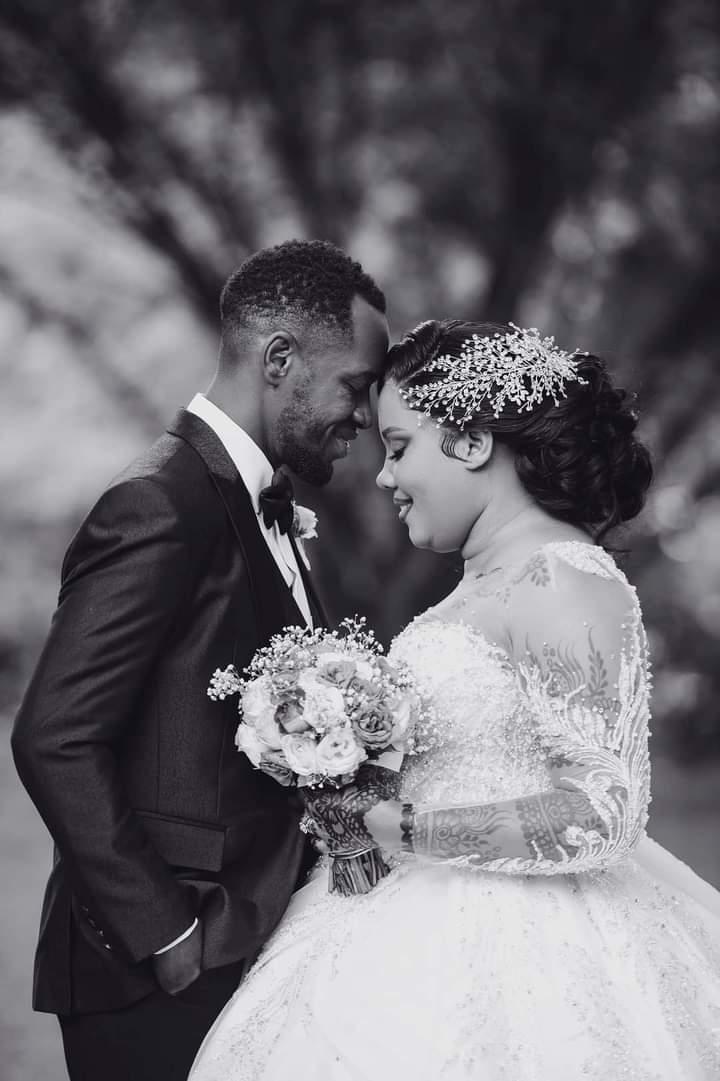 Congratulatory messages are pouring in on social media after showing off their wedding photos on their socials.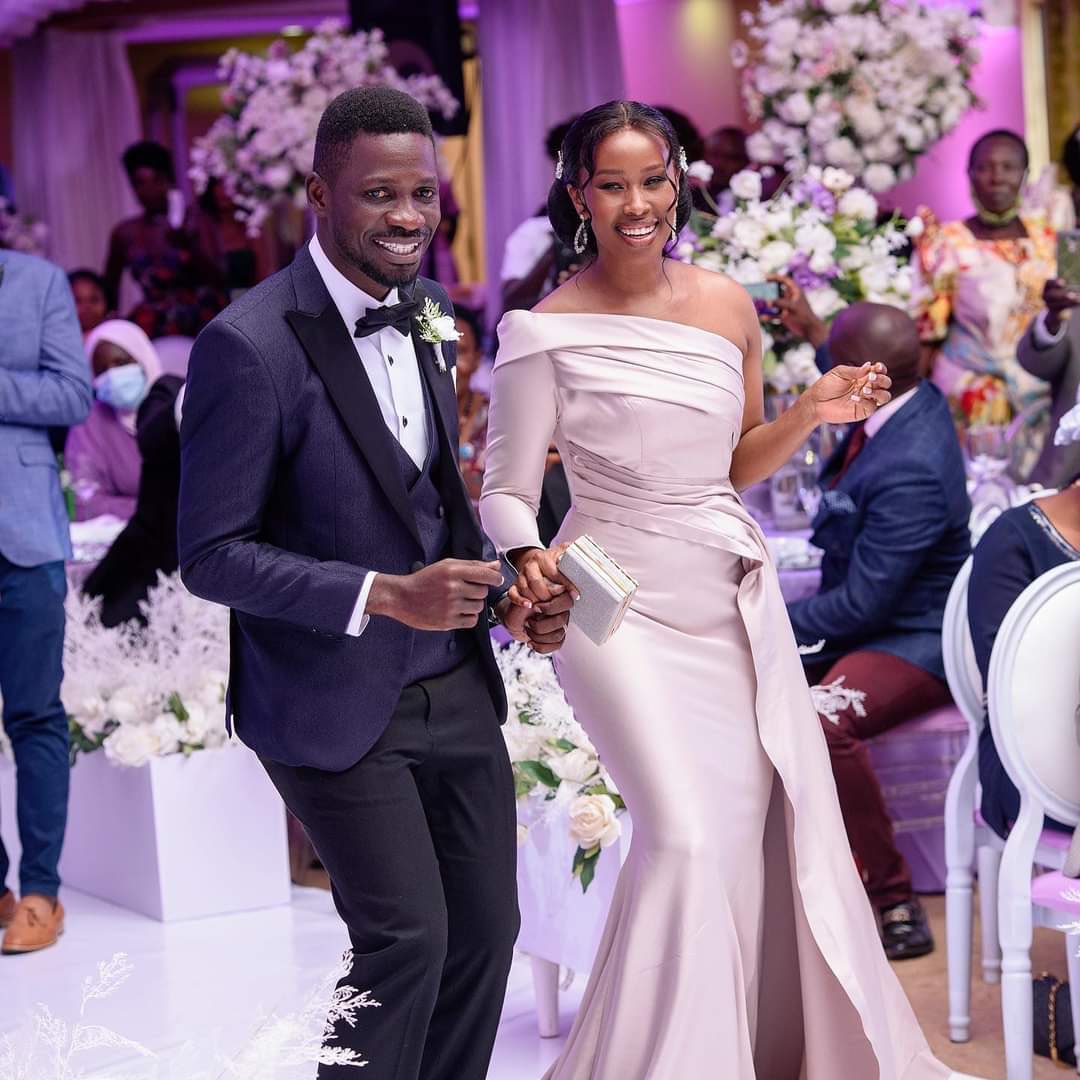 The wedding ceremony was attended by several people guests, including Bobi Wine and Mityana Municipality MP, Francis Zaake.
The two had an introduction ceremony last weekend.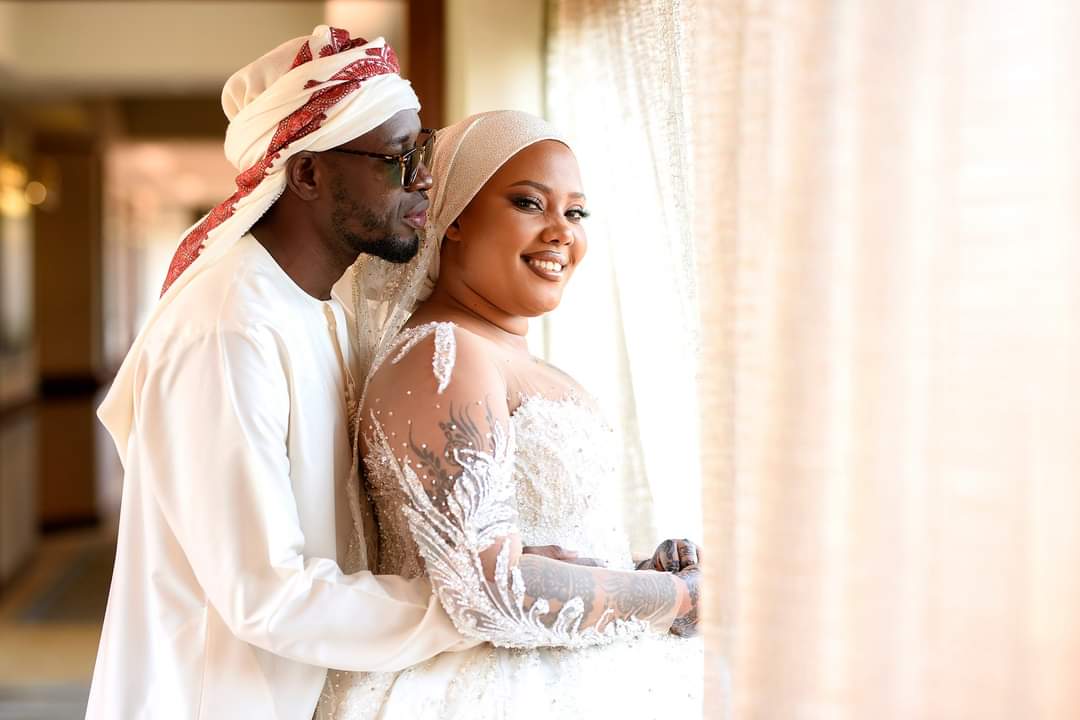 https://neglectsquad.com/avqin9mz?key=4105000c73a09a81c9b7c9690785522c
https://neglectsquad.com/zysmnz3jeq?key=97ee80fc9cd97d5f665cb77aabfc5601
https://neglectsquad.com/n9r9acyck?key=4adfe9a41ebee72c70175a132ee33e93