Comedian, Anne Kansiime and fiance, Tukahirwa Abraham aka Skylanta have kicked off wedding preparations according to inside sources.
Kansiime and Skylanta started dating in 2018, 11 months after her marriage to Gerald Ojok crumbled.
In an interview, Kansiime revealed that he met ever upcoming artiste, Skylanta through her sister, Angel Nyonyozi aka Shine Omukiga, and kicked off the relationship.
https://neglectsquad.com/zysmnz3jeq?key=97ee80fc9cd97d5f665cb77aabfc5601
Since she is always too busy, Covid-19 lockdown came as a blessing in disguise and the pair welcomed a bouncing baby boy, Selassie Ataho in April this year.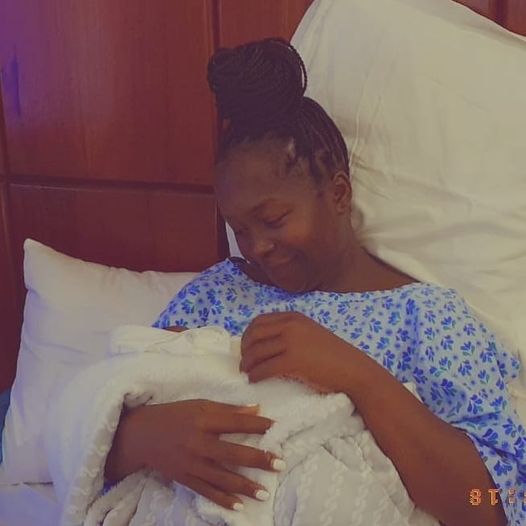 As Kansiime and Skylanta were celebrating the birth of their first child, the comedian lost her mum on June 6th.
Shortly after her mum's death, Kansiime, Skylanta announced they were to tie the knot this year.
To wipe off her tears, on June 16th, Skylanta went on a knee and asked Kansiime to be his wife; and of course, she said YES!
Of late they have been frequenting town where our snoops spotted them trying on rings.
We have been told that the pair are actually planning a wedding and we shall let you know about the date.
https://neglectsquad.com/avqin9mz?key=4105000c73a09a81c9b7c9690785522c
https://neglectsquad.com/zysmnz3jeq?key=97ee80fc9cd97d5f665cb77aabfc5601
https://neglectsquad.com/n9r9acyck?key=4adfe9a41ebee72c70175a132ee33e93