By Simon Abaho
President Museveni has asked Members of Parliament to desist from attacking the Minister for Science, Technology and Innovation, Dr. Monica Musenero over the alleged misappropriation of Covid vaccine funds.
Early this week, Ntungamo Municipality MP, Yona Musinguzi, raised the eyebrows of the Members of Parliament when he accused Musenero of hiding under the cover of PRESIDE, a private firm said to be carrying out research on the COVID-19 vaccine to misappropriate funds.
https://neglectsquad.com/zysmnz3jeq?key=97ee80fc9cd97d5f665cb77aabfc5601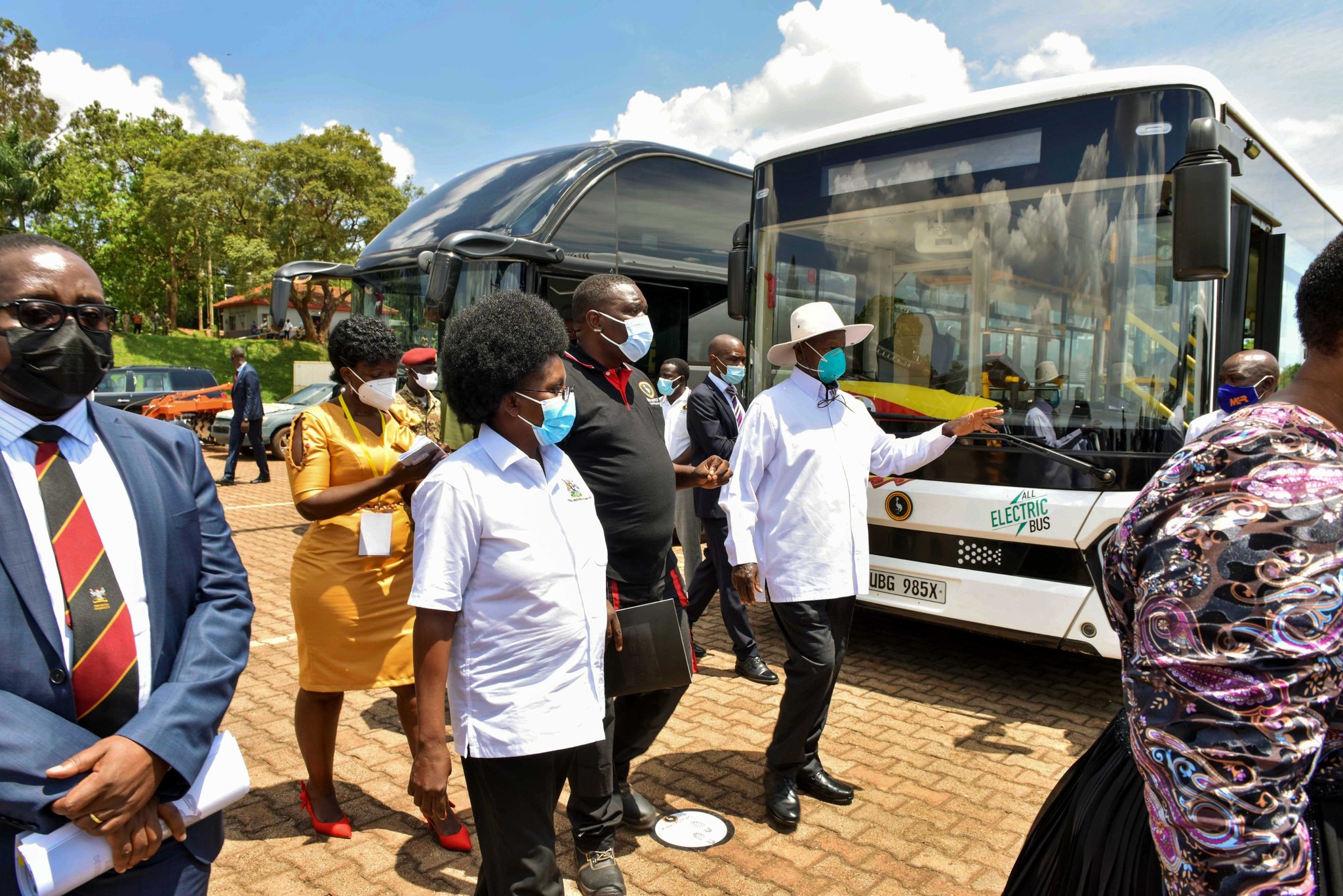 The Deputy Speaker, Anita Among has since appointed a select committee to investigate Dr.Musenero over the allegations.
However speaking during the celebrations to mark the World Science Week for Peace and Development, the president said it was not right to attack Musenero.
"I saw some people attacking Musenero and I said do these people know she is a decorated person? When I saw people attacking her, I said, I hope they are right because if they are not right, I will go for them," Museveni said.
Describing Dr.Musenero as a decorated treasure, the president insisted it is not right to attack such people.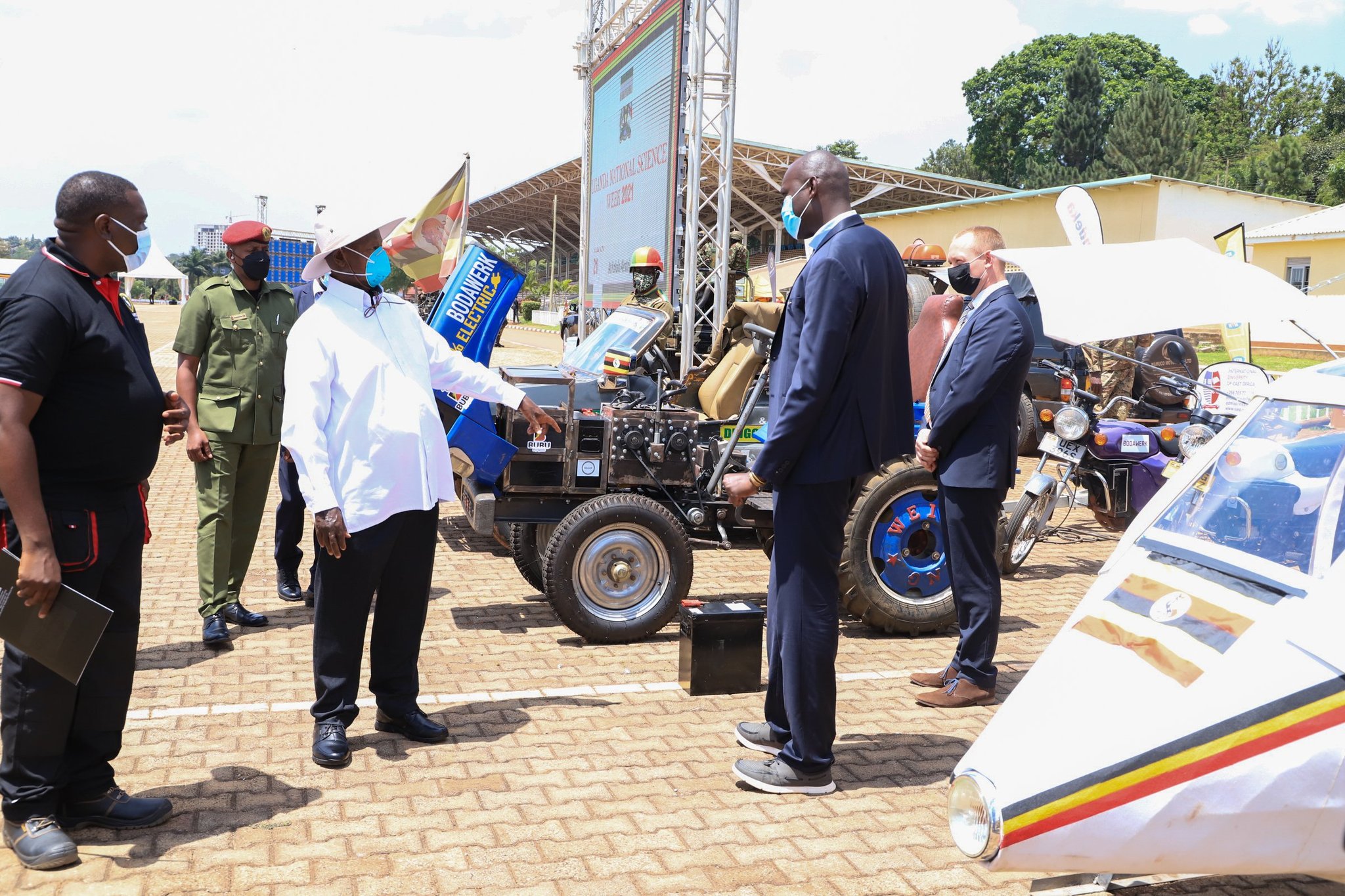 "You have no right to attack a decorated officer," he said.
Speaking to journalists later, Musenero defended herself on the allegations by legislators insisting that she is clean.
"Just before I was appointed presidential advisor, I was working with the World Health Organization. Therefore, my ethic of work is far above what these people are trying to lower me to. I have been working for years in jobs that pay. I don't need to steal government money. I also work to produce the value more than what money is given," Musenero told journalists.
According to the minister, the allegations are being peddled by some officials who were previously working in the ministry that she heads whom she noted want to treat people like floating objects "to toss around politically".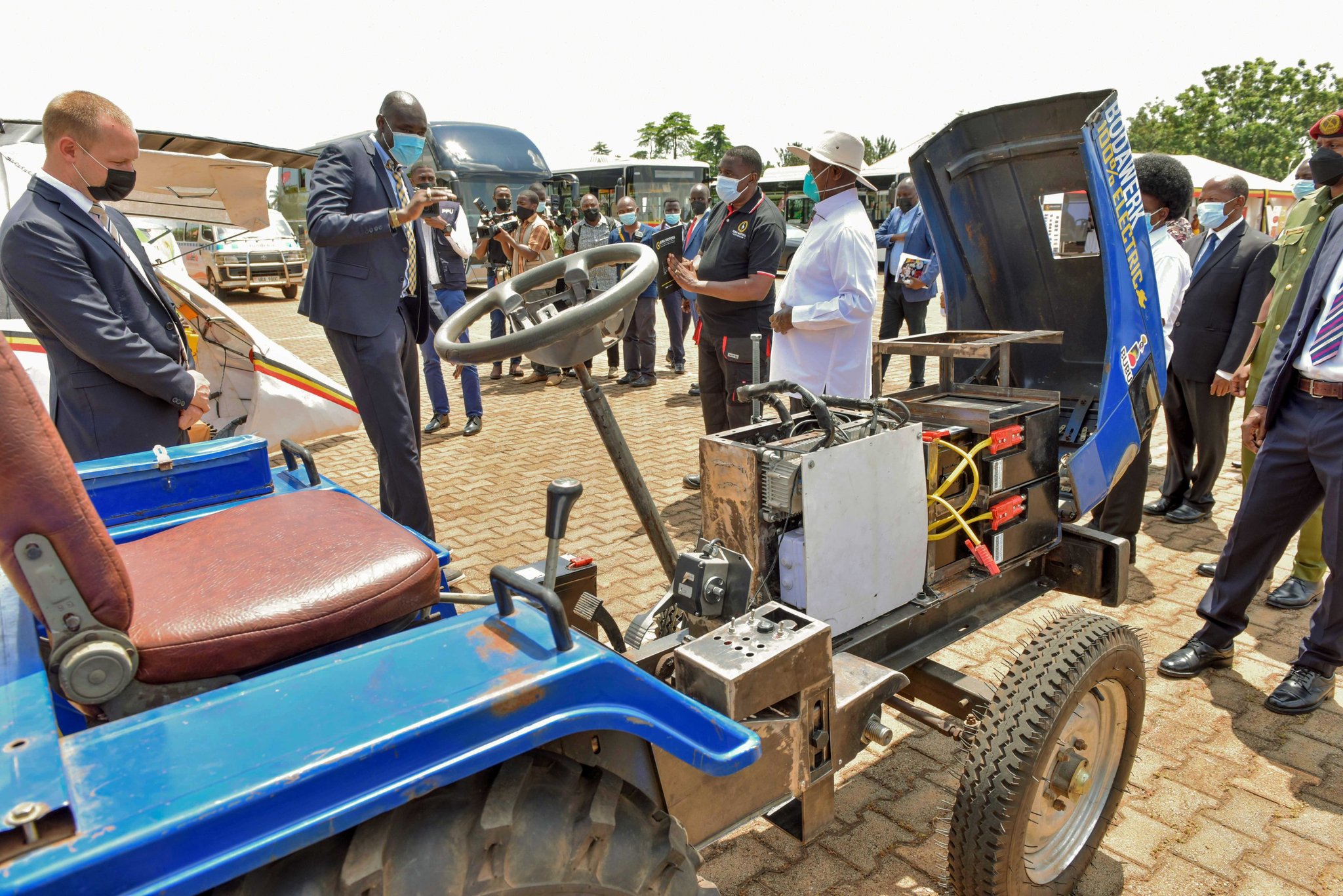 She however said she won't be swayed by any words.
Parliament investigations
On Tuesday, MP Yona Musinguzi tabled before parliament, documents he said linked Dr.Musenero to the misappropriation of Shs 31 billion  of the shs50bn meant for production of the Covid vaccine.
The MP accused Musenero of recruiting her relatives to work with the private firm said to be carrying out research on vaccine development.
The Deputy Speaker has consequently instituted a five-man team to investigate the allegations and among others get an update on the progress of the locally manufactured vaccine, the amount released for the same and how the money have been utilized as well as recommend a way forward to parliament.
https://neglectsquad.com/avqin9mz?key=4105000c73a09a81c9b7c9690785522c
https://neglectsquad.com/zysmnz3jeq?key=97ee80fc9cd97d5f665cb77aabfc5601
https://neglectsquad.com/n9r9acyck?key=4adfe9a41ebee72c70175a132ee33e93