By Simon Abaho
The "Sembera" singer seems to have found love after a long time being single. Its surprising because she is one of the most beautiful, talented singers on the Uganda music scene.
The singer had actually claimed she was still a virgin despite the fact that she is damningly beautiful and a woman of the limelight with its high temptation.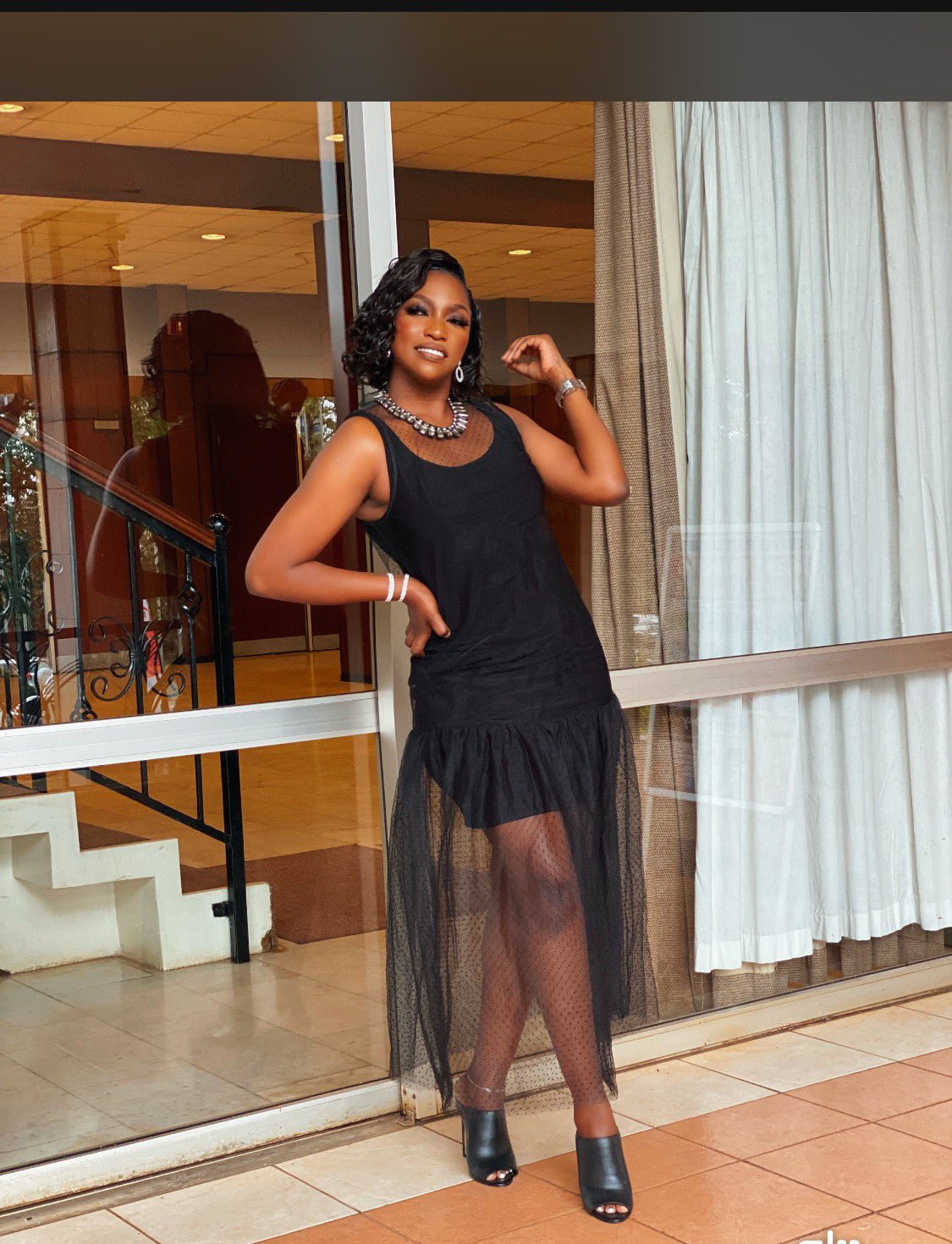 She has on several occasions come out to tease about how she is single and searching. However, it seems the search has finally come to fruition.
This is after she took to Twitter to confirm that she has finally found love, posting,
She remains tight limped on who the lucky son is, lets wish her the best and keep our ears on the ground to bring you more information on the lucky guy.
345 total views, 1 views today