By Simon Abaho
Spark TV presenter Remmah Nakitto aka Precious Remmie is currently trending because of her husband Raymond Bindeeba's mess. 
Bindeeba's baby mama Akum Sophia recently cried out revealing that Remmie blocked Maama Fiina from paying school fees for her 13 year old daughter after Bindeeba refused to take care of them.
https://neglectsquad.com/zysmnz3jeq?key=97ee80fc9cd97d5f665cb77aabfc5601
This revelation has created more enemies for the Media personality and it's likely that Spark TV has decided to distance itself from her by sacking her.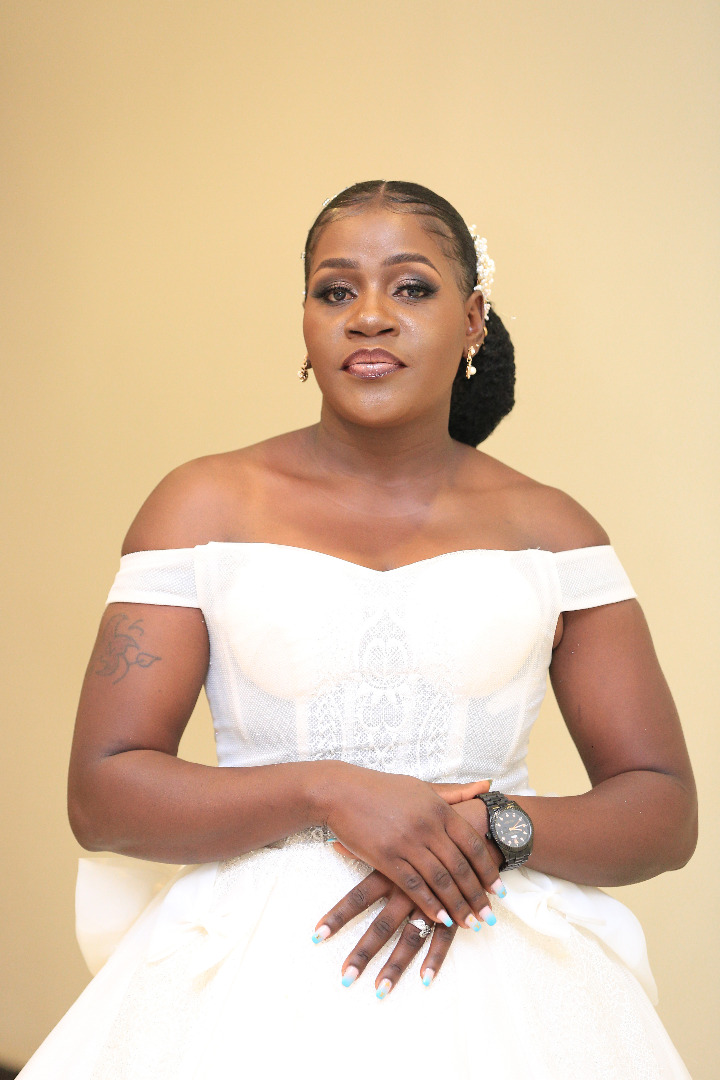 Although it's not yet been made clear, a new presenter named Immy Candace was introduced to the audience yesterday night and in a Facebook post, Spark TV revealed that she will replace Remmie on Live Wire show.
"Welcome our new presenter Immy Candace. Catch her on Live Wire from Monday to Friday at 10:30pm alongside Flavia Mawagi," The post reads.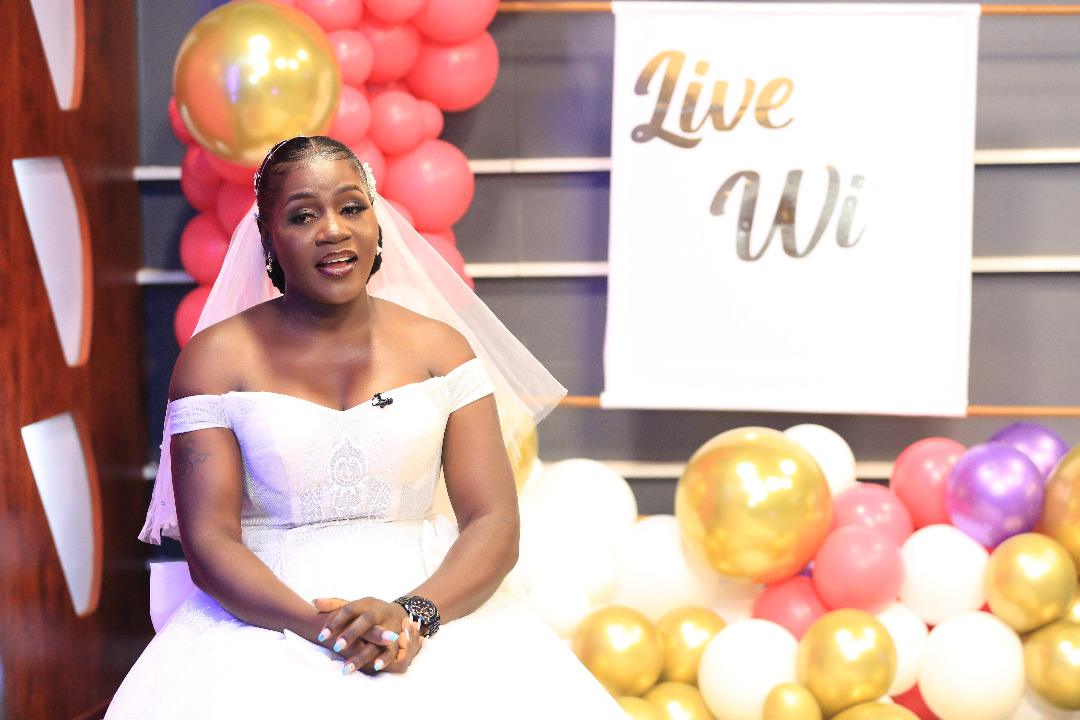 Candance was given a mega introduction as she was dressed in a wedding gown and seated in a special place decorated like a wedding. She also was wearing a ring indicating that she was a bride.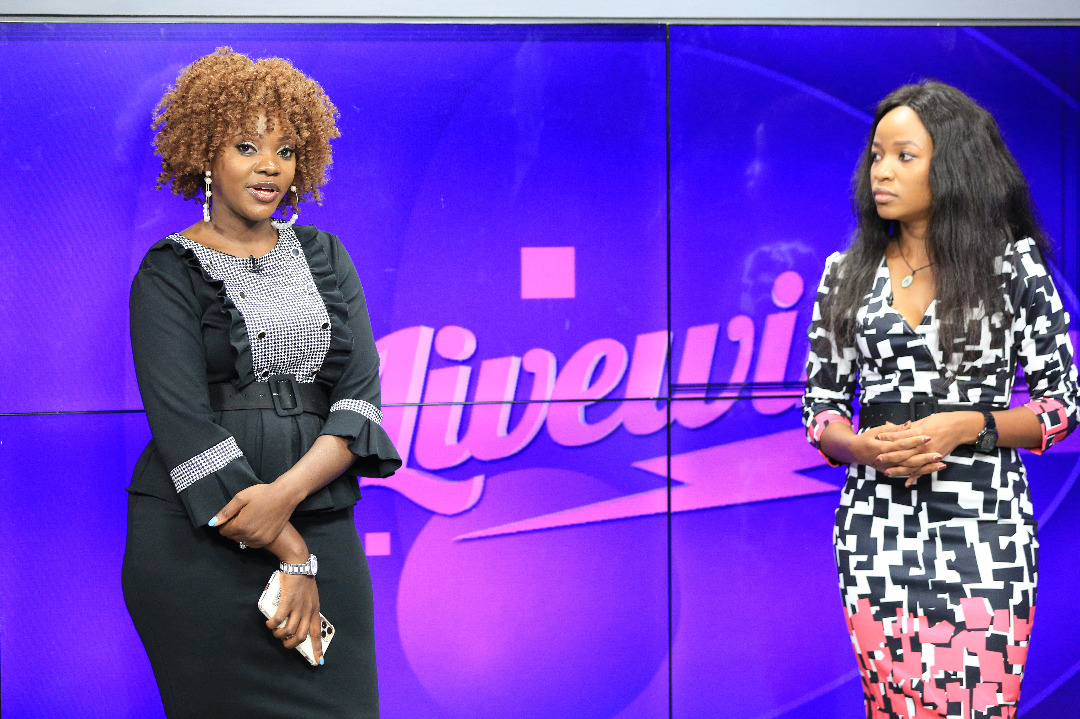 She was introduced by Remmie and Mawagi during Live Wire where she promised to give viewers her best. 
We wish Remmy the best in her next Journey.
https://neglectsquad.com/avqin9mz?key=4105000c73a09a81c9b7c9690785522c
https://neglectsquad.com/zysmnz3jeq?key=97ee80fc9cd97d5f665cb77aabfc5601
https://neglectsquad.com/n9r9acyck?key=4adfe9a41ebee72c70175a132ee33e93