By Simon Abaho
Singer Diana Namukwaaya alias Spice Diana and rapper Shafik Walukagga alias Fik Fameica have ignited dating Rumours after they swapped saliva in public.
The pair have since left many tongues wagging, with many alleging that the rapper who has a knack for dating Celebrities has put Spice as his next target.
https://neglectsquad.com/zysmnz3jeq?key=97ee80fc9cd97d5f665cb77aabfc5601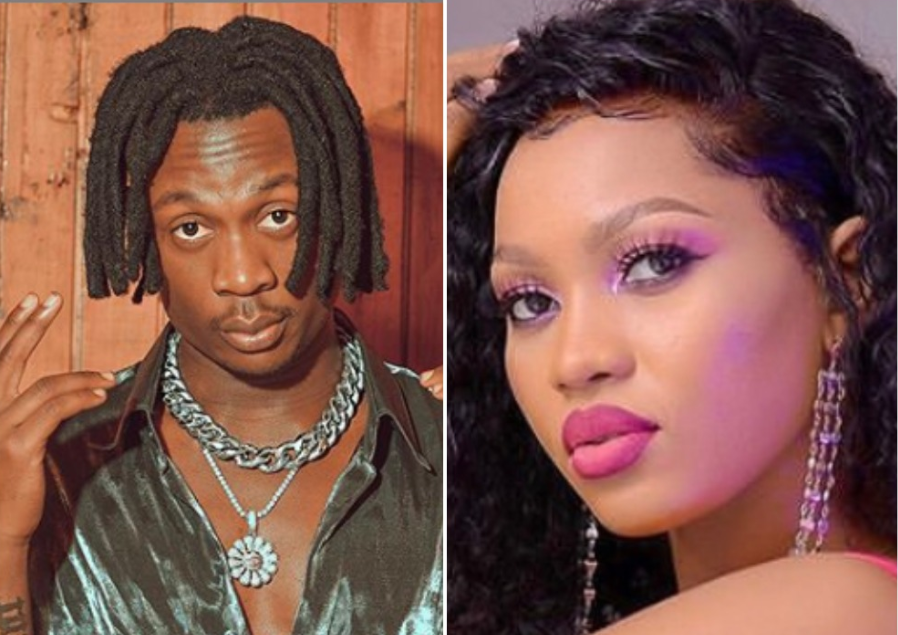 Fik has previously dated Sheila Gashumba and was this year reported to be in love with singer Lydia Jazmine.
Spice Diana is not involved in any known relationship with many alleging she is adapting her manager Roger.
A few days back in a Tv interview when asked about her relationship status she said she is seeing someone but the person prefers to stay in private. a beautiful gal like me can't fail to have a man, she said.
https://neglectsquad.com/avqin9mz?key=4105000c73a09a81c9b7c9690785522c
https://neglectsquad.com/zysmnz3jeq?key=97ee80fc9cd97d5f665cb77aabfc5601
https://neglectsquad.com/n9r9acyck?key=4adfe9a41ebee72c70175a132ee33e93