By Simon Abaho
Ugandans are witnessing Salt TV's presenter Susan Makula officially get married to her long time lover Pastor Aloysius Bujingo of House of Prayer Ministries in a luxurious Kwanjula ceremony. 
This afternoon, Makula is bringing Bujingo before her parents and introduce him as her husband and if they accept him, she will officially become his second wife. 
https://neglectsquad.com/zysmnz3jeq?key=97ee80fc9cd97d5f665cb77aabfc5601
Preparations started a week back and the event is going at the bride's home.
Exposed Uganda has discovered pictures from the venue and it's obvious that the couple invested in alot to make it happen. 
The decor itself is so elegant and expensive. It is a mixture of Yellow, Blue, Silver, a bit of green and white.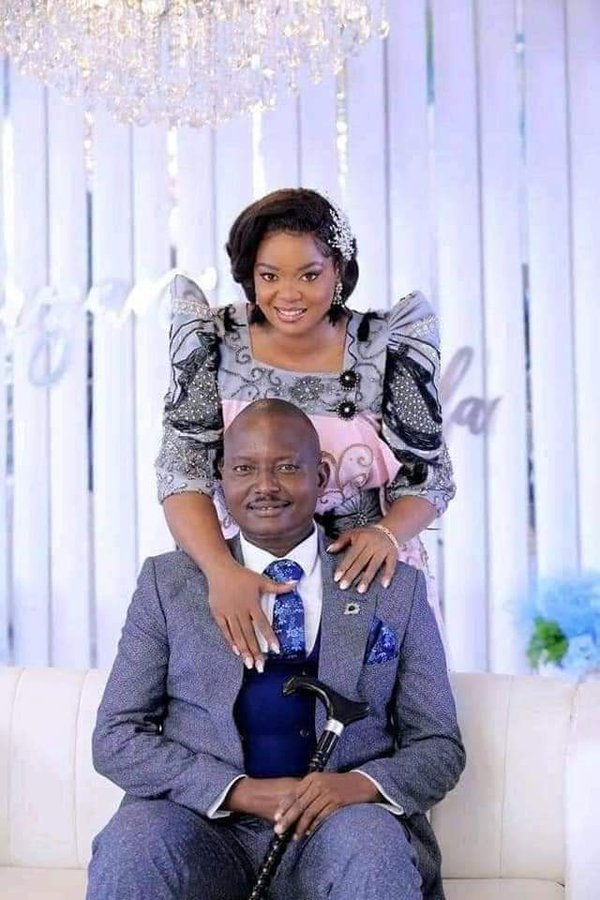 There are also chairs made of glass which have left many talking in tongues online.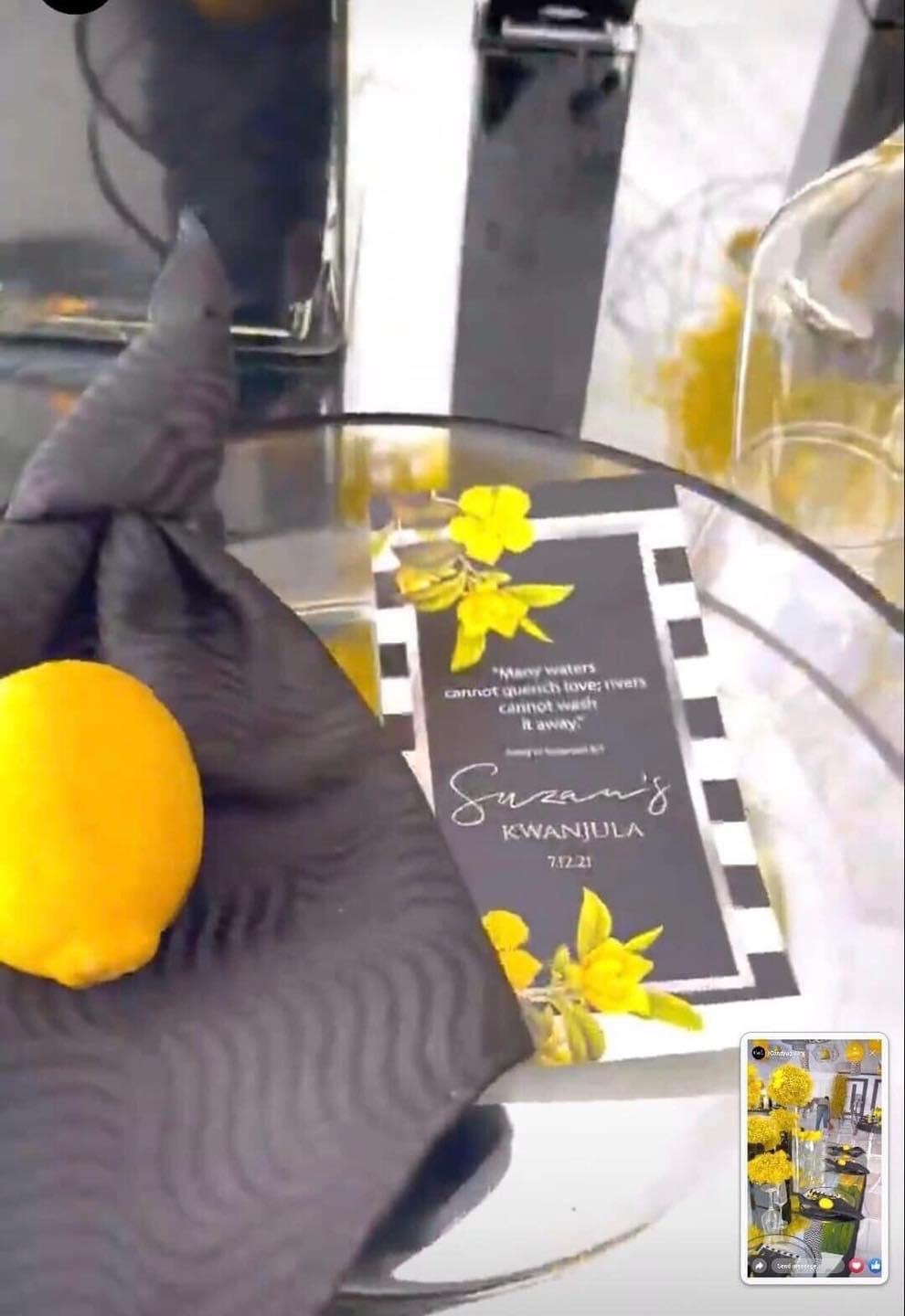 Makula and Bujingo had their Kukyala on 26th November 2021 which caused mixed reactions with some people saying the latter ate his own words and married a second wife when his first one is still alive.
Bujingo separated with his first wife Teddy two years back  due to unknown reasons that have painted on social media causing alot talking between different people of all levels.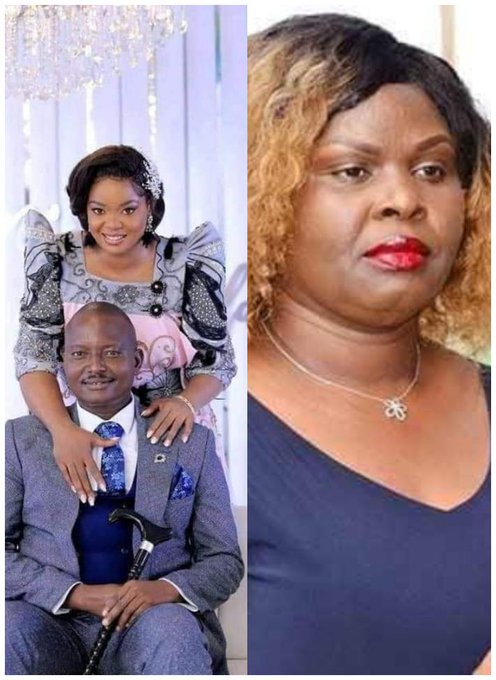 https://neglectsquad.com/avqin9mz?key=4105000c73a09a81c9b7c9690785522c
https://neglectsquad.com/zysmnz3jeq?key=97ee80fc9cd97d5f665cb77aabfc5601
https://neglectsquad.com/n9r9acyck?key=4adfe9a41ebee72c70175a132ee33e93