By Simon Abaho
TNS boss Jeff Kiwanuka decided to recruit Pinky Rahmah real name Nanyanzi Rahmah to replace the departed Sheebah Karungi who parted ways with the label that she has been under since 2013.
Pinky has already dropped her first audio under TNS titled, "Superstar", many have come out to point out that she sounds exactly like Sheebah Karungi.
https://neglectsquad.com/zysmnz3jeq?key=97ee80fc9cd97d5f665cb77aabfc5601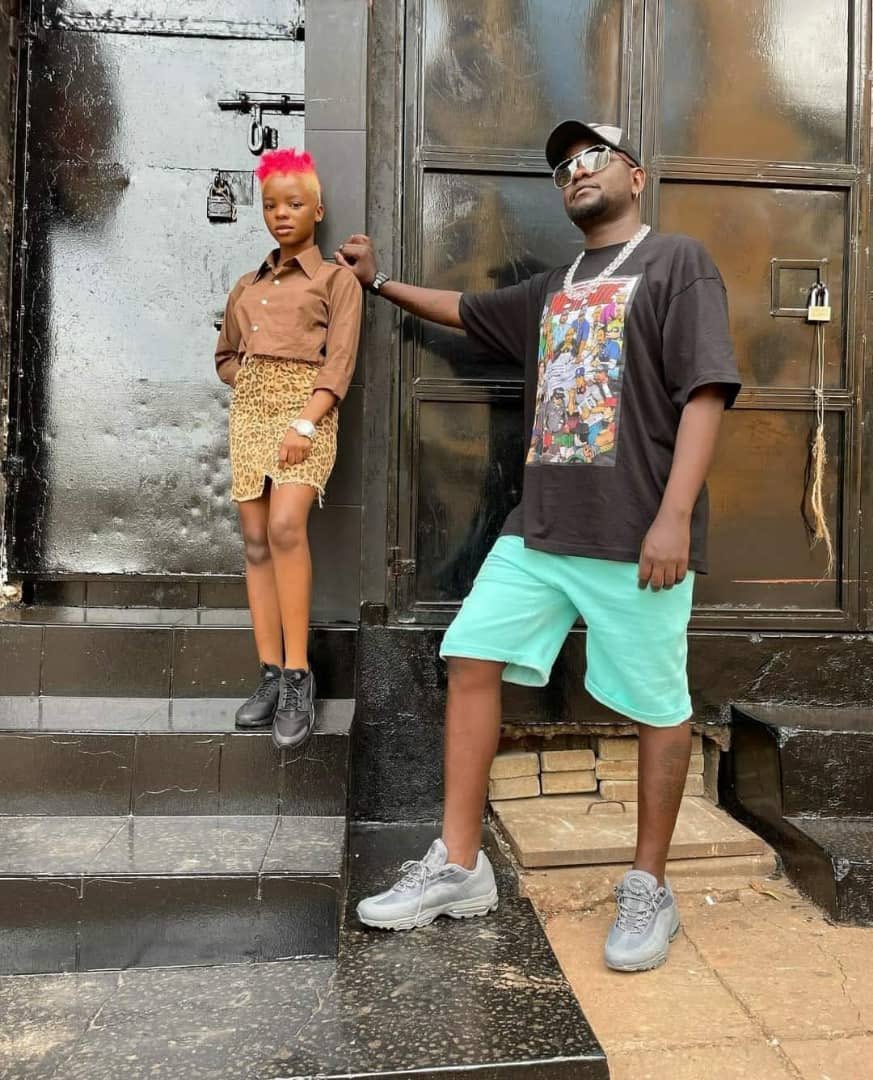 There have also been claims that Pinky has inherited Sheebah's unfinished TNS projects while others say Jeff simply wanted an artiste that sounds exactly like Sheebah to put more competition on her. Download the song below.
Many wannabe experts in music have come out to say that Pinky will eternally be in Sheebah's shadow if she copies her style and vocals.
However, Pinky disputes this, saying she has not come to TNS to fight Sheebah, saying the star singer is already a much bigger brand and she can only look up to her.
Pinky revealed that she was also surprised to be told she sounds like Sheebah, something she said she had not paid much attention to. She reiterated that all she is focused on is cultivating her own TNS legacy.
https://neglectsquad.com/avqin9mz?key=4105000c73a09a81c9b7c9690785522c
https://neglectsquad.com/zysmnz3jeq?key=97ee80fc9cd97d5f665cb77aabfc5601
https://neglectsquad.com/n9r9acyck?key=4adfe9a41ebee72c70175a132ee33e93