By Simon Abaho
Fed up Swangz Avenue songstress, Winfred Nakanwagi aka Winnie Nwagi has warned broke men to stay away from her during this festive season.
Nwagi used her Snapchat to warn men who bombard her inbox with messages that they want to meet her to prepare dime or risk being embarrassed.
https://neglectsquad.com/zysmnz3jeq?key=97ee80fc9cd97d5f665cb77aabfc5601
BTW this December bambi omwavu nesonyiwa mubulungi(this december broke guys pliz chill me). Ngamba mwe abakwaana mbu simanya(those of you who vibe telling me) "I wanna meet you and get to know you. Ojja owela for starters otherwise you'll have to get to know your o ancestors instead. Omanyi mubama nnyo. Thanx
The 'Sasi Kunyama' singer also blasted the 'Nkuba Kyeyos' who promise people stuff and start stammering upon reaching Uganda. She advised them to be themselves.
Namwe abasama abatusuubiza ebintu and when you reach here nemwogeza ebilimi mweddeko. It's ok to be broke when you're abroad. Temwemalako mirembe. Come as you are. We'll still love you. We are broke too.
Winnie Nwagi has kept on top of her game by releasing hit songs year after year. Her controversies; dressing code, fights have also kept her in the news.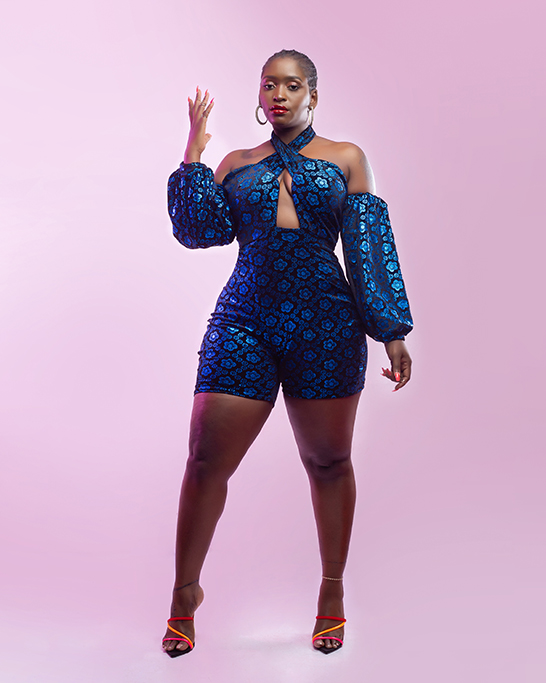 Recently she returned from the UK music tour where she had gone with the likes of Pallaso, John Blaq and David Lutalo.
Rumour made rounds that Pallaso might have encroached on her 'Thighland' during a month long stay but the 'Malamu' hitmaker refuted the allegations saying he only provided her with security.
https://neglectsquad.com/avqin9mz?key=4105000c73a09a81c9b7c9690785522c
https://neglectsquad.com/zysmnz3jeq?key=97ee80fc9cd97d5f665cb77aabfc5601
https://neglectsquad.com/n9r9acyck?key=4adfe9a41ebee72c70175a132ee33e93