By Simon Abaho
South Africa based Ugandan business lady and socialite Zari Hassan aka Boss Lady has showed her excitement after hitting 10 million followers on Instagram.
The socialite has thanked her fans for always supporting her and helping her achieve the milestone.
https://neglectsquad.com/zysmnz3jeq?key=97ee80fc9cd97d5f665cb77aabfc5601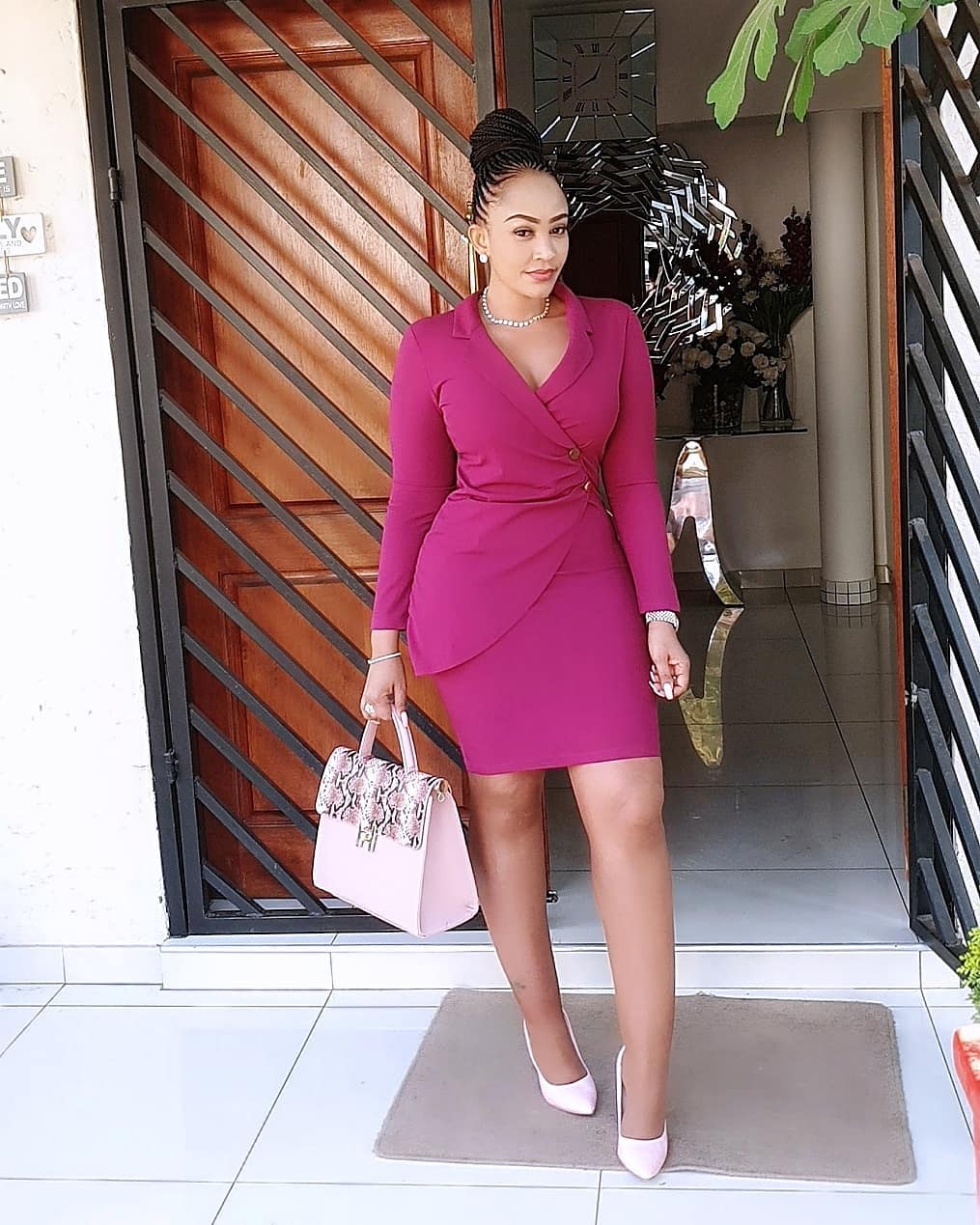 "I would like to take this very unique opportunity to thank all my loved ones, without forgetting all those who have the 10M, you will say I am serving Sele Bonge Birian
"Guys 10M is not a joke, I say thank you so much ha. It's not love, it's the affection of the highest quality. I love you so so much baby10M for the big one. Thank you so much for the love," Zari posted.
Zari is the first Ugandan to hit the milestone in Uganda. Next in line is Spice Diana and Eddy Kenzo each having 1.2M followed by Sheebah Karungi with 1.1M, Winnie Nwagi with 1M, Lydia Jazmin 1M, etc 
Zari's followers are from different African countries including Tanzania, Kenya, South Africa, Uganda among others.
https://neglectsquad.com/avqin9mz?key=4105000c73a09a81c9b7c9690785522c
https://neglectsquad.com/zysmnz3jeq?key=97ee80fc9cd97d5f665cb77aabfc5601
https://neglectsquad.com/n9r9acyck?key=4adfe9a41ebee72c70175a132ee33e93